About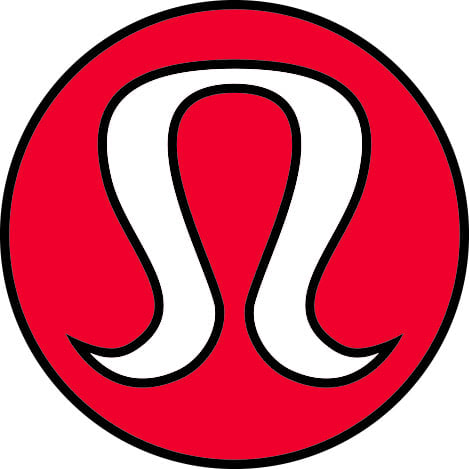 Yoga has been the key for me moving through life with serenity, courage and curiosity. As co-owner of Pure, I have been gifted to be able to provide the space for others to land on their mats daily and continue to transform from the inside out.
Australian born, part of my heart belongs to the beach, ocean and the surf. My Canadian friends and family have managed to keep me here. Working in the service industry for some time led me to my other passion, food and wine. It's all about balance.
I like to keep my students inspired with strong creative sequencing. I love to teach an uplifting, strengthening sweaty practice.