About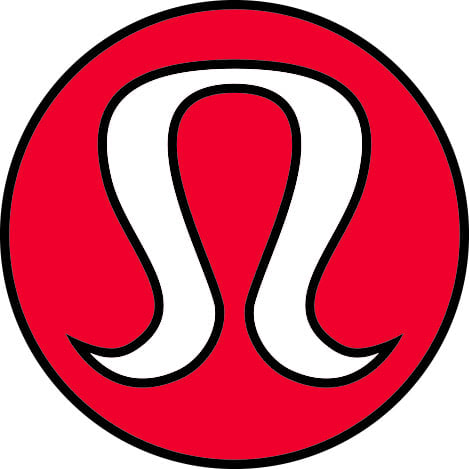 Jenni Wendell has always been someone who loves to connect with and inspire others. Her classes take you on a journey to discovering your inner power and connection to the magic that exists within and around you. Her teaching style is described as loving, empowering, and magical.
Jenni felt at home when she discovered yoga as a young adult. Like many others, she found herself experiencing depression, anxiety, and the common burnout. She credits yoga for bringing back peace to her mind, health to her body, and joy to her spirit.
Jenni left her corporate job in sports marketing to share the teachings of yoga, ThetaHealing® and create a community gathering place known as Just Be Yoga™. Just Be Yoga has become a well-known and respected yoga and healing community in the San Francisco East Bay Area. The vibe is warm and welcoming. The tribe of teachers are Fearlessly Authentic and touch hearts beyond the yoga mat.
Jenni has had the honor of being a Lululemon ambassador since 2013. She co-created and co-facilitates the 200-hour Just Be Yoga teacher training program that encompasses the teachings that have been passed along from her inspirational and masterful teachers.
Jenni holds a BA in Public Relations and Marketing from Chico State. She has completed yoga trainings through ZUDA Yoga (Ann Marie Kramer & Jessica Micheletti) and Jason Crandell. She is a certified Basic & Advanced ThetaHealing® Instructor. ThetaHealing certifications include: Basic and Advanced DNA, Manifesting and Abundance, Game of Life as well as Intuitive Energy Therapy.