About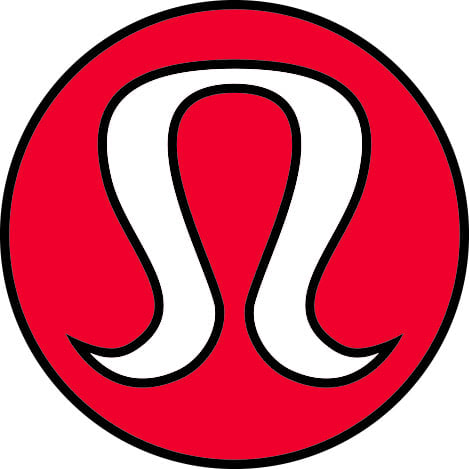 Erin Evans believes in the power of yoga to heal, inspire, and transform lives.
She has devoted her life to yoga, to learn as much as she can and transmit these teachings in an easy to digest form. Erin is passionate about movement, yogic philosophy, humor, and people. Her teachings stem from a desire to encourage students to feel empowered, get strong and get clear. Erin places her heart in her students, watching them move and breath, in order to show them what they were unable to see.
Erin began her studies a decade ago with Ally Bogard of Gaiatri Yoga. She has since then traveled the world to study with many teachers. Evans is enamored with Ashtanga Yoga as it leaves no stone unturned, demonstrating her areas of weakness, strength and possibilities for growth. Erin loves the fluidity and grace of vinyasa flow.
After completing her commerce degree from the University of Saskatchewan, Erin moved west to Alberta. She hopped around from mountain town to mountain town and now resides in Banff, Alberta. After a scrambling accident on Mount Norquay Erin knew her only choice was to pursue her passion of teaching yoga. She quit her 9-to-5 and must to her parents dismay, became a full time yoga teacher.
Erin runs teacher trainings close to home and abroad. When she is not on her mat, she can be found on snow covered peaks with her biggest supporter and best friend Dan Evans and their indigo child Micah James. Erin lifts her heart and bows her head to her father, mother and sister.