About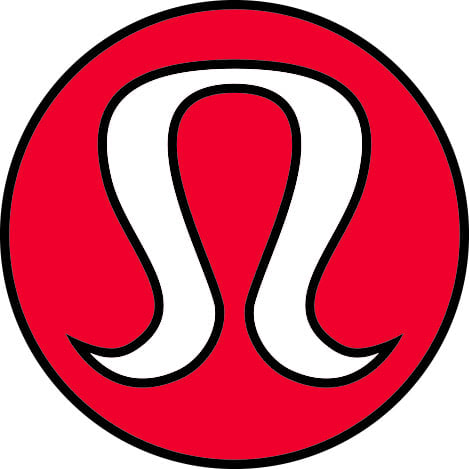 Allie Thomas moved to Whistler in 2008 from Vancouver Island for her love of the snowy mountains. After an epic winter of snowboarding the summer soon arrived and she fell in love even more. All the beautiful lakes for swimming and the mountains for hiking and biking are some of the many things that captured her and she knew this was her home.
Allie has been a fitness instructor and personal trainer since the spring of 2011. She is a graduate of the International Sports Science Association (ISSA) and has since continued to further her education with a pre- and post-natal certificate, Advanced Strength Training/Periodization of Sports certificate, and attended a variety of other workshops, lectures, symposiums, and webinars.
Allie has been in the athletic field her entire life: a former collegiate volleyball player and competitive women's fast pitch player for 10 years, guest coach with Thunder Volleyball Club, and training and coaching since 2007. She also has extensive experience in high performance athlete fitness and sport-specific youth training. She uses a combination of formal education, life experience, and personal passion to develop proven programs for lifestyle training, weight loss, body sculpting, strength, and group fitness.