Voda Health
Energize + Optimize with Voda Health – the Northwest's premier Vitamin + Nutrient injection service. Come visit our nutrient injection doctors for a vitalizing dose of Vitamin B and antioxidants to power your Wanderlust Festival experience!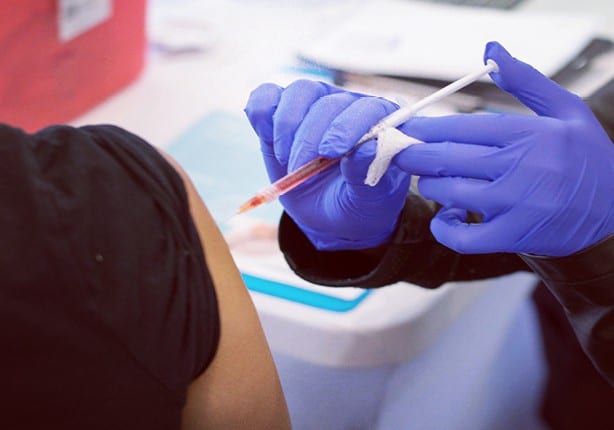 Voda Health shots boost energy, improve mood, clear brain fog, promote relaxation, and optimize sleep – all through a safe, quick, and extremely effective treatment that ensures maximum absorption for thriving cellular health.
Visit our website to look at the Voda Shot Menu and select a personalized injection uniquely tailored to you and your wellness goals! As a female + physician owned, local (Seattle/Bellevue/Tacoma) business, we can't wait to serve you during this unforgettable weekend.
Follow us on Instagram @vodahealth or complete your consent forms online ahead of time at www.voda-health.com!