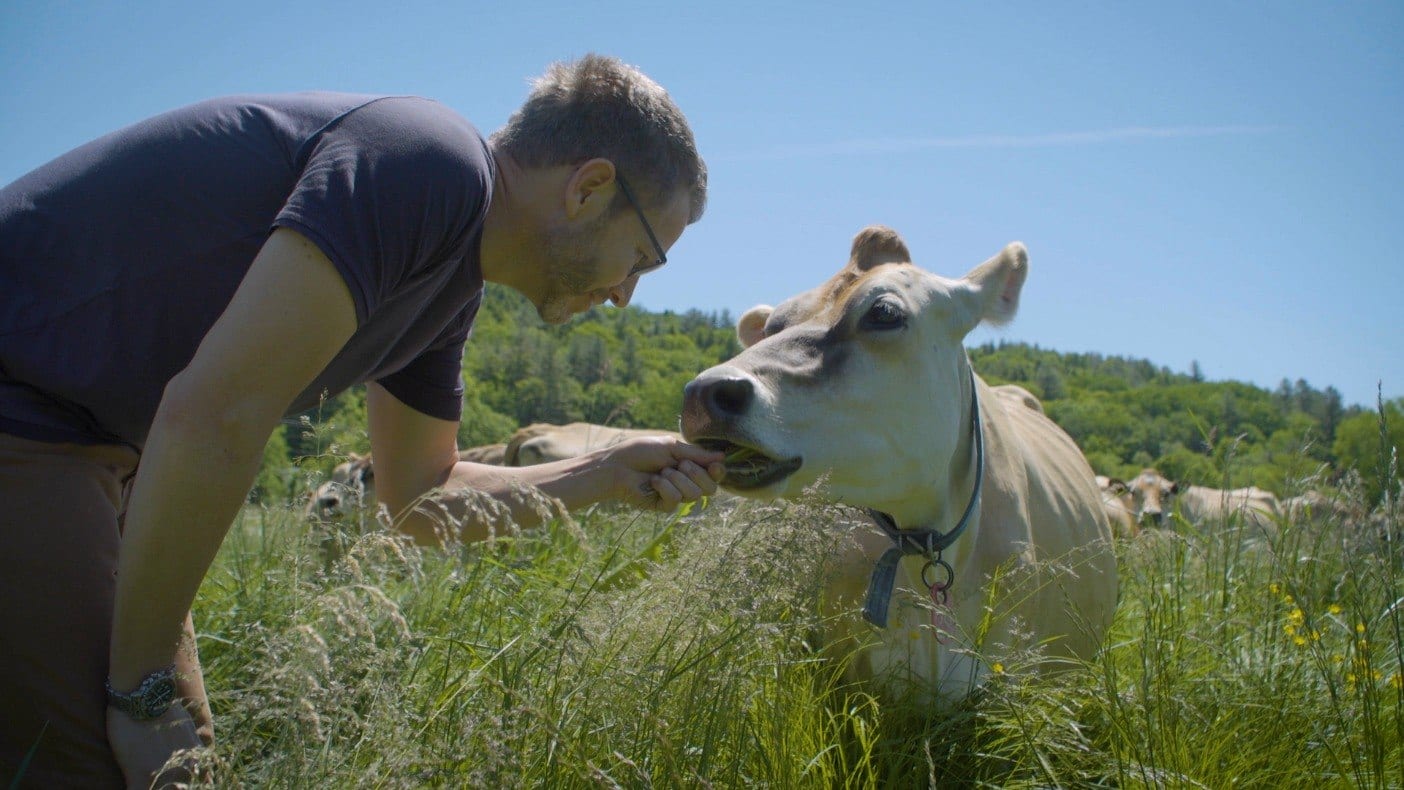 Kevin Callaghan is part of the Wanderlust Find Your True Fork dinner series, six evenings of fabulous food dedicated to celebrating various eating philosophies. Click here for more information and to reserve a seat.
---
"Local" is now as much of a foodie buzz word as it is an eating philosophy.  You may see it on the menu of your favorite bistro, or plastered on a wooden crate in the organic market. Like many terms in the food industry, "local" can be a bit of a misleading term. What does it mean to eat locally, and why is it important for all of us to consider?
Local cuisine is commonly defined by eating foods that grow, walk, or swim within 100 miles from where they are eaten. Eating foods from farms relatively close by means that the food does not have to travel long distances, thereby naturally maintaining its freshness and its taste. Locally produced foods also mean less waste produced, as there are less links in the distribution chain, meaning less waste in packaging and manufacturing. Local foods also encourage the diversification of agriculture, which in turn is healthy for the soil, and provides many sources of nutrients for that area's inhabitants.
But there's more: the benefits of local food stretch into the economy. Buying locally means supporting local businesses and farms, creating a demand for jobs within the community. Less money goes to big monopolies, and more goes into the pockets of family-owned businesses. On a societal level, eating locally allows members of the community to connect with one another, as well as those who produce the food they eat. A relationship is formed between the farm and those that sit around the table. Food becomes more than just nourishment—it's a means of connection.
Creating Heart in Local Food 
One of the nation's leading advocates of eating locally and seasonally is Chef Kevin Callaghan. Chef Kevin creates delicious and artistic meals that are as vibrantly colorful as they are connected to the environment. He got his start in the food industry working for 10 years in a myriad of roles before opening Acme Food & Beverage Co. in Carrboro, North Carolina which features Southern American cuisines made with locally sourced and seasonal ingredients. His restaurant has been praised in a plethora of media, including The New York Times and Esquire Magazine.
Although Chef Kevin loves food, his inspiration behind Acme as well as each meal he makes is the people for whom he cooks. His intention is to create space for connecting and sharing at mealtimes. Food is important, but people are more so. Chef Kevin believes that a sense of deep connection begins at the farms where he buys his foods because there's a human connection between himself and the farmer, which then translates into the food he makes. When you eat with Chef Kevin, you can taste the love and mindfulness that goes into it.
Wanderlust is proud to spotlight Chef Kevin Callaghan for the Find Your True Fork series. Chef Kevin will be cooking his Southern-inspired locally sourced dishes while encouraging us all to celebrate the company that has gathered around the communal table.
Heading to a Wanderlust Festival this summer? You can enjoy a Find Your True Fork meal in all of this year's festival locations. 
You don't need to wait for summer to explore healthy and delicious eating. The Cafe at Wanderlust Hollywood has been a place for healthful dining since its doors opened in January 2016. Now Los Angelinos can order from the Wanderlust Cafe via postmates. 
—
Erin Ward is a freelance writer, yoga teacher, and navigator at Wanderlust Hollywood.