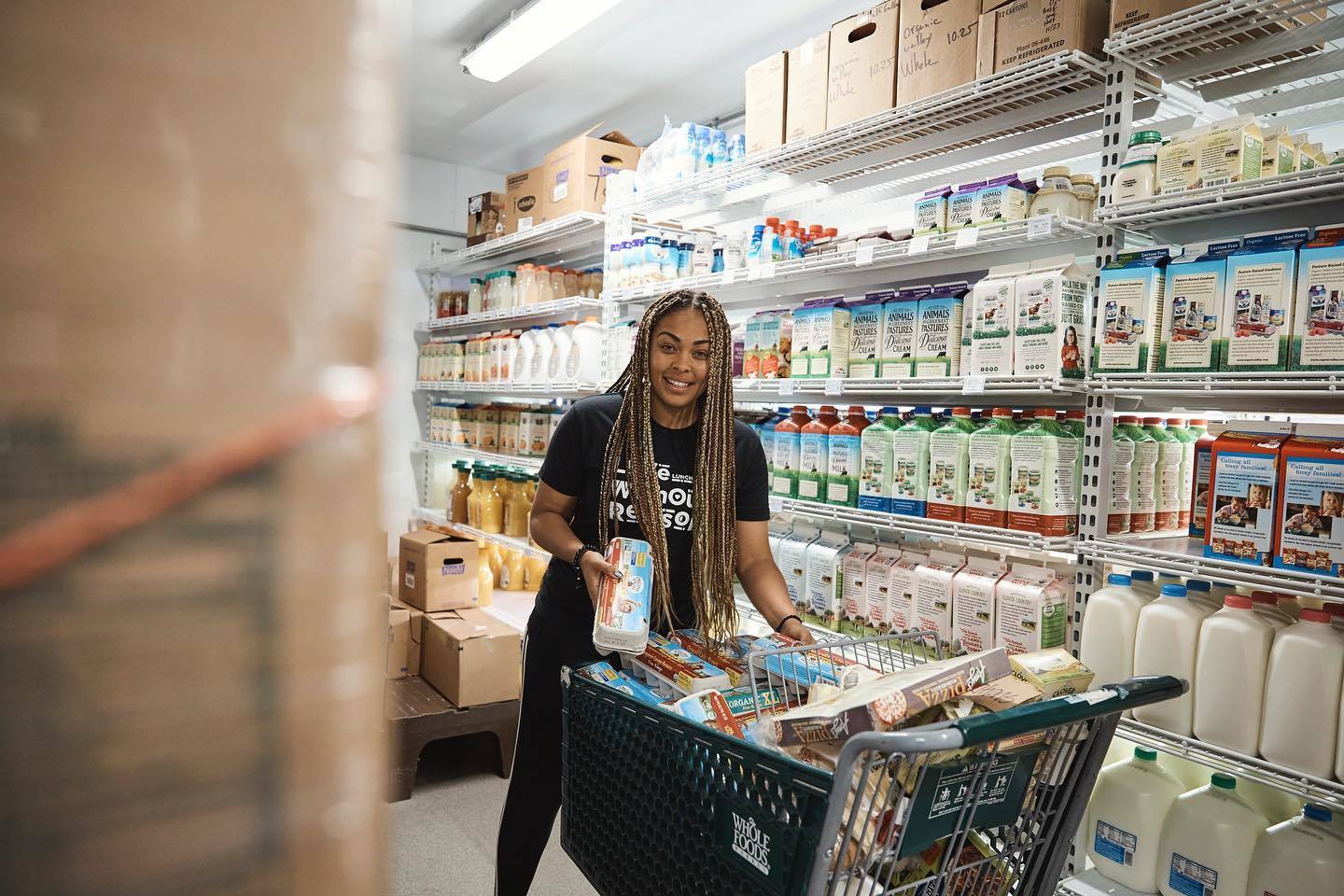 As the world grapples with the shift toward social isolation, managing pandemic-related stress, and an uncertain future, we at Wanderlust know that our greatest strengths are the wisdom of our leaders and the power of community.
We have reached out to the lighthouses in our teaching community to share some succinct, actionable insights with our community, as well as to call on us to be bold and envision how this shift can create a better world. Because extraordinary times call for extraordinary leadership. 
---
COPING IN THE PRESENT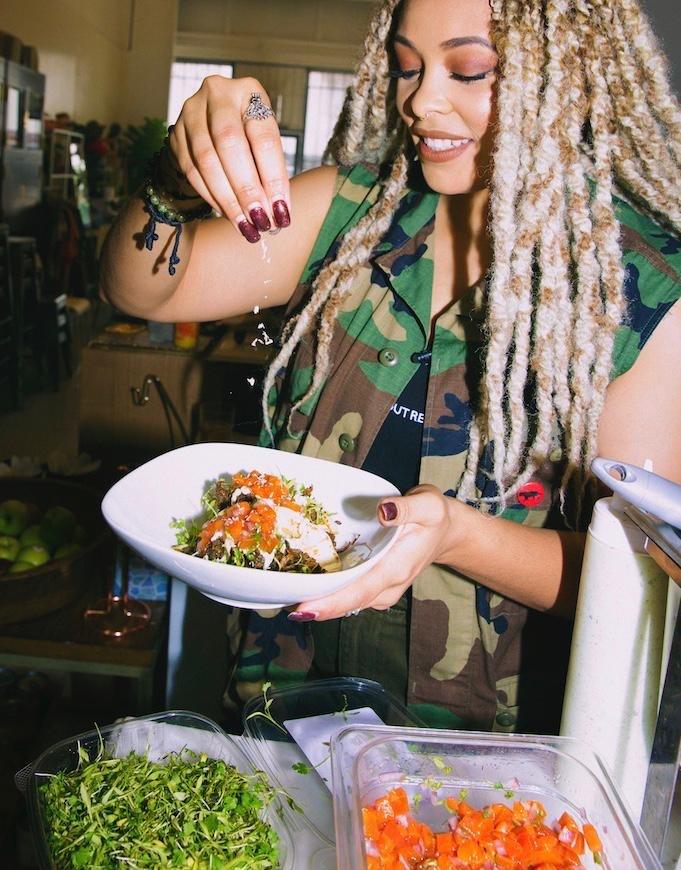 This is a great time to reflect and expand our perspective on life and why we are here.
One of the things I think is extremely important during this time is that we take stock of our fear and our false sense of control and redirect them. As a community it's important that we know our connection to one another is our way of being. We cannot afford to disconnect anymore than we have already. This is a great time to reflect and expand our perspective on life and why we are here.
ANSWERING THE CALL
Whatever you align with or to whom you pray, these times have to do with our faith in creation and trust in divine order. Whatever will be, will be. Whether we are fearful or brave. We should use this time to celebrate life. The unknown has always been, we've just been so distracted with false things, that we have not realized our only control we have in life is how we show up and contribute to it. Whatever we feed will grow, whether it's fear or trust.
If you are afraid to reach out to many, then reach out to one. Community unity is vital. Be of great service to at least one stranger in your surroundings. Share food, share water. Share toilet paper lol. Share resources! We are in this together. One of my favorite quotes is When "I" is replaced with "We" even "illness" becomes "wellness".
---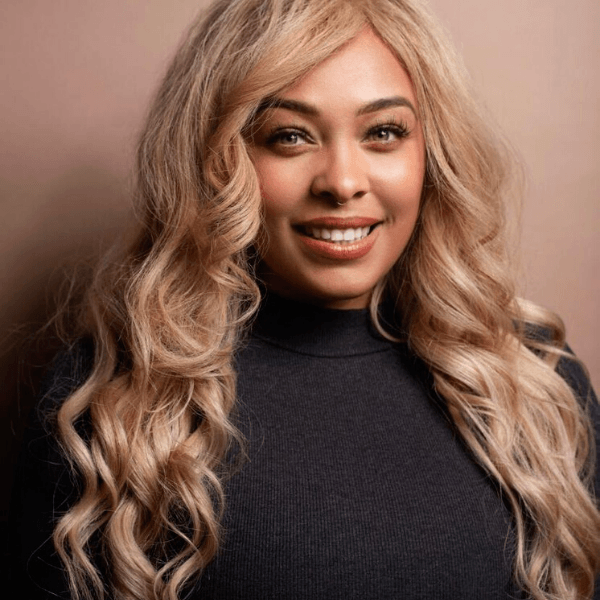 LaRayia Gaston is the founder of Lunch On Me, a non-profit organization constructing greater change in the fight against starvation. By redirecting food waste she is able to provide organic healthy meals to the homeless community on Skid Row and other parts of LA. LaRayia's efforts lead her to open LaRayia's Bodega, the first organic 99 cent bodega in Los Angeles serving affordable high quality meals, offering employment for the homeless, and fostering youth for low income families.
As the founder of the Los Angeles–based organization Lunch on Me, LaRayia champions a mission of love without reason to help feed the city's enormous homeless population with organic meals. Lunch on Me provides more than fresh food; its volunteers give homeless individuals an even scarcer resource: love. LaRayia takes the healing modalities that have served her, like crystals and Reiki, and gives them out alongside hot meals. She makes it a point to remember her participants' birthdays and ask about their health. As she sees it, her organization's overall mission is not just to end hunger but to enrich the mind, body, and spirit. LaRayia's work can be found in major publications Los Angeles Times, New York Times, Buzzfeed, Mindbodygreen, and be seen on ABC's talk show Good Morning America.
Find more about LaRayia and Lunch On Me on her website, Instagram, the Lunch On Me Instagram, and Facebook.