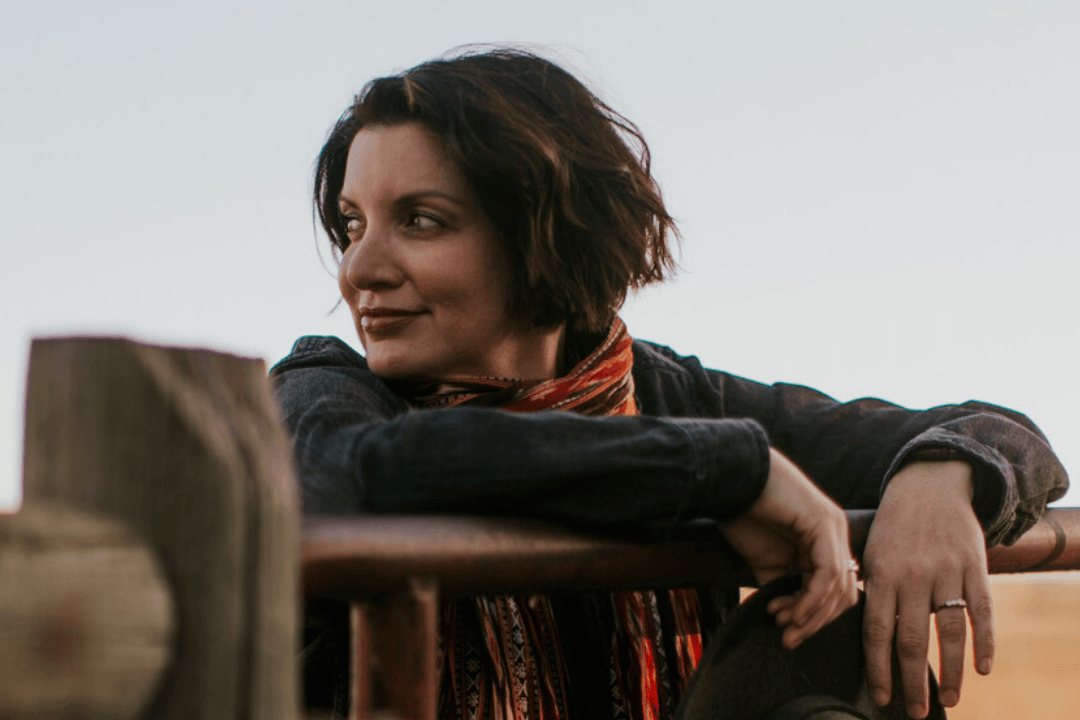 As the world grapples with the shift toward social isolation, managing pandemic-related stress, and an uncertain future, we at Wanderlust know that our greatest strengths are the wisdom of our leaders and the power of community.
We have reached out to the lighthouses in our teaching community to share some succinct, actionable insights with our community, as well as to call on us to be bold and envision how this shift can create a better world. Because extraordinary times call for extraordinary leadership. 
---
COPING IN THE PRESENT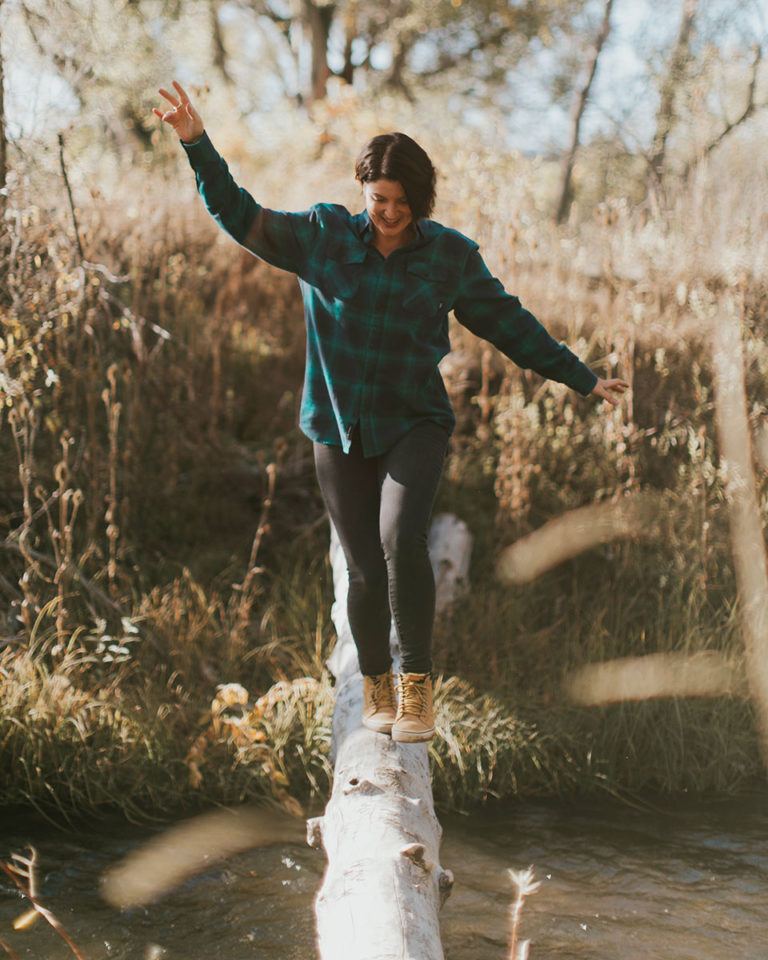 In sailing these uncharted waters, I'm looking to my North Stars, the teachers who have guided me from the beginning. It makes sense to me to seek the teachers who know the nature of suffering best, the Buddhists. The first books I reached for are Pema Chodron's. So, I'm refreshing myself with her wisdom and have doubled down on my own Vipassana meditation practice as a place of refuge in the storm. I'm doing intense work with evaluating my relationship with uncertainty.
I'm making a point of prioritizing self-care like music, cooking and working out and am seeking considerate and creative ways to move forward as a Yoga teacher when all my events have been cancelled for the foreseeable future. It's a fine balance between efforts that are of service to people in immediate need, efforts that may sustain me through this period of no work and efforts that will have a lasting impact on the future of Yoga and Yoga teachers.
This I know is true: WE CAN DO HARD THINGS. Once we are able to sit with the friction of our resistance long enough, we'll transmute that energy into forging a new future, a new reality together.
ANSWERING THE CALL
The thing I really don't want us to miss is that this pandemic is a rough wake up call out of conditioned consciousness. Not a gentle nudge to wakefulness but a rough rousing from the sleep of ignorance.
We're being given a profound opportunity to look WITHIN. We want to look out, to look around. We want answers! But quarantine is an invitation into retreat with ourselves. To explore our conditioned consciousness and the causes of suffering both within ourselves and in the world we share. When all normalcy has been taken away and we're forced to work with that, we'll emerge with more appreciation, more sensitivity and a deeper understanding of life that generates compassion.
This virus is a great teacher and from it, great spiritual awakening can come, if we're willing to completely change the ways we perceive ourselves, each other and the world around us.
---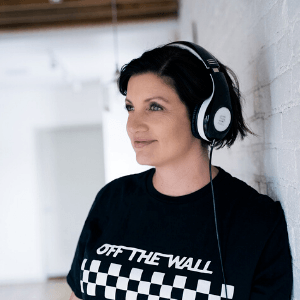 Gina Caputo, E-RYT 500 is the founder of the Colorado School of Yoga and creatrix of Integrated Vinyasa™ Yoga. She is known for her earnestness, accessibility, inclusivity and ability to bring a healthy sense of humor to this work on consciousness. Her offerings bridge the practical and mystical, the physical and the energetic, work and play. Her motto is to always be sincere, not serious.
Learn more from Gina by taking her online classes, on her website, Instagram, Facebook, and Twitter.