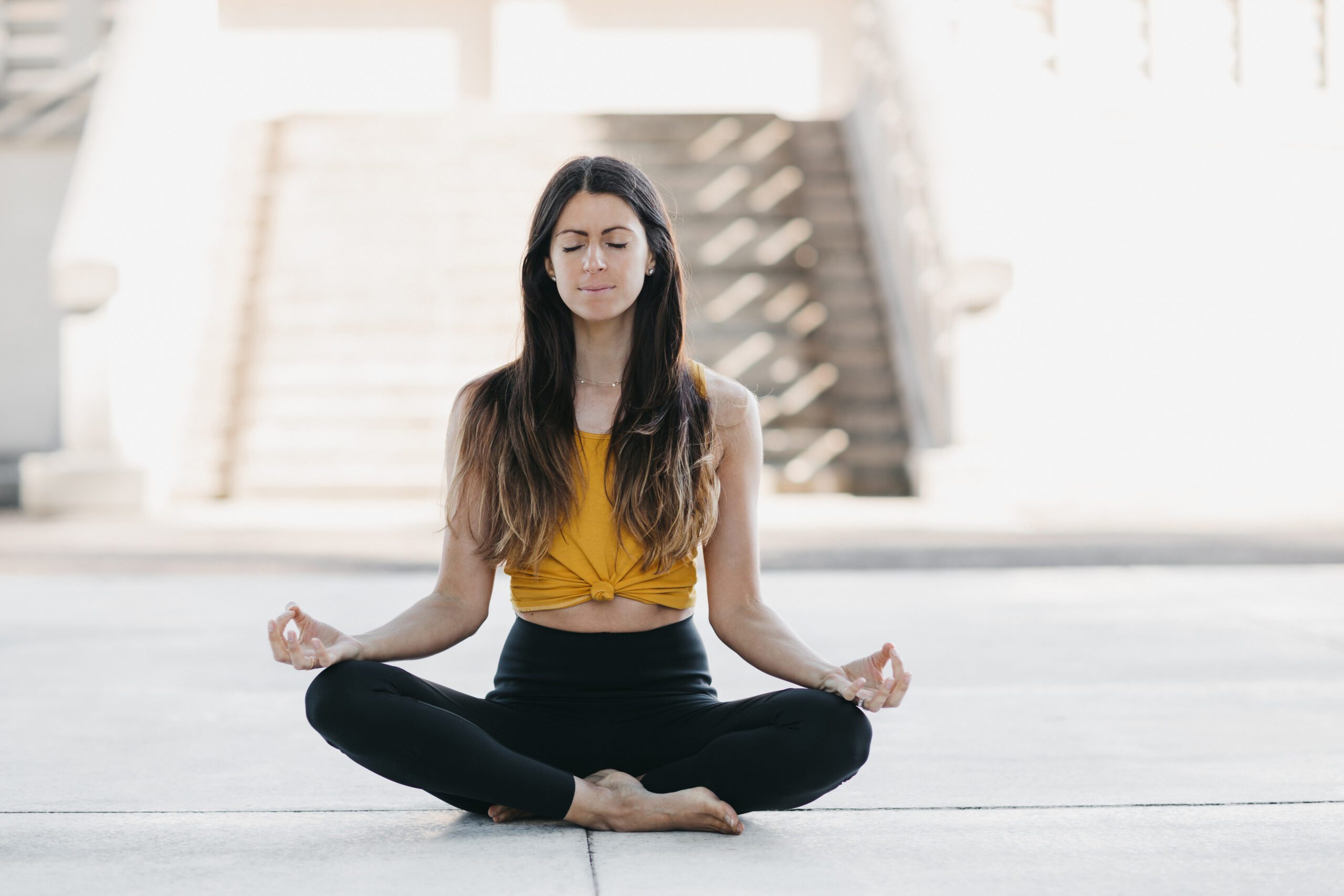 Mindfulness involves cultivating a present moment of awareness that has no judgment and it can occur in every aspect of our lives.
As January is upon us, I am sure many people will be thinking of creating positive changes to start the year and one that always gets a lot of press is "Dry January". Instead of only committing to Dry January, can you commit to a year of mindful drinking instead. This 100% doesn't mean you have to go sober, it can mean different things for different people. I share some of my top tips below to help you on your way.
Plan
Decide what mindful drinking means to you – whether it's reducing your intake, replacing your usual drinks for lighter options or going sober. If your intention is to reduce your intake, can you set a goal rather than simply saying you will "drink less"? This will allow you to keep track and stick to your goal.
Pause
So many of us switch on to autopilot for many aspects of our lives. Whether this is our walk to work – getting from A to B without remembering the details – or simply reaching for that evening glass of wine without even thinking about it. Instead, can you pause and ask yourself, do I need this? Do I even want this? Because sometimes it can become a habit that isn't actually supporting what we want in life. If we strive to notice these habitual behaviours, we can begin to make choices that serve us well.
Be realistic
One of the key principles of yoga is satya or truthfulness. I find that when I want to change a habit, starting small and realistic works best if I want to succeed. So if you know that integrating mindful practices isn't going to be easy for you, be truthful with yourself and set a realistic goal instead. Maybe that is to simply cut down what you drink, for example trying lower ABV, mindful cocktails like the Mojito Spritz with Bacardi Carta Blanca rum. 
Practice
Integrate a daily yoga and meditation practice into your routine. My slogan is 'find your strength', because although yoga helps you strengthen your body, it also helps you find so much balance of mind. Balance has to come from within. We have to pull from a full cup. We have to make sure that we are strong in every sense and that we're looking after our whole selves to become more mindful.
Enjoy
If you're going to have a drink, enjoy it! Be mindful as you drink it and immerse yourself in the experience – the taste, the colour, the texture, the smell, the way it makes you feel. When we stay in the moment and enjoy what we are drinking, isn't the experience so much better?
Kindness
Another key principle of yoga is ahimsa which can be thought of as non-violence, or I like to think of it as kindness. This applies to yourself as much as other people. We are living with a great deal of uncertainty and stress right now, so if you end up drinking more than you wanted on one day, be kind to yourself and don't give yourself a hard time. When we feel angry or shameful at our behaviour it can make us want to give up. So be kind to yourself and see tomorrow as a new day. 
Bacardi-Martini offers mindful cocktails containing less than 1 alcohol unit and a range of options to fit your lifestyle. If you're looking for no and low cocktails then try these three options: for no try Vibrante Spritz with MARTINI® Vibrante Non-Alcoholic Aperitif, and for low the La Vie En Rose with ST-GERMAIN® elderflower liqueur or a Mojito Spritz with BACARDÍ® Carta Blanca rum.
Click here to learn more about living your best life whilst drinking mindfully. Plus enter our competition to WIN a Wanderlust Mindful Package for three (worth £700). 
Please enjoy responsibly, drinkware.co.uk for the facts.
---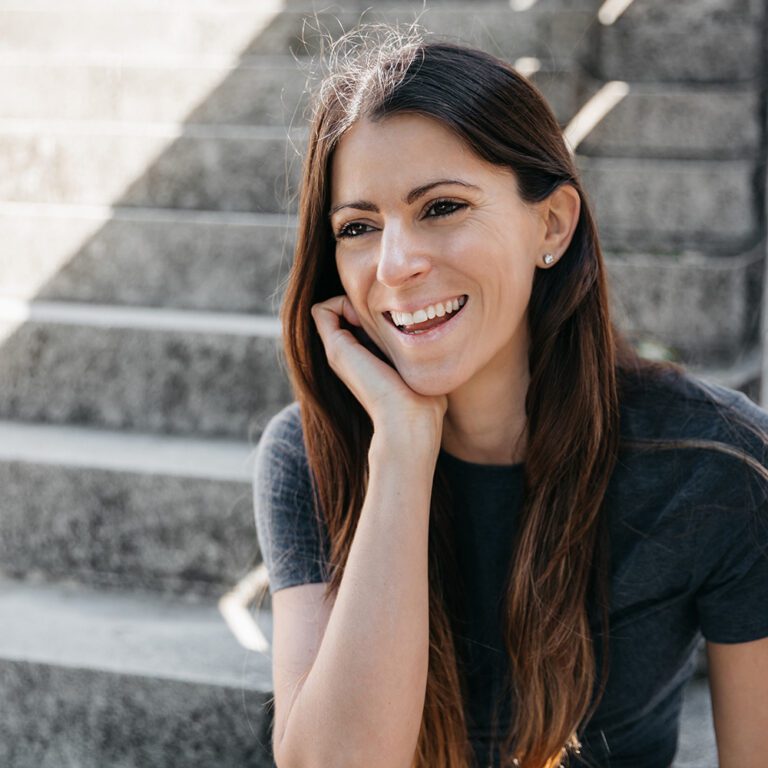 About Hannah Barrett
Hannah Barrett is a London-based yoga teacher, empowering students all over the world to feel confident and find strength on the mat. With 400 hours of Yoga Alliance training and a specialization in anatomy, she also has 42-hour pregnancy teacher training and a 75-hour postnatal. Teaching pre and postnatal women is a specialty of Hannah, but she equally enjoys teaching all students to find their fire & strength from within. Her style is dynamic, playful, anatomy-based and challenging but always accessible, with an intention to empower you to create strength, resilience and connection, feel grounded and have fun in the process.
Instagram | Website | Facebook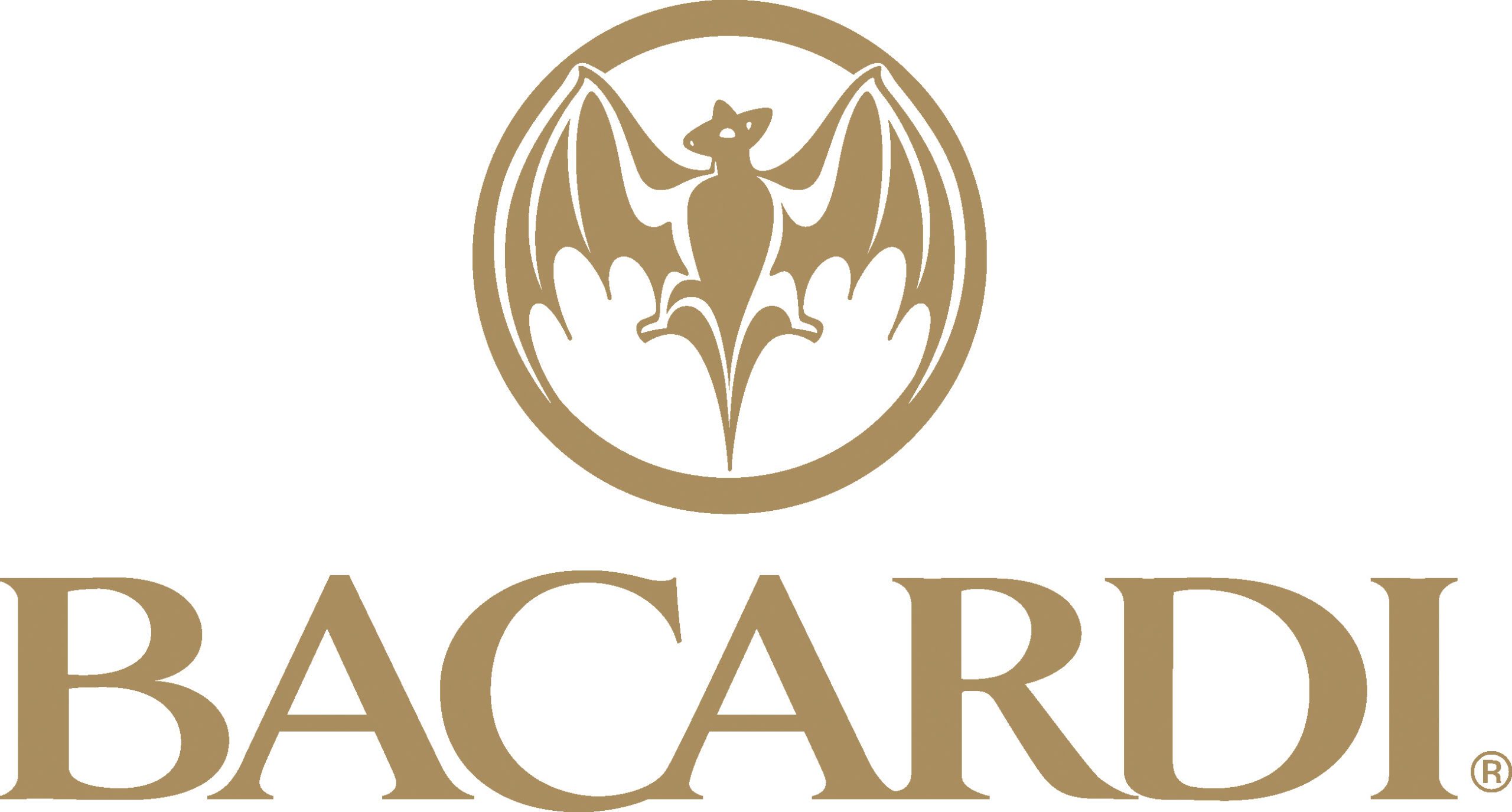 In partnership with Bacardi
Our spirits are exquisitely crafted with long tradition and great pride. And, as a 7th generation family company and the largest privately held spirits company in the world, our business has always been about more than liquids or bottles.
For 160 years, we've been proud to be a catalyst for connection. We believe our purpose is to spark real-life rituals to bring people together for key moments in celebration, conversation and contemplation. Be it over a celebratory toast, a reunion of old friends, an impromptu post-work aperitif or an epic gathering of communities bound by film, music, art or sports.
We're more than rum.