About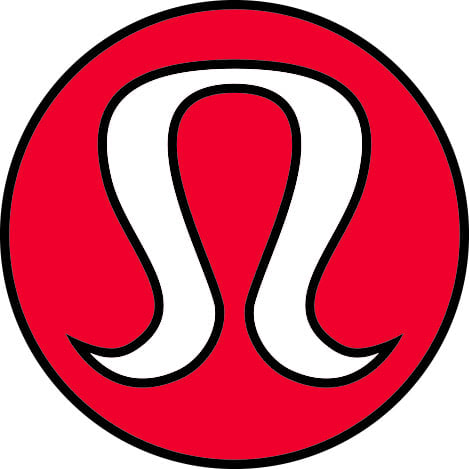 From the minute you step foot inside Dawn's class and roll out your mat, you feel at home- soothed by a warm and inviting feeling as if you have been dear friends for the longest time. Regardless of your level of yoga-related experience, Dawn's class offers an energizing yet therapeutic experience for your mind, body and soul. Dawn recognizes the effort and determination to show up just as you are. Her goal is to have you fall in love with yoga and allow the practice to profoundly and willfully enhance your life. Dawn's motto is "Ignite the flame within, to illuminate the world around you. "
Dawn Stillo has over 60 years of combined experience; 31-year long devotion to Buddhist practices and a joyful 29-year dedication to the practice of yoga. Integrating Buddhist philosophies in her classes, Dawn's students often leave her class feeling refreshed in spirit and comforted in heart. Dawn channels her health experiences and personal challenges such as the loss of close family members into her teaching style. Therefore, she is always willing to give her students a heartfelt hug from her deep rooted compassion and being in service to all. Dawn's background as a professional dancer and competitive tennis player gave her experiential knowledge of the physical body and how to prevent and heal sports-related injuries.
Dawn is a Yoga Alliance E-RYT 500 and a certified Yoga Works teacher trainer. She has over 200 hours of experienced training with Maty Ezraty, founder of Yoga Works, and assists her in her teacher training programs and festival appearances. Dawn's innate passion for spreading the knowledge and positive impact of yoga continued as she journeyed alongside Lisa Waldford, Intermediate Senior Iyengar teacher, to India, also assisting Lisa in Yoga Works' 300-Hour teacher training. Fascinated by the subtle body of yoga and going deeper than the physical layers of the body, Dawn also completed the Master Subtle Body Training with Jeanne Heileman, ParaYoga Certified Level II instructor.
Dawn is also the passionate founder of www.rockit2thecore check it out. Bringing awareness and fundraising to rescue children from sex trafficking.