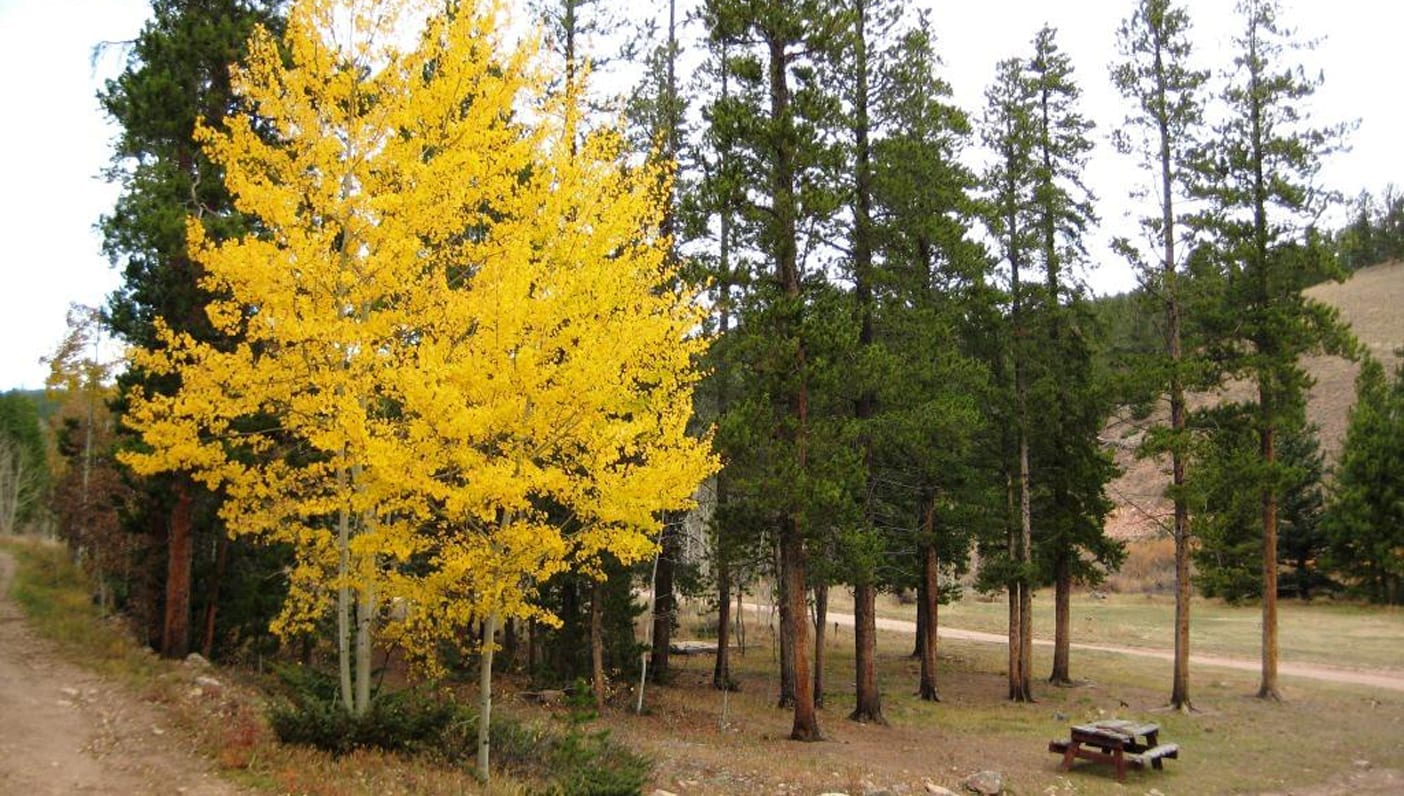 This is a curated version of a list that originally appeared on "A Thousand Shades of Gray." For more of your daily dose of happy, please visit the complete list here. 
* * *
Kindness Project 51–51–51 on Simply Celebrate. My dear friend Sherry is doing another kindness project, "I will send 51 notes to 51 strangers in 51 days. Do you know someone who is lonely, grieving, disappointed, or blue? Someone who needs a boost? If so, please email me and tell me a tiny bit about their story, why you love this person, and their snail mail address. Also, let me know if you want their letter to be anonymous from the universe or from me on your behalf." Sherry's got big love to give. All you need to do is let her know where to send it.
Homeless Find New Life Working at 22-Acre Organic Farm and Restaurant. What a great project.
One of America's most beloved authors reveals her 'number one life hack' for lasting relationships. Really good relationship advice from Brene' Brown.
16 Poses to Ease Back Pain from Yoga Journal. These are some of my very favorites. Back pain or not, they just feel good.
Armed with a Sharpie and rocks, this guy is lifting people's spirits every day. I love stories like this, people who are driven to make stuff for no other reason than to cheer people up, cheer people on.
On Failure, and Not-Failure from Emily McDowell. "TL;DR: Social media is a lie and I fail all the time. But it turns out failure is kind of a lie, too." I'm so glad that the failure narrative is so popular right now. It makes me feel like I'm in really good company.
Teddy Bear the Porcupine's Halloween Feast. This is from a few years ago, but it's worth watching at the beginning of every fall.
Little Bird, keeping me entertained on my day off, a video on Facebook from Leanne Guzzwell that's gone viral. And for good reason: so cute! It makes me want to jump around.
The best self-love resources, a really great list from Positively Present.
Choose One Thing to Simplify Your Life (just one) from Be More With Less. I've been working with the idea of focusing on just one thing at a time, wanting to simplifying my life, so this list is a great help, and Courtney as always is a great resource. My favorites are #11, #13, #17, and #20.
11 Things Highly Creative People Sacrifice For Their Art. I wish I were brave enough to do all 11. What's crazy is that I know if I did, I'd be happy, so what is stopping me?! Also interesting about this list is that it's actually applicable to more than just artists. It could easily be reframed as a list for all humans who want to live their life fully awake and completely in it.
Painter Flora Bowley's new website is so pretty. I especially love her new Studio Diary series. Each month she'll explore a different theme through a series videos, written prompts, etc. She's offering the first month free. The theme is Awakening, and you can access it here—it includes a welcome video, mini painting lesson, real time painting demo, a chat with artist Kelly Rae Roberts, a Q & A with Flora, a guided meditation, a conscious movement session with Lynzee Lynx, smoothie recipes from Shannon Sims, etc. Did I mention this first month is FREE?!
Orphaned Raccoon Rescued By Family With Dogs Thinks She's A Dog, Too. Pumpkin the Raccoon is my new favorite Instagram account—stupid cute, (someone or something that is so attractive it disrupts your ability to intelligently process information while looking at it, something so unbelievably cute it makes you stupid).
Photo courtesy of Jill Salahub
—
Jill Salahub writes about the tenderness and the terror, the beauty and the brutality of life, and of her efforts to keep her heart open through it all on her blog, A Thousand Shades of Gray.