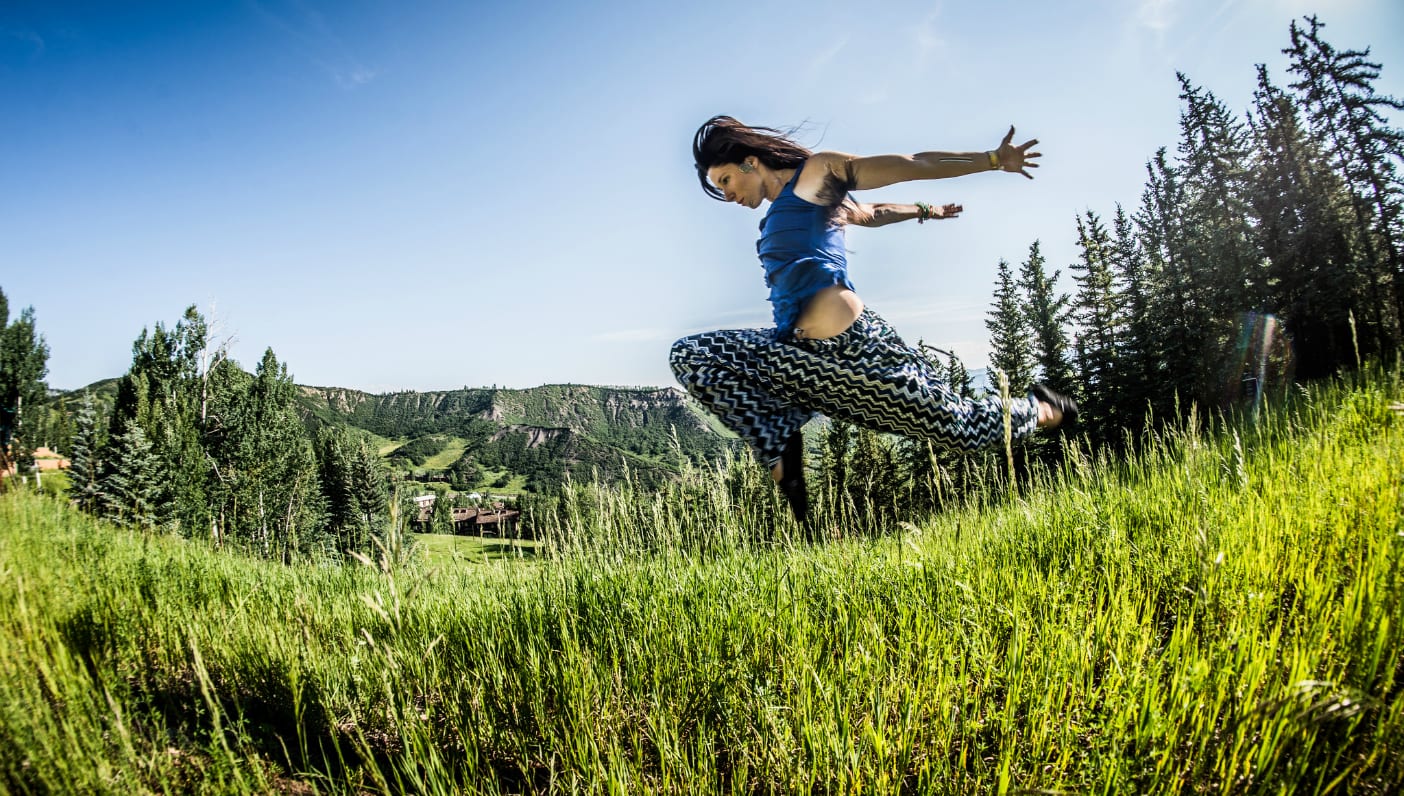 Photo by Derek Goodwin
A new year is a great opportunity to reflect on your growth of the previous year. It's a good time to review what you've learned and how you've grown through the inevitable challenges life presents. Growth can be painful—but it brings with it proof of our resilience. Looking back over the last 12 months, be grateful for the challenges you've been handed. It is in these obstacles that we learn to conquer, discovering the courage it takes to align ourselves with what we truly seek.
The end of the year is designed for us to truly explore our failures and, ultimately, our successes. We ask ourselves where we could've made better decisions; whether we're living from our hearts and true intentions. Though it's easy to forget, we have a tremendous amount of control over our lives. The small decisions we make daily lead to different paths. Life is not a pre-fix menu. It's a mystery that unfolds every single day. We don't have control over what obstacles life throws in our path, but we can control our actions. By setting intentions and keeping them close, we can facilitate the path that we choose.
Setting intentions directs the mind and gives us purpose. When we lose sight of our purpose, a void is created and we can easily stray off our path. Focusing on your heart and what's important to you creates clarity and self-discovery devoting you to finding your dharma.
This is where transformation lives.
It takes some soul searching, but you will reclaim your inner navigator and find a sense of deep contentment and inspiration as you come closer to your true path.
How To Set an Intention
Connect with the elements of your life that are most significant to you and bring you the greatest joy, satisfaction, and energy. What gives you passion and fills you with a sense of purpose? Listen to that inner voice. It connects you to truth and deeper meaning. We all deserve to live a life that has purpose and connects us to the world we are living in. Know that and feel that deep within your heart so you can learn to trust your calling.
Make a list and share it with a close friend who is supportive and can hold you accountable to take action. Do something today to help you demonstrate your commitment to your intention.
Create a word or a short phrase that sums up your intentions. Last year, my words where compassion and expansion. These words became my mantra and helped me to stay open and expand my vision. I meditated on these phrases so my brain was able to integrate them into my actions. When I look back, they did help me to stay open and follow my heart, especially when fear and doubt were creeping in.
Once you've integrated, let it go! You've planted the seeds into your awareness. Let it go so you don't attach and grip. Awareness 
is a spacious feeling and creates energy for our heart's desires to flow to you. Intention is much more powerful when it comes from a place of contentment rather than if it arises from a sense of lack or need. Stay centered and refuse to be influenced by other people's (or your own) doubts or criticisms. Your higher self knows that everything is alright and will be all right, even without knowing the timing or the details of what will happen.
Trust that there is a power greater than you to orchestrate the complete fulfillment of your intentions. Don't listen to the voice that says that you have to be in charge, that obsessive vigilance is the only way to get anything done. If you force the outcome, it may not be as good for you as the one that comes naturally. You have released your intentions into the fertile ground of pure potentiality, and it will bloom when the season is right.
Write it Out
To get started, write a brief paragraph on what you can change in your day-to-day routine to make your life more fulfilling. Here are some questions to get you started:
What are you passionate about?  What do you want to cultivate more of in your life?
What is going right in your life? What seems to be working well?
What is not going right and where can you make some positive changes?
Now make a list to help you create these changes that will lead you to greater fulfillment. Intentions are not goals.  Goals put pressure on us and have an external outcome. Intentions align us with our purpose. Meditate before you answer these questions and do a prayer and ritual after you've written out your intentions so you can still your mind and set these intentions deep within your heart.
For more inspiration, this poem:
Live with intention. Walk to the edge.
Listen hard. Practice wellness.
Play with abandon. Laugh.
Choose with no regret.
Continue to learn.
Appreciate your friends.
Do what you love and live as if
this is all there is.
Happy New Year. May all beings everywhere be blessed with happiness, love, peace, and good intention!
—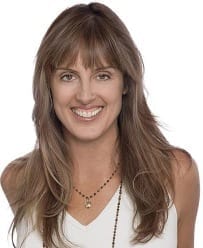 Joan's grounded teaching style creates space for students to deepen their personal journey while aligning with teachings of true yogic traditions. Joan frequently shares her insight on the subject of health and wellness in national magazines and blogs, including Elephant Journal, Mind Body & Green, Yoga Journal, ORIGIN Magazine and Women's Health. She currently has a thriving career as a Wanderlust Senior Teacher (E-RYT500) and leads yoga retreats, workshops, and teacher trainings all over the world, while maintaining a full yoga class schedule in Los Angeles.