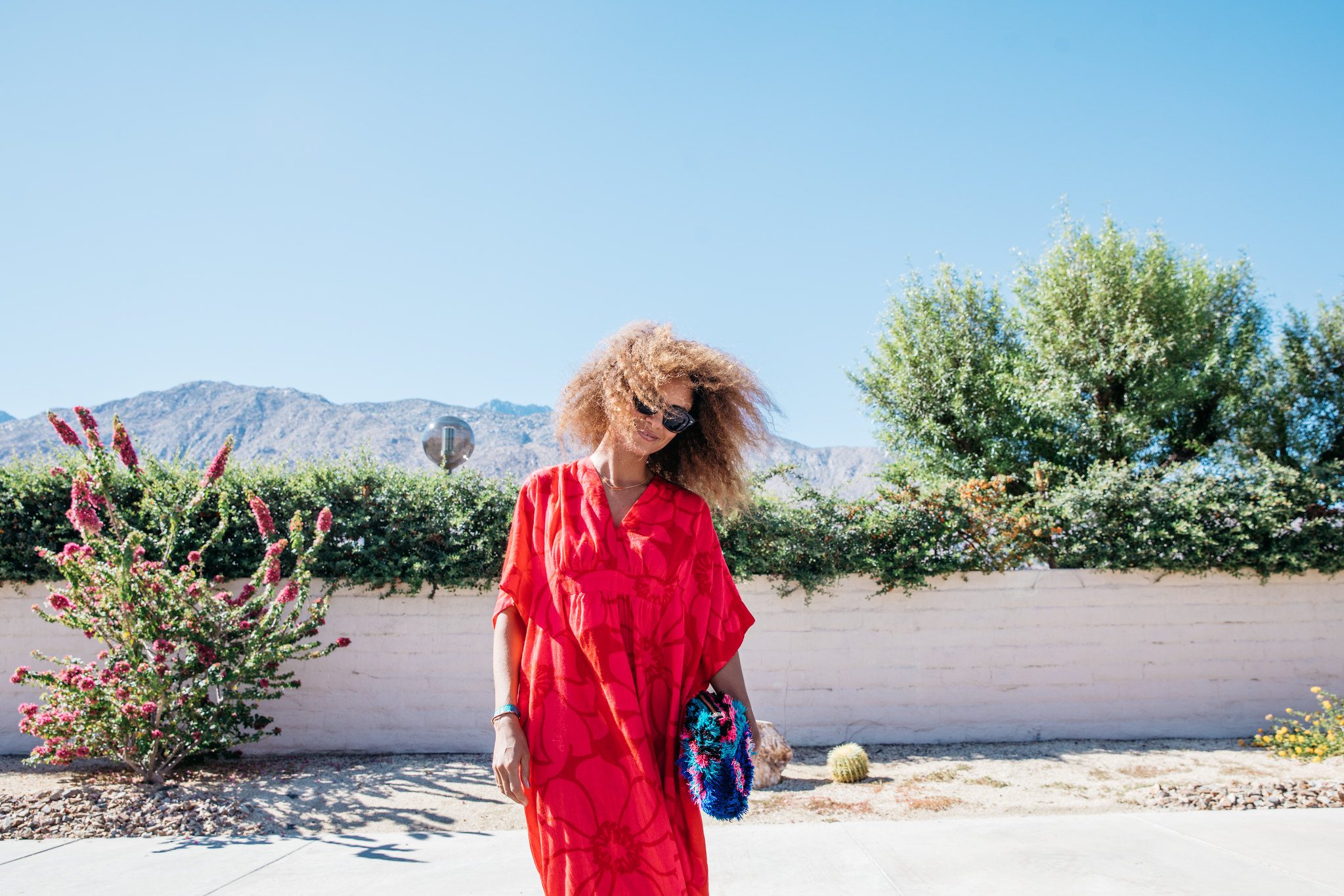 photo by Melissa Gayle
There are things we feel so profoundly that words fail us. Not only is it difficult to communicate what we're feeling, but also, sometimes we actually don't even fully understand those feelings ourselves. 
American Detox, the newly-released book by activist, wellness disruptor and founder of CTZNWELL, Kerri Kelly, has aptly put into words my deep-seated, and quite frankly, tremendously disheartening feelings about the wellness industry. 
A thought-provoking and engaging mix of personal narrative, resource guide and self-inquiry manual, American Detox is built on several keenly intelligible premises.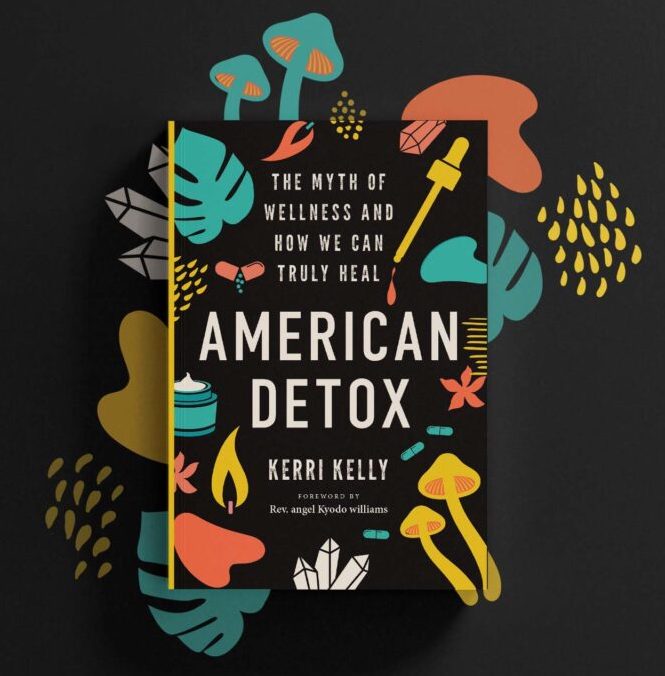 The book explores wellness in America as highly commoditized. This, by nature, makes our appetite for wellness insatiable. Collectively, we are always striving to fix ourselves, only to come up short time and time again. "We can't buy our way to wellness," Kelly noted, in our Wanderlust interview. "The idea that wellness is outside of ourselves is a myth."
As suggested in the book, the global wellness economy, which brings in about $4.4 trillion annually, is only making us lonelier, more isolated, unhappier, and ultimately, even sicker. This, Kelly reasoned, is precipitated by an undercurrent of separatism and injustice that is the core of every aspect of society. 
"Wellness is just one more system that has been colonized by ideologies of individualism, white supremacy, ableism, and capitalism," she writes in American Detox.
The book's central thesis proposes that when we are preoccupied with our own pursuit of wellness, we fail to see and work towards a culture of collective care and well-being that actually works for everyone. The irony is, however, as Kelly puts it, that none of us will be well unless all of us are well. True wellness manifests as acts of community-building, rather than a battle that's fought as (or for) one. 
"Another myth is the idea that personal antidotes can solve systemic problems. Personal practices are helpful, but they are not going to address critical global issues," Kelly noted.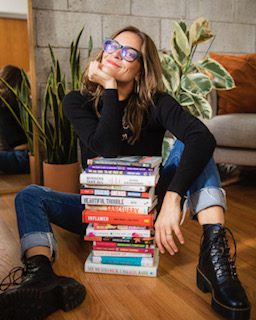 With every fiber of my being, somehow, equal parts liberated and triggered by American Detox's assertions, I asked Kelly for a solution and if she's able to remain hopeful for the future, considering the level of toxicity permeating the world. She paused, long and hard. I could feel her emotions mirroring my desperation.
She explained that as a white, able-bodied, cisgender woman, she embodies and lives the privilege she speaks about in American Detox. She's mindful of espousing white saviorism. For solutions, in the book she directs people to the community leaders and healers who have long been disrupting the narrative. "We haven't been listening to them, but they've always been there," she told me.
She also offered a word of solace. 
"I feel despair and discouraged often; I want to be honest about that. But, when you engage in the movement with the people who are organizing for our collective well-being, and connect to your right role in the movement, you will feel a great deal of abundance and positive energy. You will feel you're part of that current of change." Things are changing, she assured me. And, whether or not it will happen in our lifetimes, one day things will be more equal, just and fair. 
Kelly began this journey on 9/11, when she lost her stepdad, a firefighter. It was grief that brought her to yoga and wellness. But, she began to awaken to the privilege embedded in her lifestyle, and the world of inequity outside of that bubble. Her yoga practice soon merged into yoga activism, and eventually she spent seven years as executive director of the non-profit Off the Mat, Into the World. Through her current project, CTZNWELL, Kelly works fervently to elevate community consciousness and engagement around a culture and politics that democratizes well-being for everyone.
American Detox is Kelly's newest installation in her quest to add her voice to a more inclusive culture and economy of well-being. "This book is an invitation for people to ask themselves hard questions about what it means to be well, and to learn from those who have been leading this movement and those who have been marginalized," she emphasized. 
Kelly is a highly attuned changemaker who, in American Detox, gives us much to ponder, feel and act upon. For those who are ready for change, and to be that change, this book is highly recommended.
—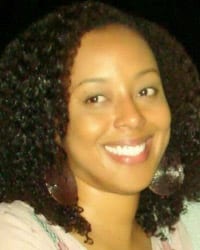 Kinisha Correia is an award-winning journalist, content writer, editorial director and founder of About Her Culture, who has worked with a variety of publications throughout the US and the Caribbean. Her body of work largely explores the cultural intersections of wellness and its correlation to social equity; a people and planet-focused approach to business; and women of Caribbean and African descent effecting positive change across the globe. Kinisha is Jamaican and currently lives in the US.