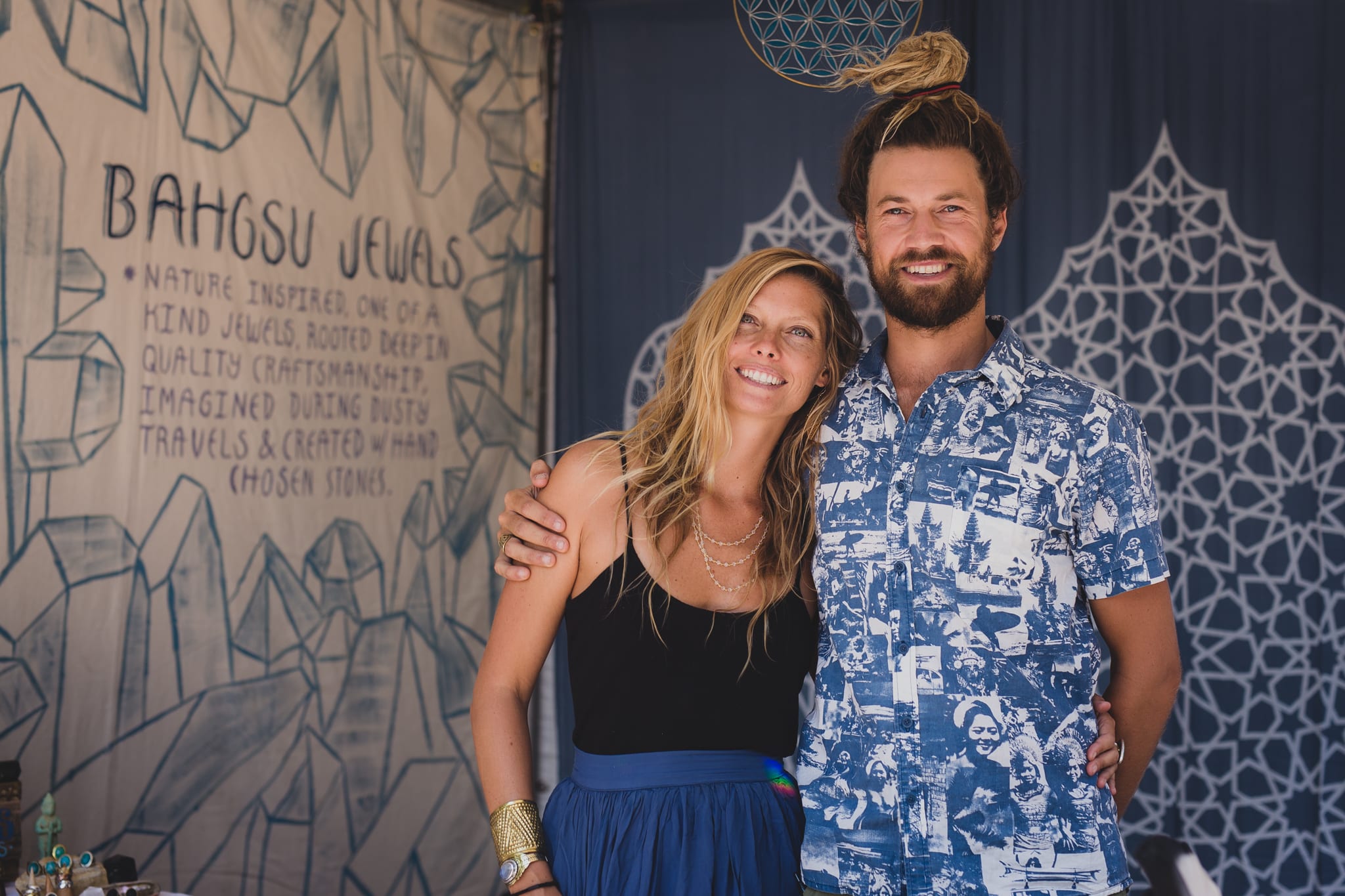 Vending Opportunities
Wanderlust vending takes place at The Kula Market, the center of the Wanderlust experience. The market will offer food, live music, pop up performances and more. The Kula Market is open to the general public as well as Wanderlust attendees.
Craft Vendors
Wanderlust seeks high-quality craft vendors of all kinds, with a special focus on sustainably and ethically made products from around the world. The Kula Market will host artisans, jewelry makers, and designers, and others who share their unique products with the Wanderlust community.
Food Vendors
The Wanderlust Food Co-Op features vendors who specialize in locally grown, organic foods that will feed the majority of the festival population. Kale salads, buddha bowls, grass-fed burgers, and wood fired pizza populate the co-op menus with a special focus on gluten free, raw, and seasonal foods.
Vending Opportunities