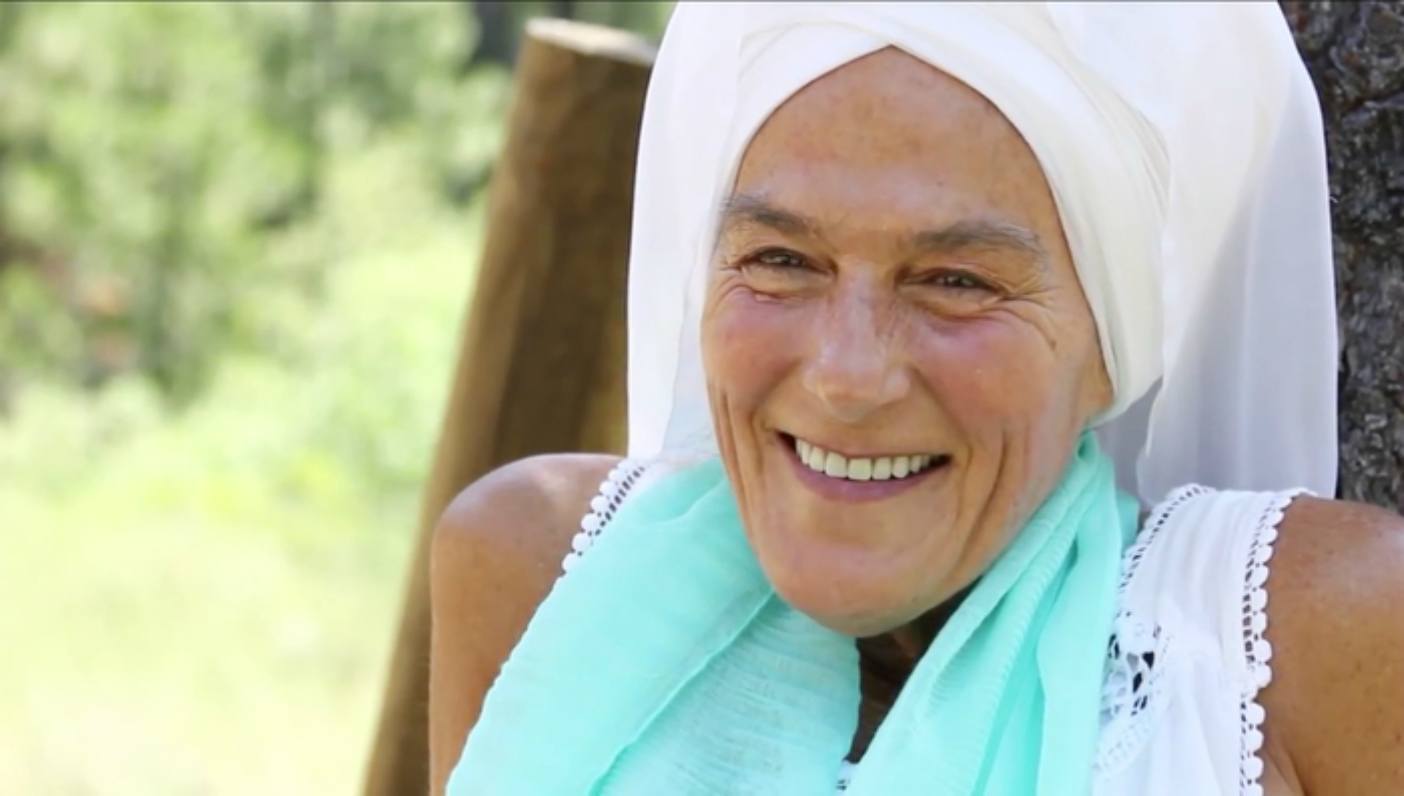 Want to be healthier AND happier? Practice gratitude. Saying "thank you" not only goes a long way to boost overall well-being, but on a spiritual level, we are also engaging in a conversation with the divine.
Robert Emmons, one of the top researchers on the effects of gratitude on health and happiness, has described the practice as a "chosen attitude." When actively choose to be grateful for what we have, rather than focus on all the things we don't have, we also choose happiness as a result. So how do we make gratitude a daily habit? We think about someone who we are grateful for… and maybe we even let them know how we feel. We keep a gratitude journal and spend some time each day to reflect on our many blessings, no matter how large or small.
Emmons and his colleagues have measured the effects of various gratitude interventions like the ones mentioned above, and the findings of this research are indeed quite broad. From boosting feel-good chemicals in the brain like dopamine and serotonin which regulate mood, to increased energy and improved sleep, to a reduction in physical pain and even a regulation of heart rate with reduced cardiac risk.
But not only is being grateful good for our health, we can also use this practice to attract more abundance into our lives. We've often heard that by asking the universe for what we want, synchronicity may start to occur. And as we watch for these signs that help guide us along our path, we are more open to receive these spiritual messages when we act from a place of giving thanks. If we are not grateful for what we have, then we simply cannot expect the universe to give back exactly what we need.
Gurmukh Kaur Khalsa, a world-renowned Kundalini yoga and meditation teacher and Wanderlust presenter, makes her gratitude practice part of her daily routine. In the clip below, she reveals her secrets to vitality—always ensuring that she makes time to bow her head in symbolic appreciation. "God can't serve you if you say, 'no thank you'… 'thank you' is the key to happiness," she says. Watch the full video to learn more!

—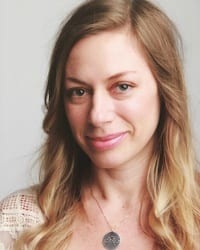 Andrea Rice is a Senior Writer for Wanderlust Media. She is also a freelance writer, editor, and yoga teacher. Her work has appeared in The New York Times, Yoga Journal, SONIMA, mindbodygreen, AstroStyle, and other online publications. You can find her regular classes at shambhala yoga & dance center in Brooklyn, and connect with her on Instagram, Twitter, and on her website.