How it works
Gain free access to daily instructional videos. Starts March 4.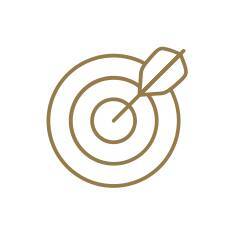 Follow along each day. We'll email you a new video each morning.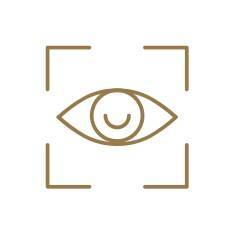 Get answers by chatting with Schuyler daily in our virtual studio.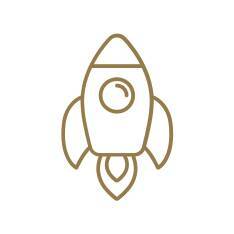 In 21 days, you'll have a yoga practice that betters your body and mind.
The Wanderlust 21-Day Yoga Challenge begins March 4. Sign up now for free access.
WHAT
In its 3rd year, the Wanderlust 21-Day Yoga Challenge is a signature program designed to help you commit to three weeks of daily, 25-minute yoga classes. This year, Wanderlust Co-Founder Schuyler Grant curates a progressive series of FIXX-style classes to an original soundtrack mixed by DJ Taz Rashid and designed to help you establish a deeper connection to your breath, balance your strength and flexibility, and drop into the Flow State. Each day of the challenge, you'll receive an email containing a link to the day's class and pertinent information for that day's lesson. Meet Schuyler in the virtual yoga studio, where she'll be answering questions and sharing tips to help you complete the challenge.
WHEN
During March 4–March 24, a new video unlocks each day and locks after 5 days. If you wish to participate in the Challenge after the free window, you can purchase the program for $29.99. As a bonus, receive 3 months of FREE and unlimited access to Wanderlust TV's new subscription service launching late March 2019. Eager to unlock the full 21 days on Day 1? Purchase the Challenge for permanent access at any point starting March 4.
WHY
By signing up for the 21-Day Yoga Challenge, you make a valuable commitment to yourself. Whether you're a newbie or a yoga veteran, a daily practice improves physical strength, increases mindfulness and mental clarity, and builds confidence. Simply show up, meet the moment, breathe to the beat, and prepare for the potential for profound shift.
WHO
Schuyler Grant has been practicing and studying yoga for more than 25 years. She is a co-founder of Wanderlust and the founder of Kula Yoga Project in NYC and is dedicated to bringing her students deep and transformative mind-body experiences. Kula Flow, her signature teaching style, integrates the breath-based flow of Ashtanga with the precision of Iyengar. She developed The FIXX, a Wanderlust favorite, in order to further the divine triangulation of body, breath and awareness. Her collaboration with DJ Taz has resulted in the beat based bedrock for this transformational practice.
WHAT IS THE FIXX?
While traditional FIXX classes are 45-minutes in length, this year's Challenge breaks them down into digestible, 25-minute mini-classes so that practitioners can taste the FIXX experience, even if they're short on time. You will move, breathe, and sweat to a beat which evolves to match the progression of the class. Warning: recurrent bouts of FIXXing have proven to be highly addictive.
Have questions about the Challenge? Find our FAQ page here.