Swisse Wellness
G'Day! We are Swisse, Australia's No. 1 brand of Vitamins and Supplements. For over 40 years we have been bringing health and happiness to millions of people around the world. This fall we are thrilled to partner with Wanderlust 108 and we can't wait to share our unique approach to wellness with all of you.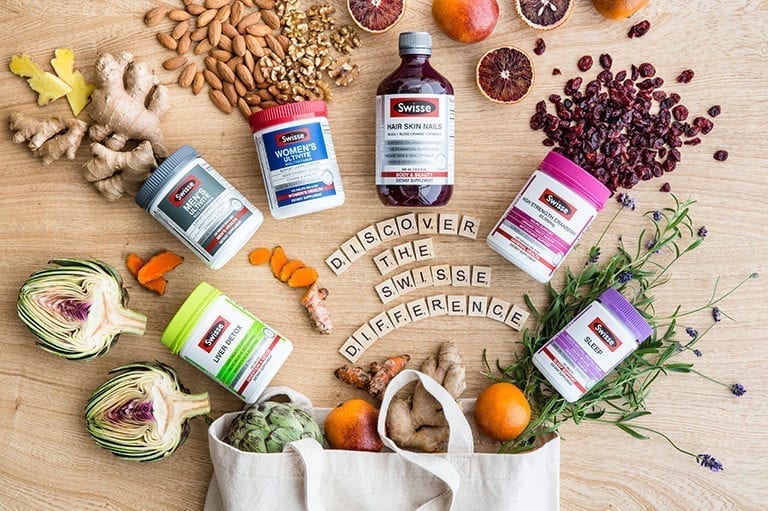 At Swisse Wellness we believe mindfulness, movement and nutrition are the key ingredients to a happy and healthy life. So come and meet us at Destination Happiness at your next Wanderlust 108 event, say G'day to a member of our friendly Swisse team and explore a multi-sensory experience that will show you how we can be your partner and support you on your wellness journey.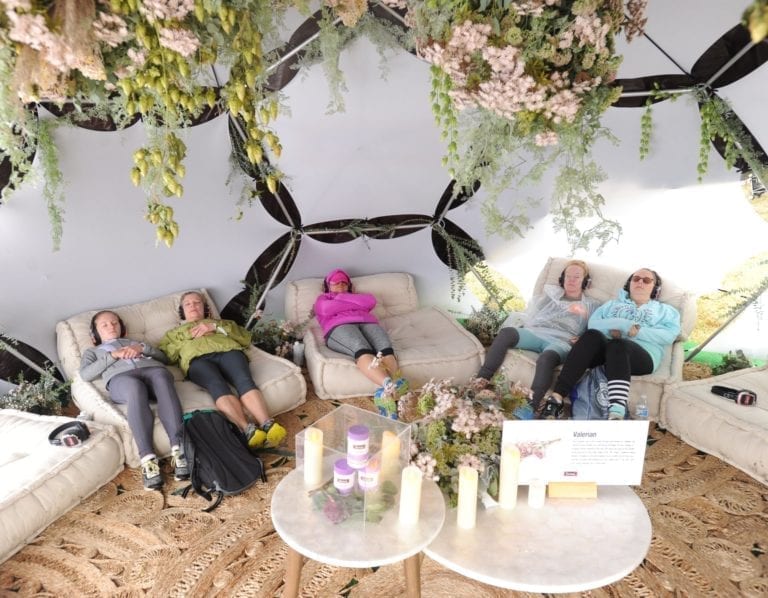 Enjoy a calming meditation in our Dream Dome, join us for some Ashtanga yoga or a blissful massage on our Detox Platform or step outside to see our Beauty Garden and share the selfies you take in front of our stunning botanical wall.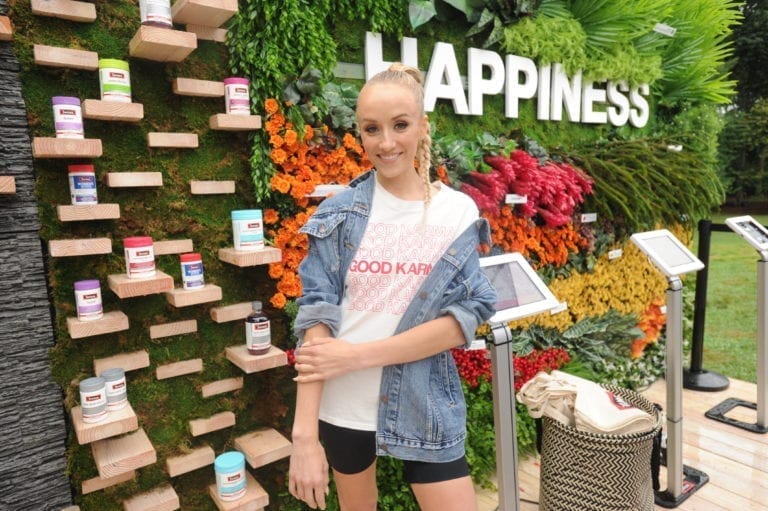 While you are here learn about the stories behind our favorite ingredients which we go to the ends of the earth to source, and sample some of our most popular products. Check out where your wellness could do with a little boost through our Swisse interactive platform and get your own personalized Swisse product recommendations which you can purchase onsite.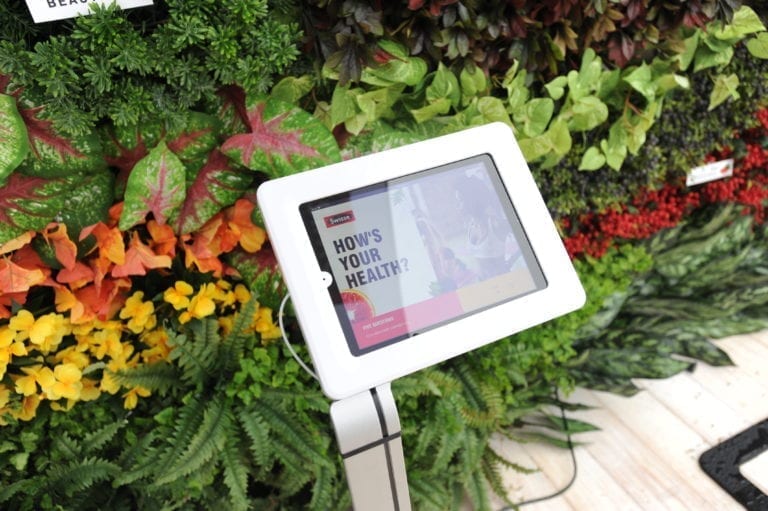 Don't miss out on the ultimate Wanderlust 108 VIP experience! Visit Swisse.com/Wanderlust for your chance to win a trip for two to Wanderlust 108 in Austin, Texas, on November 10.
Visit www.swisse.com for more information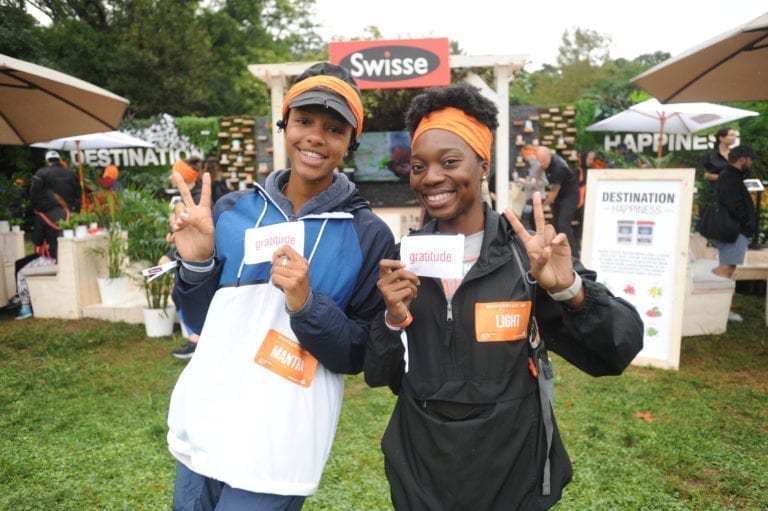 Destination Happiness. Come curious. Leave inspired.