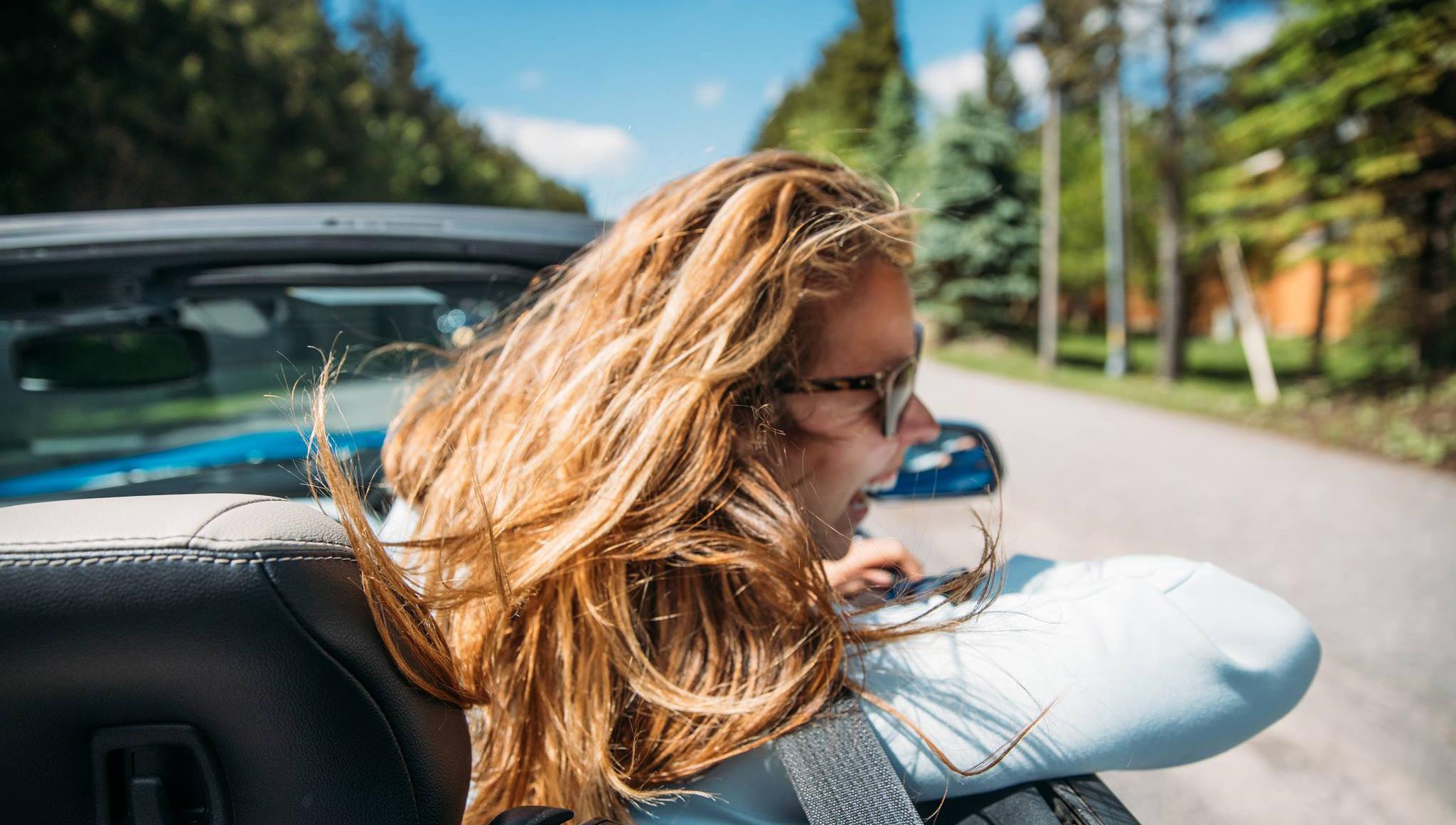 Want to attend a Wanderlust 108 in your city? Click here for tickets, locations, and information. 
---
Soft, sandy beaches and wide open spaces create the calming metropolis of Perth. Sitting warm and humble on the Australian west coast, yogis will no doubt ease into the local's easy-going yet high-spirited pace. Stumble into a myriad of urban city gems and feel the love in-between the tight-knit communities who welcome you in with open arms.
Where To Eat
Manna Wholefoods
274 South Tce, South Fremantle, WA 6162, (08) 9335 7995
In the heart of South Fremantle is a buzzing hub for everything wholesome. Find an authentic and friendly tribe of staff, paired with brightly coloured fresh lunch selections to keep vegos and non-vegos alike, very happy. Aisles filled with unique wholefoods and organic produce are also on offer in this little Fremantle favourite.
The Raw Kitchen
181A High St, Fremantle, WA 6160, (08) 9433 4647
The commanding Raw Kitchen restaurant offers unique plant-based cuisine without the use of dairy, gluten, refined sugar or additives. Just real, natural wholefoods done well. Be delighted in all corners – from the industrial decor and fresh smoothie bar, to the lofty yoga studio and eco store. You won't be disappointed if you book a dinner here.
Natures Harvest
20 Napoleon Street, Cottesloe, WA 6011, (08) 9384 8900
The trendy Napoleon Street district is home to passion-filled Natures Harvest. The absolute place to go for 'The Turmeric Latte Mix', and a fresh juice and smoothie bar. These guys support local, and stock a huge range of the newest health products alongside their simple seasonal cafe menu.
The Little Shop Of Plenty
217 Railway Parade, Maylands WA 6051, (08) 9123 4567
Delicious food with extraordinary health benefits. This cute, little place showcases the Little Shop of Plenty's passion on every plate. Mostly raw, always healthy and incredibly tasty, these guys sure know what they're doing! Stop in, take a seat and prepare to be nourished.
Where To Practice
Beyondbeing Yoga
32 Townshend Rd, Subiaco WA 6008, (08) 6161 7176
A studio jam packed with colour, vibrancy and committed yogis. The little hub of Beyondbeing Yoga draws in an incredible crew of knowledgeable, inspiring teachers who run highly addictive classes. Try catching a class with lady in the lead, Hayley. They're strong, creative and straight from the heart.
Bodyscape Yoga
134B Stirling Hwy, Nedlands WA 6009
The little but ever so beautiful Bodyscape Yoga studio is all about having a balanced approach to yoga and wellbeing. Find a wide range of classes from traditional ashtanga to extreme stretch. Founder Rosanna is a bubbly beauty whose enthusiasm for the Perth yoga community is contagious.
Power Living Yoga
Multiple Locations, (08) 9228 3445
Adding to Power Living's community of studios across Australia and New Zealand, we finally welcome this big player from east Down Under to the west. Power Living sets up big classes for mixed levels, fun vibes and plenty of sweat!
The Yoga Vine
187 St Georges Terrace, Perth WA 6000, (08) 6150 8621
The Yoga Vine's "inner peace, inner city" tagline nails the vibe of this Perth city treasure. It's a calming space that draws crowds all through the day. Co-founders, Kate and Donna run a tight ship, ensuring everyone gets out with exactly what they need! Catch these lovely ladies on the mat weekly.
Rhyanna VL Yoga Studio
12/16 Lochee St, Mosman Park WA 6012
Rhyanna offers a unique blend of strong, aligned asana classes, together with a taste of traditional yogic philosophy. She's also known in the Perth community to push strict yoga and business boundaries, mentoring young and professional teachers to grow into their full potential. Find a mix of classes in a grand practice space taught by Rhy and handpicked graduates who've passed her mentorship program.
Where To Sweat (Beyond The Yoga Mat)
Xtend Barre
Multiple Locations, (08) 6161 8223
A fun, energetic, full body workout at the barre taught by top-notch Xtend Barre teachers across Perth. Drop in and just know you will feel your booty the next day – in a good way!
LaFit Studio
319 Hay St, Subiaco WA 6008, (08) 9380 4249
Two words: intense workouts. The LaFit crew don't mess around. Jump on a megaformer and feel the burn in all the right places. It's perfect inversion and arm balance preparation for any yogi. LaFit also offer heart-pumping 'Rhythm Ride' classes that'll keep you motivated and buzzing all day long.
Where To Shop
Motions Lifestyle
13 Napoleon St, Cottesloe WA 6011, (08) 9384 0220
Luxe activewear just stepped up a notch. Browse through a stunning selection of brands and pieces housed together in this sleek Cottesloe shop front.
Tamara Yoga Shop
7 O'Beirne St, Claremont. (08) 9385 2242
Shop ethical clothes, homeware and body care, as well as inspirational books to your heart's content. This boutique truly understands what you purchase, where it comes from and was was involved in making it, all matters.
Travelling this spring? Check out our complete list of Wanderlust city guides.
—

Senior yoga teacher, studio owner, entrepreneur, backbend lover, vegan and preventative health advocate. Rhyanna's home base is a beautiful studio in Perth, Western Australia. But her classroom is the world. To her, yoga is a lifestyle – one that encompasses the vitality of mind, body and soul, where there is no separateness.

You can follow Rhyanna on Instagram. Or visit Rhyanna's website.