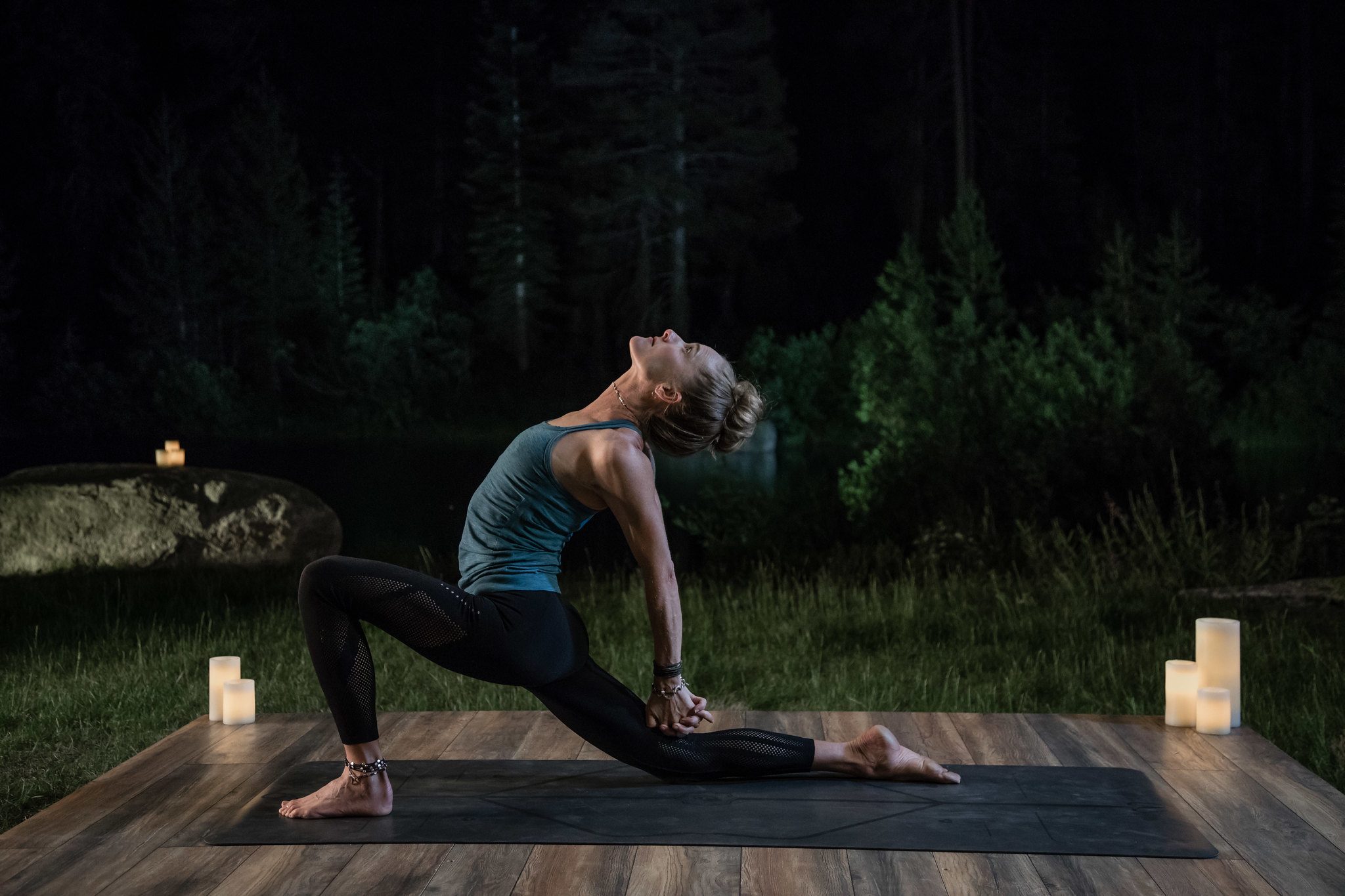 As the nights get longer, the weather gets colder, and you find yourself ensconced in your home, we have something to bolster your wellbeing. For four days only, we're offering a Black Friday discount on Wanderlust TV: three months of unlimited classes, courses and talks for just $15 (72% off the regular price).
That's enough to take you until the end of February — and hopefully through the end of this pandemic — for the price of a typical drop-in class.
All you have to do is enter the code WANDER90 when you check out here. Your credit card will be charged $15 upon signing up. After 90 days, you'll be automatically billed at $49.99 per quarter (that's 7% off the monthly price). Cancel at any time. Offer expires at midnight EST on Monday, November 30. Offer is open to new subscribers only.