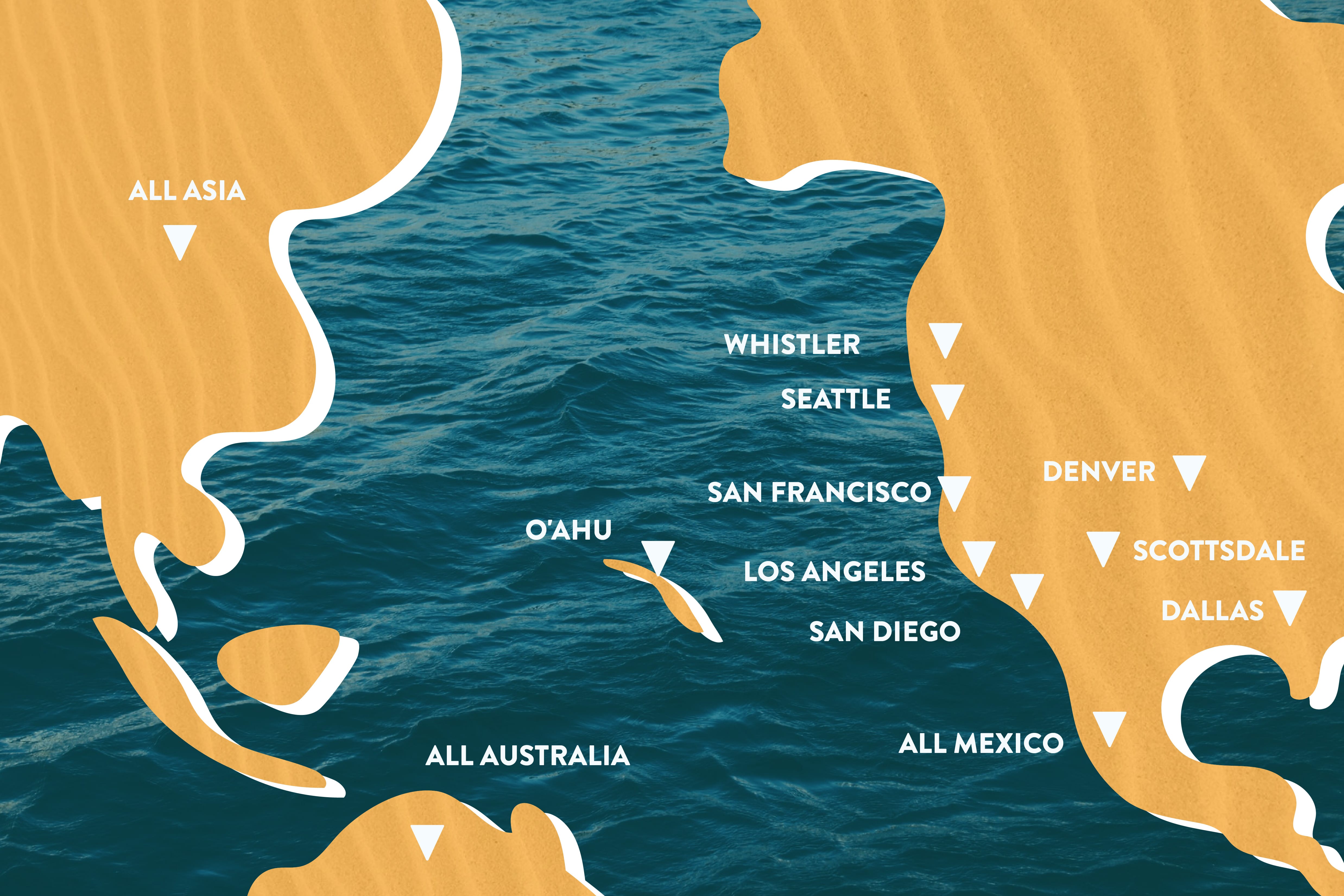 One of the best parts about living in Los Angeles is the total accessibility to variety of outdoor environments. The beach, the mountains, and the desert are all within a beautifully convenient two-hour radius! And if you're willing to go just a bit further, you've got access to some of the world's most beautiful parks, cities, and scenic byways. From the white, sandy shores of San Diego to the lush forest of Squaw Valley, the West Coast is a playground of Mother Nature's finest creations.
For those truly afflicted with travel hunger (we feel you), there are several event options located outside of the United States. Check out our West Coast-centric and international offerings to see the world with Wanderlust.
We bring together a remarkable group of yoga and meditation instructors, musical performers, speakers, artists and chefs for a transformational retreat at world-renowned mountaintop resorts. Choose your adventure with multi-level yoga and meditation sessions, mouthwatering organic foods, heart-pumping music, inspiring lectures and workshops, and boundary-pushing outdoor activities.
Squaw Valley, California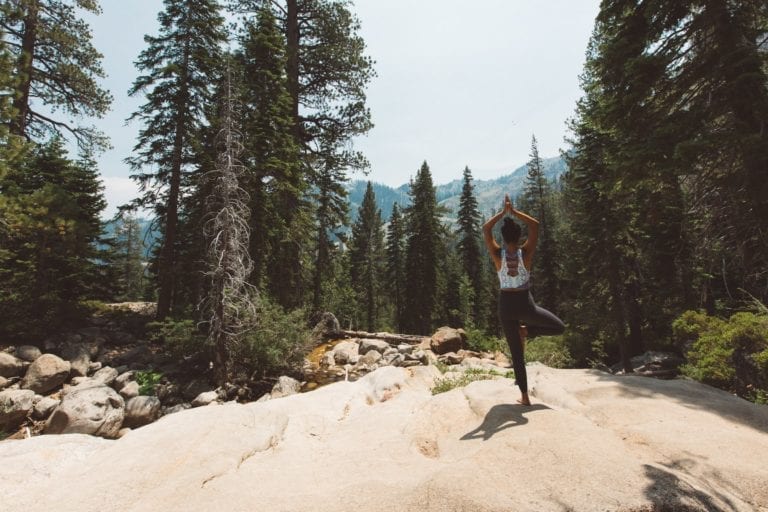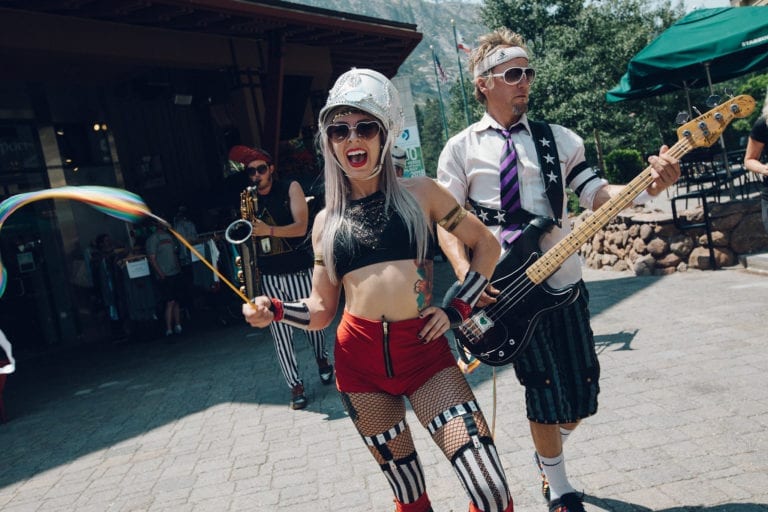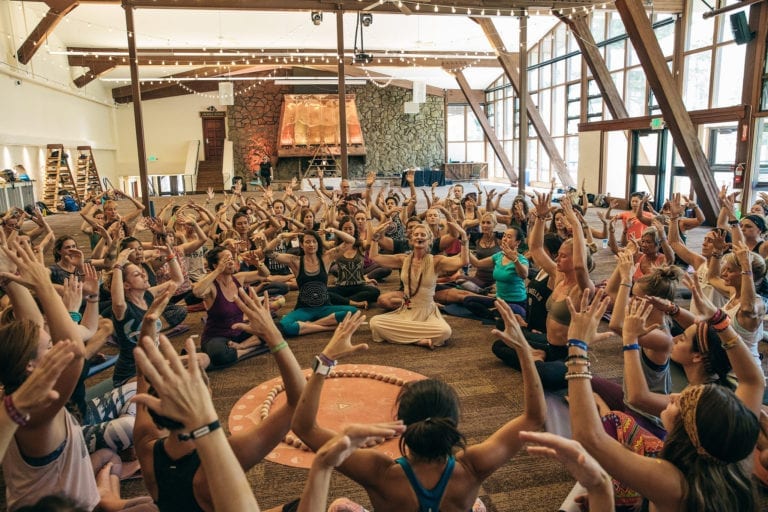 O'ahu, Hawaii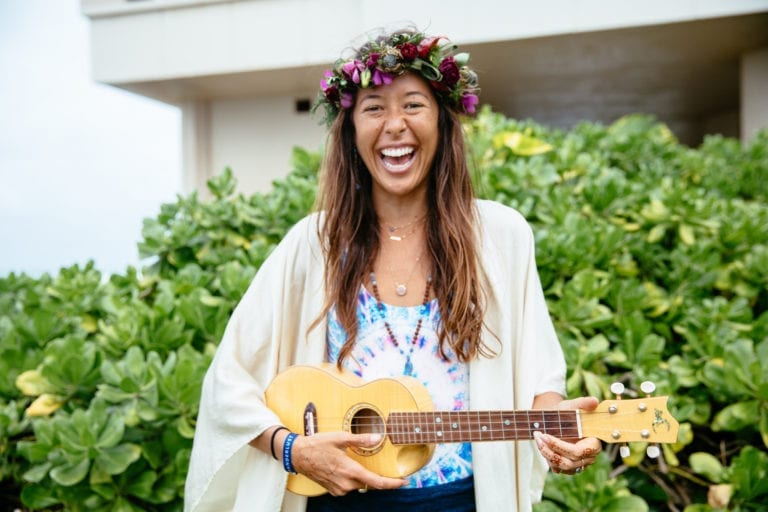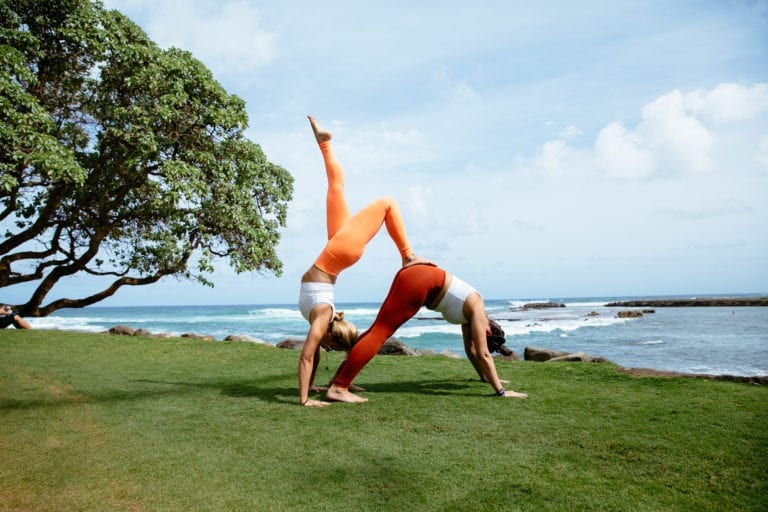 Whistler, BC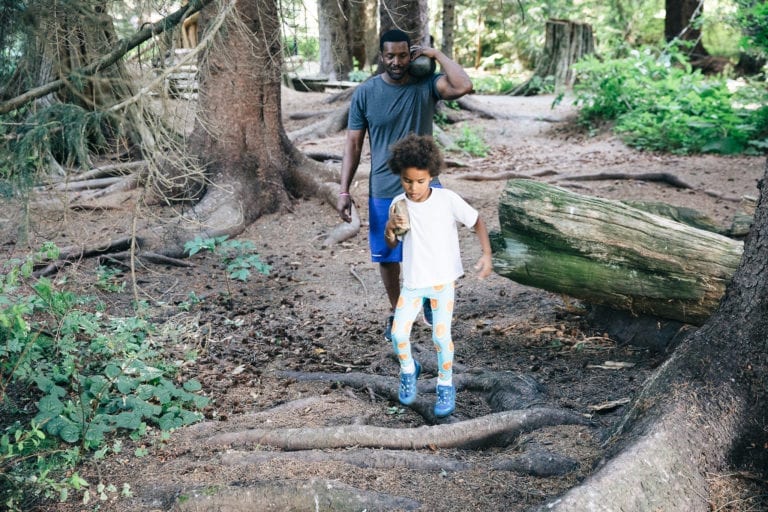 These all-new Wanderlust events give you the opportunity to experience similar programming to our signature mountaintop retreat festivals, but without leaving the confines of an urban city center. For Los Angelenos, San Francisco is just up the 101—but that's no reason not to check out other nearby locales as well. Note that images are from past 108 events in these cities; we'll be able to lift the veil on what our 2-Day City Festivals look like after we have our first in 2019!
San Francisco, CA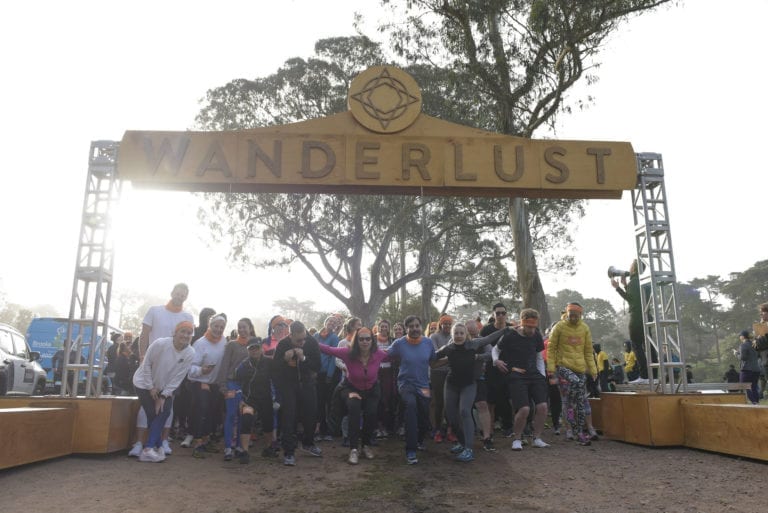 Seattle, WA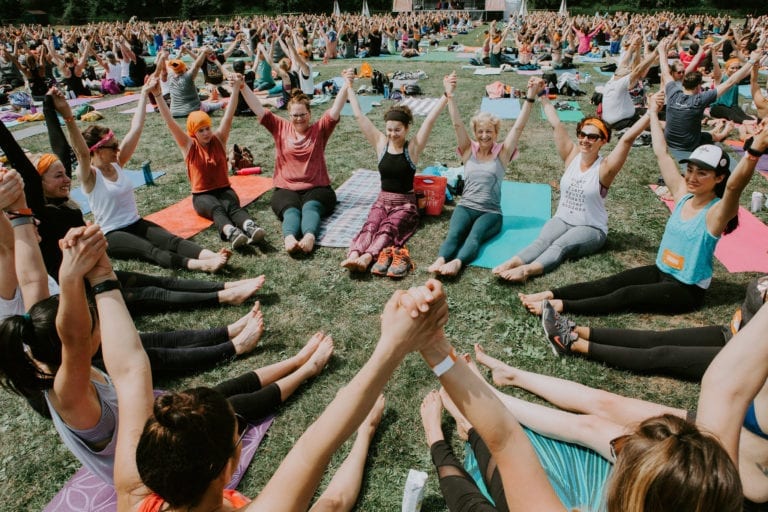 Denver, CA
Combining a 5K run, yoga, and meditation at your favorite local park, Wanderlust 108 is a field day for the mindful community. Join our global movement for a day of practice, fitness and spontaneous dance parties.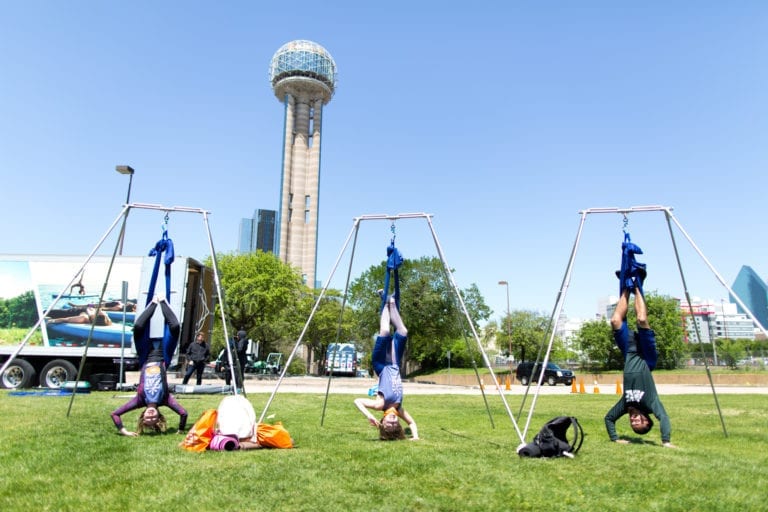 San Diego, CA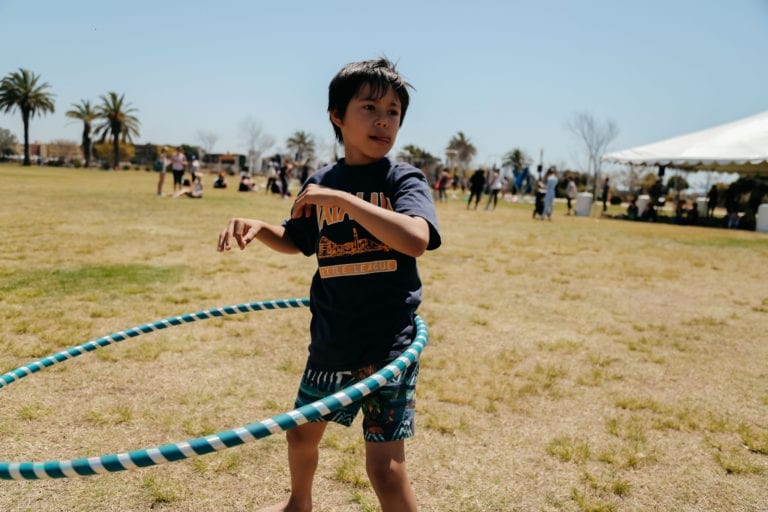 Scottsdale, AZ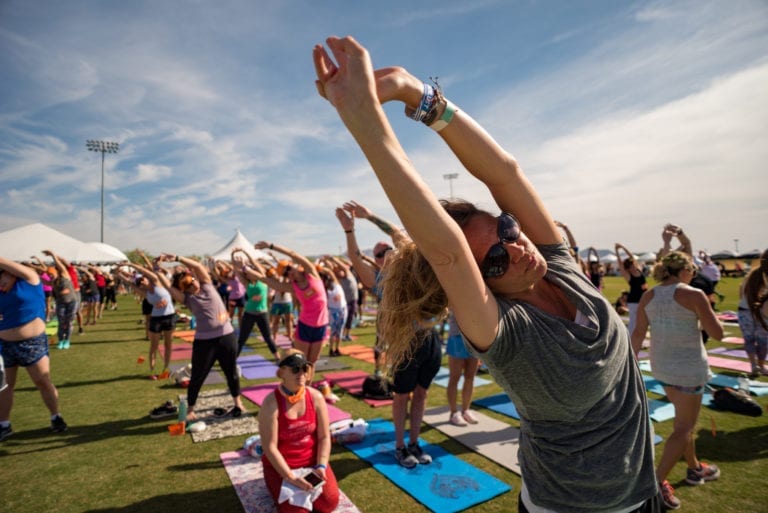 Los Angeles, CA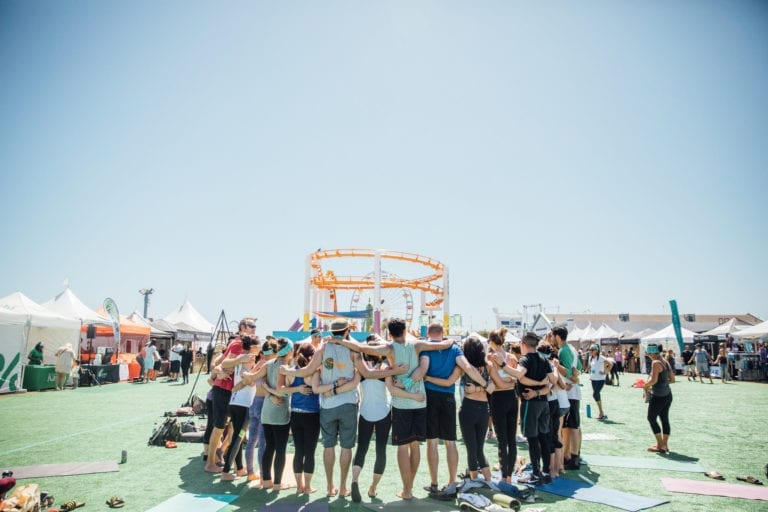 International Events
Your Passport is your ticket to not only events in the US and Canada, but also to Wanderlust events around the world. With accessible destinations from Los Angeles, Passport is your perfect excuse to trek across the Pacific and join the global mindful movement. Check out our international events in:
Brisbane
Melbourne
Mexico City
Monterrey
Guadalajara
Osaka
Santiago
Sydney
… And check back as more dates are added for 2019!
Questions? We're here to help. Purchase a Passport and get exclusive concierge support to help with your travel planning. Can't wait to see you on the road!