There's something magical about packing up the car and hitting the road as the air grows cool, the leaves turn gold and the coffee tastes ever so slightly more delicious than usual. It's road trip season, and whether you're heading cross-country with your crew or taking a quick solo trip two towns over to carve some turkey at Grandma's, an opportunity for fun has presented itself.
Even for the most spontaneous of road warriors, a little bit of prep work can go a long way toward making a car trip comfortable and fun, no matter the length of the journey. From essential travel tips to the best snacks, we've got time-tested tips to make the most of your time on four wheels. Read on for five points of inspiration to make the route a little more rad.
Pack Light & Pack Smart
Minimalism can be a liberating thing, freeing ourselves from the shackles of material possessions and allowing us to appreciate necessities without giving into frivolity. At the same time, a few simple staples can go a long way toward keeping us comfortable, whether by shielding us from the cold and rain or giving us something soft and breathable to sleep in.
So even though you're not beholden to an airline's carry-on restrictions when you're piloting your own vehicle, consider resisting the urge to overpack. Instead, use your road trip as an opportunity to experiment with capsuling, layering and repurposing. Pack for the weather, of course, but see if you can't stretch one outfit into three, or three into five. If you come up short midway through your trip, you can support a local maker in the city or town you're traveling to by picking up a locally-made scarf, pullover or pair of gloves. Then, you'll have an instant souvenir born out of necessity—often the best kind there is.
Load Up a Playlist
A road trip isn't a road trip without music—that's a given. And by now, we're all familiar with the endless array of options for list-making, from Spotify and Pandora to iTunes and Apple Music. So, to mix it up a little (pun absolutely intended), give yourself a challenge in advance: task yourself (and your trip mates, if you have some) to build a list based on a theme.
Whether it's a mix built purely with songs by local artists hailing from the place you're heading to, or based on an abstract concept like "sounds of space travel" or "songs searching for existential meaning," give yourself the opportunity to discover new music you might never otherwise have heard. Introducing your ears to new sounds will absolutely enhance the trip—guaranteed.
Connect & Reflect
For a literary approach to exposing your eardrums to something new, you can always go the audiobook route. Either choose one you've been meaning to read and let your device do the work for you in lieu of your usual podcasts, or if you're rolling in a group, take a vote amongst your fellow road trippers on which audiobook(s) to listen to and discuss, book-club-style, between each chapter.
Or, if you really want to connect with your car-bound companions, put a new twist on the old 20 Questions game and simply ask one another 20 questions about each other's lives, tastes, dreams and fears. If you need some inspiration, look up Proust's Questionnaire—it's a brilliant way of gaining insight into one another's past, present and future. You might be surprised how revealing a side-by-side conversation can get when you're coasting down the highway, and hey, your relationship(s) may very well deepen as a result. What could be better than that?
Take the Road Less Traveled
Sure, you could plug your destination into your map app and blithely follow your GPS instructions, or you could opt to make your trip as much about the journey as anything else, leaving room for exploration along the way.
Of course there's an app for that—several, in fact—like Roadtrippers, Findery, and even Foursquare and Yelp, all of which can help you uncover hidden gems in all the nooks and crannies between point A and point B. Use Hotel Tonight (for swanky digs) or Hipcamp (for earthy arrangements) to book places to sleep along the way if you're making it a multi-day drive, and let the day—and night—take you wherever it may. You might be pleasantly surprised by what you find.
Stock Your Snacks
You'll need to keep your energy levels steady as you cruise down those highways and byways, and one of the most perfect ways to do that is with a healthy snack. In fact, Perfect Bar protein bars live up to their name when it comes to road trip treats: they're healthy, delicious and perfect on the go. Although they're refrigerated for freshness, they're good to go at room temperature for up to one week. So just pop a few favorite flavors (hello, Dark Chocolate Almond) in your bag before you hit the road, and then bust one out whenever you need a protein boost.
Made with nutrient-dense superfoods, complex carbs and high-quality protein, you can avoid the regrettable decisions that often spring from impromptu gas station stops. No next-day blues for you: just good, tasty nutrition all throughout your adventure. 
All in all, a few tried-and-true essentials can make all the difference between hours of boredom and a day (or two, or three) of pure joy, so leave yourself open to new ways of traveling together or alone, and you just might find the kind of contemplation and connection that only a road trip can conjure. Happy travels!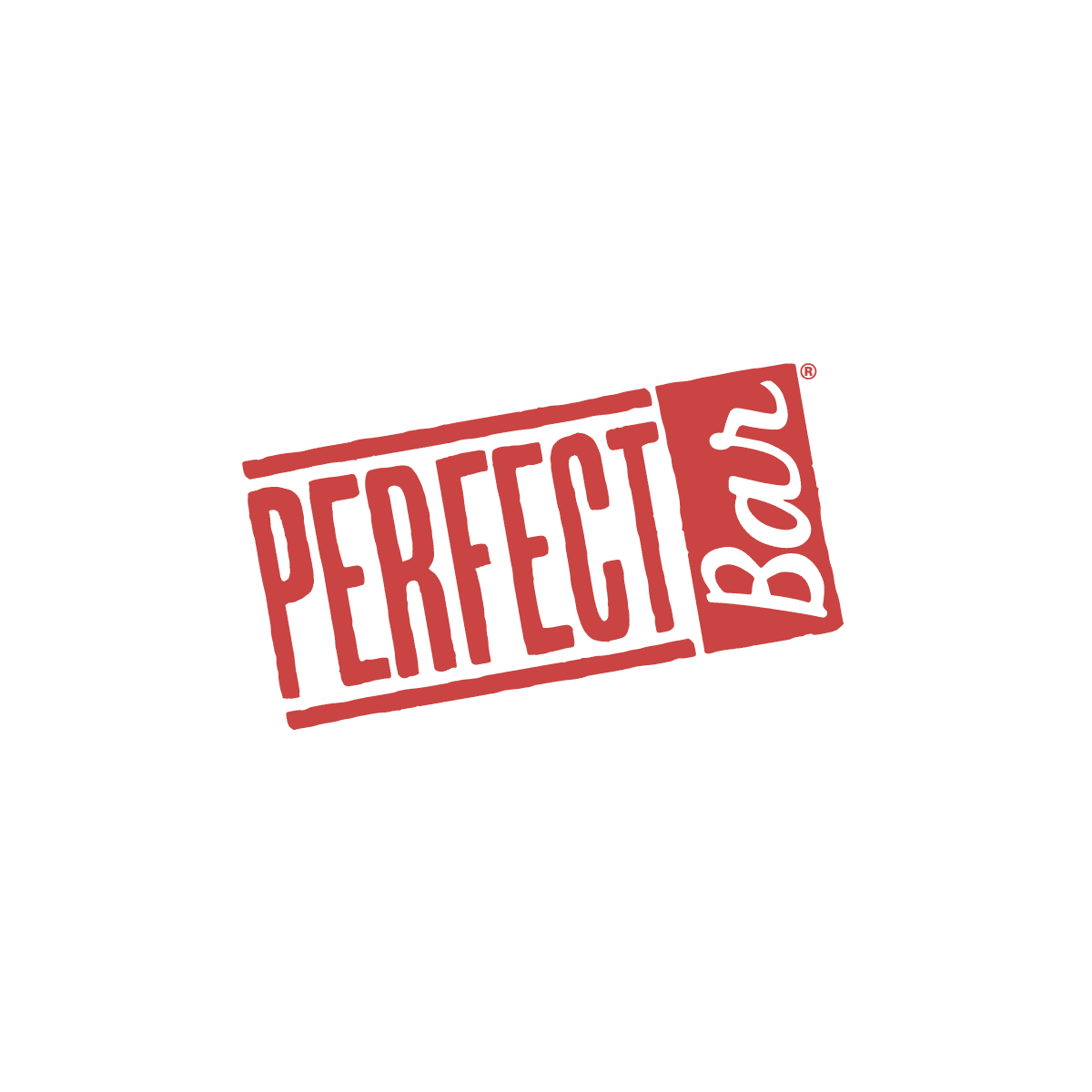 Perfect Bar is the original refrigerated protein bar made with creamy nut butter, organic honey and 20 organic superfoods. The brand's fresh lineup includes flavors like Dark Chocolate Chip Peanut Butter with Sea Salt, Coconut Peanut Butter and Blueberry Cashew, all mixed with up to 17 grams of whole food protein. Each Perfect Bar is gluten-free, soy-free, non-GMO and kosher, making for the perfect snack or meal any time of day.