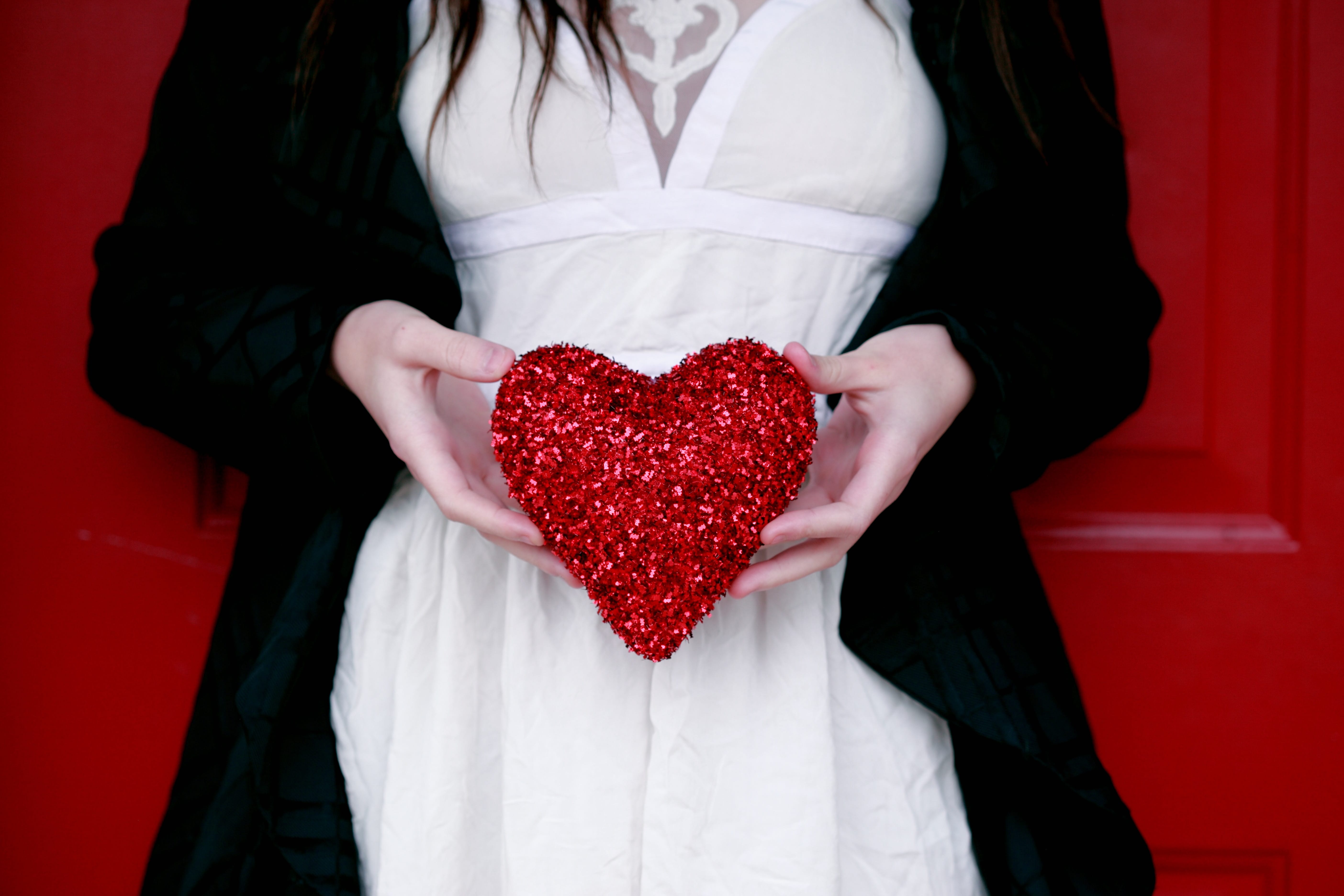 Photo by Sharon Mccutcheon
If you attended a Wanderlust 108 in 2018, you became part of the global fight to end AIDS. We're proud to have partnered with (RED) to donate $1.08 from every Wanderlust 108 ticket sold to the Global Fund to fight HIV/AIDS in sub-Saharan Africa. This contribution is enough to provide 5+ days of life-saving HIV medication.
The holidays are around the corner, and (RED) launched their 4th-annual (RED) SHOPATHON campaign. Shop with a conscience this holiday season: (RED) has teamed up with some of the world's most iconic brands—including Wanderlust!—to contribute proceeds from (RED)-branded goods towards the AIDS fight. And Wanderlust is in good company; other partners include Durex, Montblanc, S'well and Vespa.
Put your generosity into practice with a WAN(DER)LUST x Manduka eKO Travel Mat. For every purchase of this WAN(DER)LUST item, 20% of the retail price will go to the Global Fund, which can provide 48 days of life-saving HIV mediation to not only help a mom with HIV stay alive, but to prevent the transmission of the virus to her unborn baby.
Since its discovery in 1981, 76 million people have become infected with HIV and 35 million have died from AIDS related illnesses. There are roughly 37 million people living with HIV globally, 26 million of whom are living in sub-Saharan Africa. Women and girls account for 18.5 million of the global HIV+ population—more than the entire population of the Netherlands.
In 2000, 685,000 people living with HIV worldwide had access to life-saving antiretroviral treatment (ARVS). Now, nearly 22 million people have access to treatment. This includes pregnant mothers, who can pass HIV on to their babies at any time during pregnancy, labor, delivery, and breastfeeding. When a pregnant mother is given the appropriate medication, the risk that she'll pass it on is reduced to almost zero.
Here's where we come in: The money earned from (RED) products goes to the Global Fund, which donates ALL of its contributions to ensure that mothers, fathers, children, and all of those affected by AIDS receive the necessary treatment. This one pill, which costs as little as 20 cents, can help someone with HIV stay alive and healthy. The more you support (RED) partners, the more lives you save.
Together we can end AIDS.