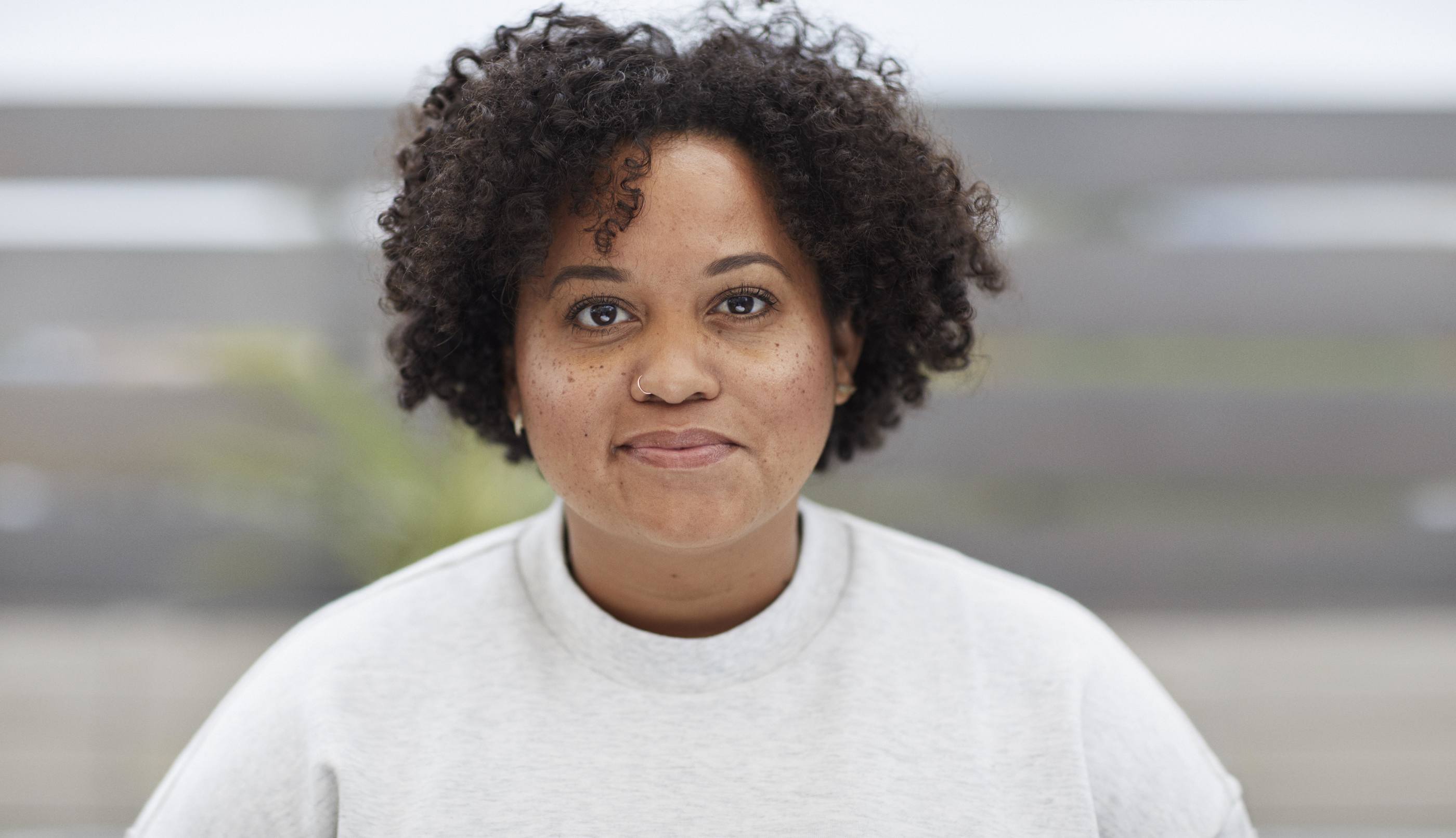 Wanderlust Hollywood will be home to a timely discussion, "Reclaiming Wellness: Preserving Culture in Practice", on Nov. 12 at 7p. Reclamation Ventures is hosting this conversation with three featured guests about preserving heritage in the modern wellness space. This event is FREE but RSVP is required, so grab your spot as limited seats remain.
---
Making space for heritage in modern wellness
Is it possible for modern-day practitioners to thrive in a wellness culture that celebrates cookie-cutter yogic prototypes? The wellness industry has been called out recently, for failing to center the diversity of backgrounds and lived experiences in the way it promotes and advocates for well-being. Reclamation Ventures is touching down in cities across the country, hosting a series of conversations to examine how lived experiences can be reclaimed in our wellness community.
Here is how Nicole Cardoza, founder, Reclamation Ventures, and her fellow panelists, reclaim their cultural backgrounds while working and practicing in modern wellness.
---
Nicole Cardoza is an entrepreneur, yoga instructor, investor and speaker passionate about making space for all of us to breathe.
In most of my relationship with the wellness industry, I've felt like a fish out of water. I've been navigating spaces where I know I'm not usually seen, accepted or valued as equal. It's ironic that my practice – which reminds me that I can feel at home in my body, wherever I am –  feels out of place with the inequity that we often see.
Nevertheless, when I'm rooted in my body I'm reminded of my mother, and hers, and hers, who overcame far more to make it as black women in America than the challenges I face today. And that gives me the strength to keep going.
---
Constanza Eliana Chinea is a Yoga Instructor, Diversity and Inclusion Consultant, Public Speaker, and host of Decolonizing Yoga & Wellness web series.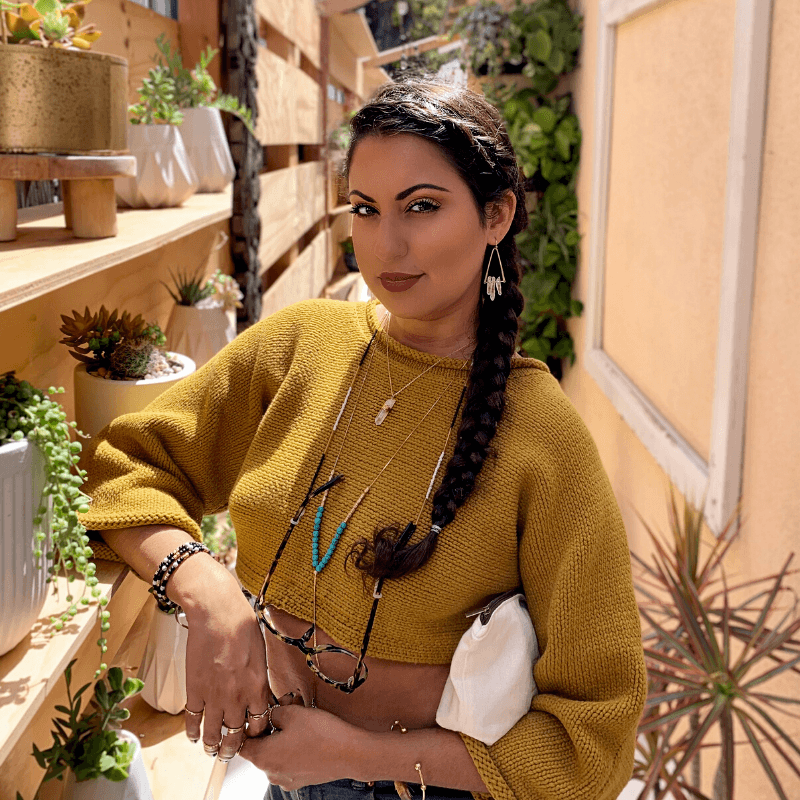 I love this question because it allows me to speak to a dent in the Yoga industry and how it centers whiteness as the norm, but it also reminds me of the trauma I faced as a child new to the US learning for the first time how dominant culture sees me, a brown Latinx woman, as "other" and different.
Reclaiming for me looks like being joyful, healthy, triumphant, and excited to take up space in the industry. It also means removing the assimilation that colonization made me think was necessary to survive and fully embrace myself and my culture as beautiful, and that empowers me to be in a space that so often overlooks and underestimates me.
---
Charlotte Nguyen is is a spiritual & transformational coach continuously asking how to lead a life of service that can lovingly overturn the status quo.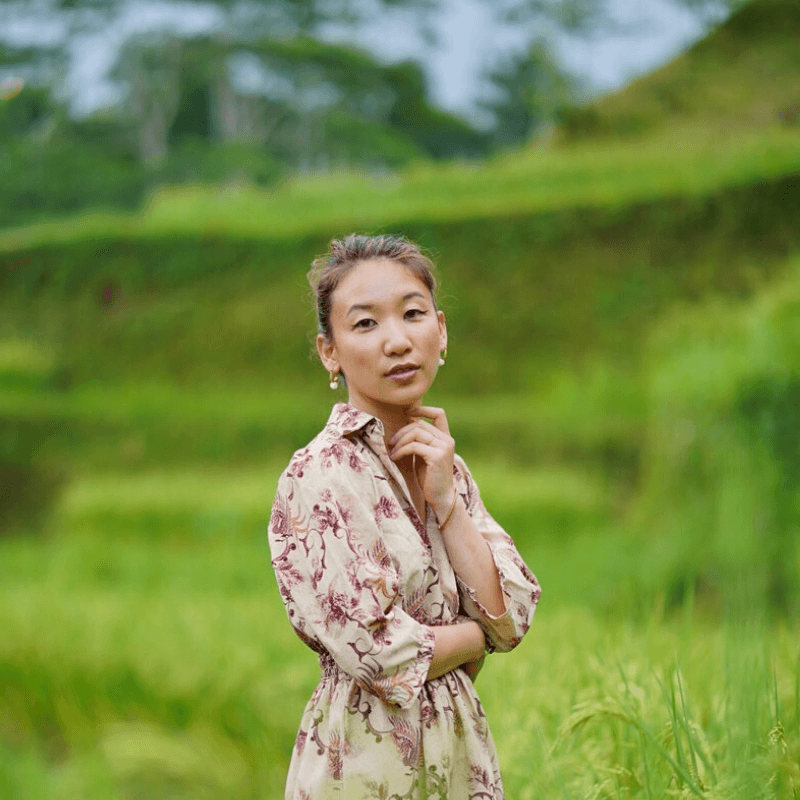 I stay true to my cultural roots by giving gratitude to my teachers and the legacy of traditions from which I descend. In many cultures, particularly in East Asia, the person who taught you and the lineage of teachers from whom you learned is a point of pride, authenticity and legitimacy, rather than something that undermines your expertise. I definitely feel that in a Western context, we're trained to glorify the idea of a "self-made man."
However, if we're teaching practices like yoga or meditation that originated in Asia, ignoring the cultures or lineage of influence from which we descend further invisibilizes the contributions of Asian and Asian American people to wellness. Unless the knowledge I'm sharing is something I've spent years building and has elements unique to me, it's unlikely that my work is really much different from my teachers (or the source I learned from), so I always take the time when I'm teaching a class or giving a talk to credit my teachers past and present.
The beautiful and inspiring legacy of our ancestral healing ways needs to be remembered and in doing so, I hope to inspire other people of color to reclaim the healing ways interrupted by colonization and honor the creativity of our survival!
---
Alli Simon is a yogi and meditation teacher from South Central LA, celebrating mindfulness, self love, and connection through the power of meditation.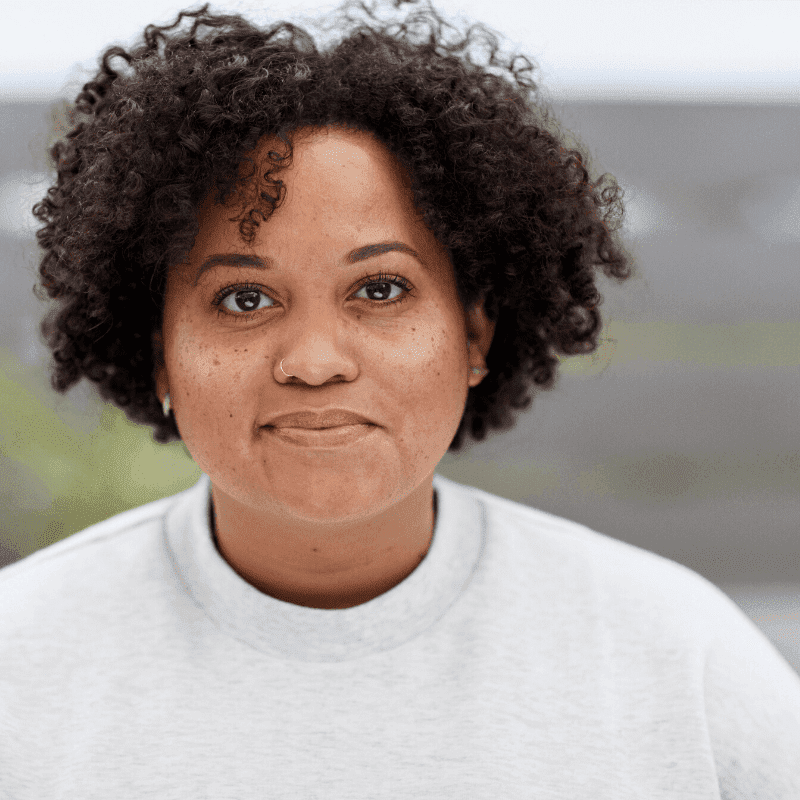 When I started my practice, I thought I had to give up parts of myself in order to fit in and achieve "enlightenment". In seeing a lack of representation, I realized that I deserved and would need to create a space for myself in this industry. Once I began sharing my practice, I then made a conscious decision to stay connected to who I am by allowing my personal roots to bring me closer to my own understanding of life, and closer to people in my communities.
The folks from my communities are often marginalized, are Black, identify as LGBTQIA+, are elders with limited mobility, have larger bodies. By showing up and sharing my practice in this way, it offers support for people to get closer to themselves, their roots and their communities.