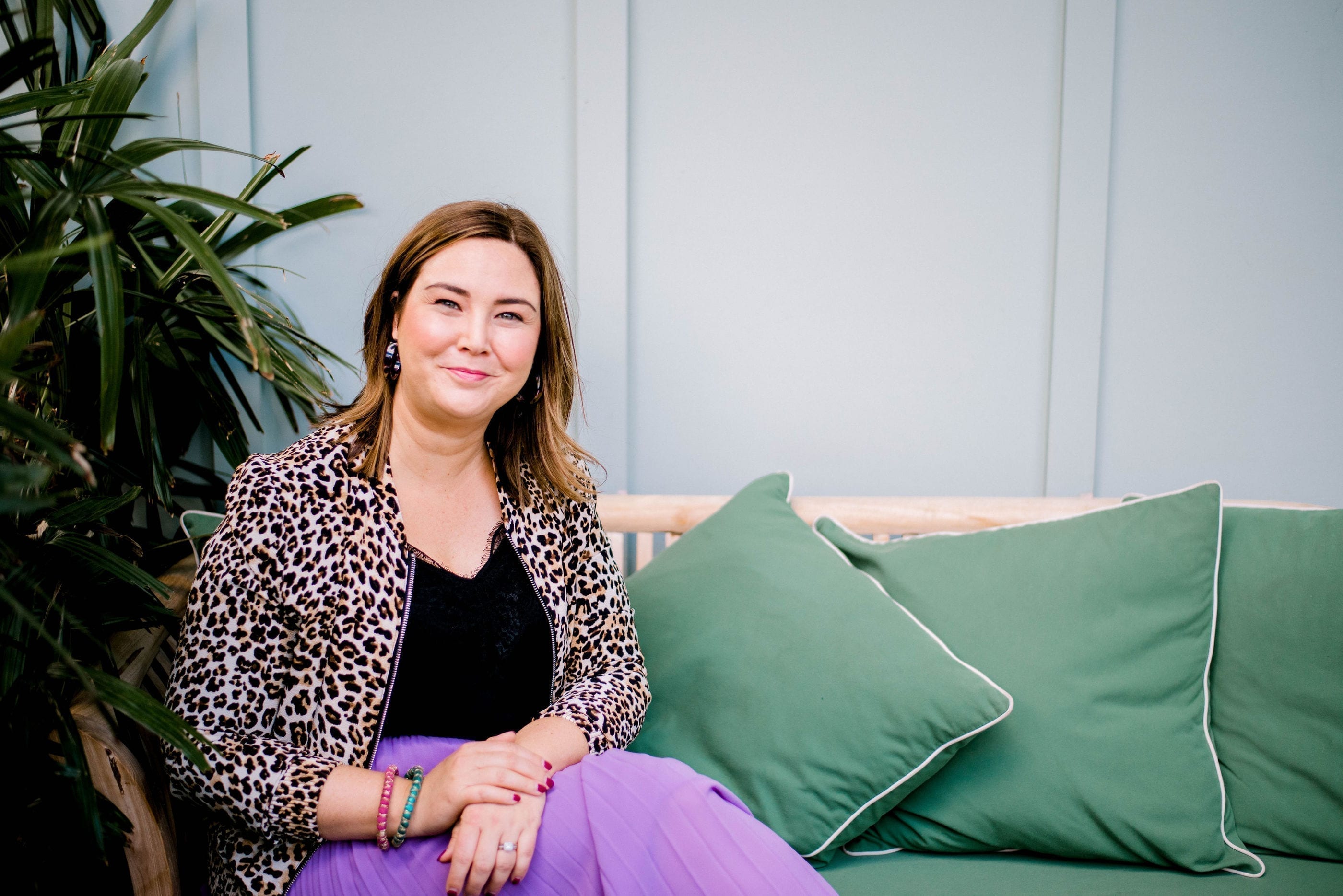 Helen Jacobs is the author of You Already Know, host of The Guided Collective Podcast and passionate mentor, helping tap you back into your intuition to remember your true life path. After a successful career in PR and marketing, Helen left to pursue her own intuitive nudges and forged a flourishing practice as a psychic.

What will you bring to the 108?
Practical tools to connect to your inner wisdom, understand it and follow it.
What do you hope that Wanderlust's will take away from your practice?
A deeper connection to themselves and the path that's opening up before them, so they can confidently step forward where they know they want to go.
Top 5 in your cheat sheet to creating the life you want?
1. Follow your intuition.
2. Honour your own rhythms and timings.
3. Connect to higher guidance.
4. Do the inner work then the outer work.
5. Remember your dreams aren't just possible, but inevitable.
Want Mantra or quote inspires, captures or defines where you are on your journey?
"Follow your intuition; it knows where you're going."
Finish this sentence: FIND YOUR…inner voice.
You you can meet Helen Wanderlust 108 Brisbane on Saturday 19 October.
Visit the Brisbane 108 events page to buy your ticket today.