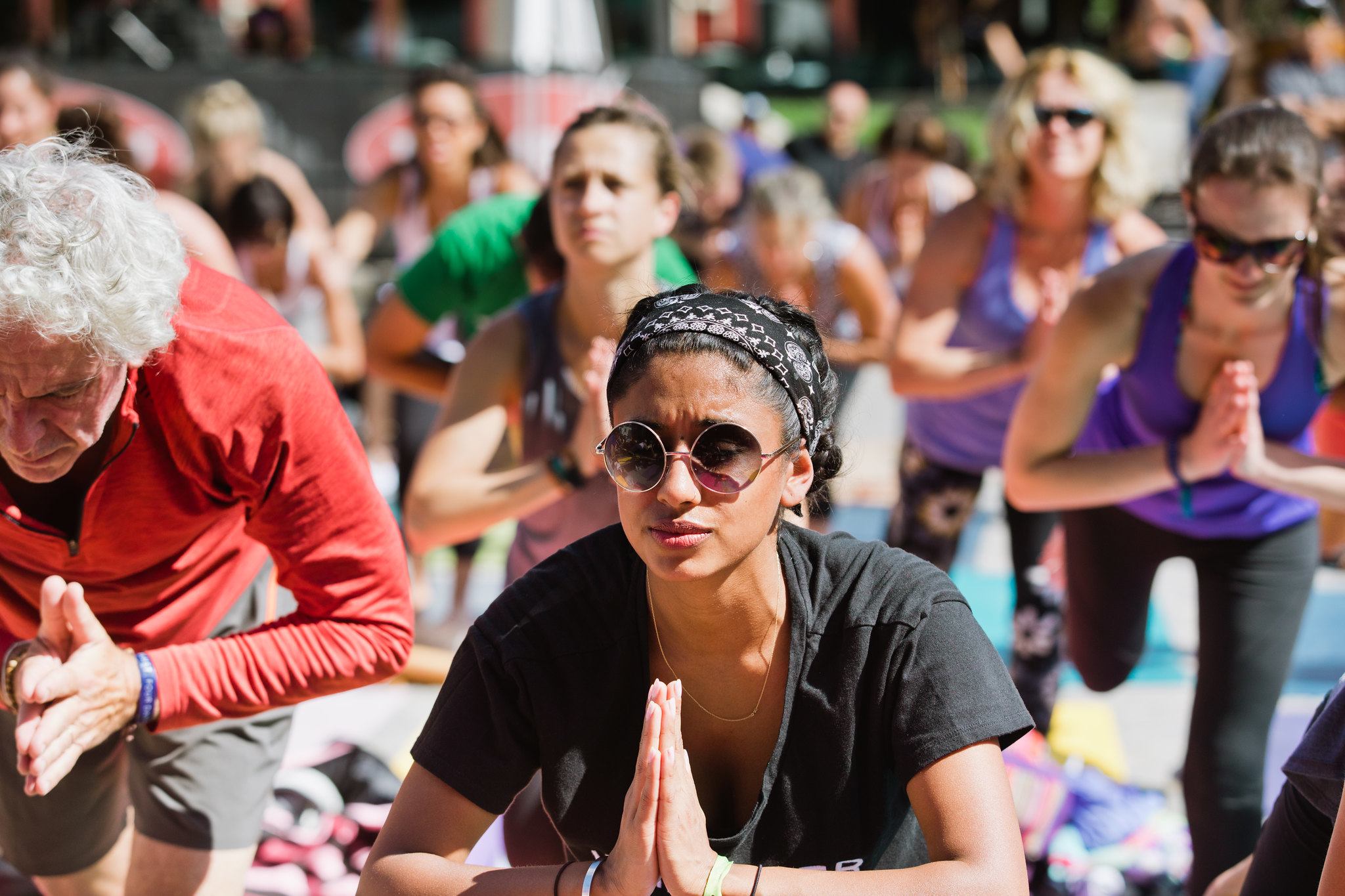 It's never been easier to connect with someone on the other side of the world, yet it's so easy to feel disconnected to the people closest to us. We have more tools than ever to simplify tasks and accomplish more things quickly, yet our to-do lists have never been longer. During this time in particular, we have all been forced to slow down and reflect. Life is short, and time flies, especially in today's fast-paced world. These exercises are meant to help you slow down, enjoy life, and focus on the important things.
TAKE THE TIME TO PRIORITISE DAILY OBJECTIVES
By focusing on the most important tasks to get done, we eliminate the stress of trying to accomplish everything at once. Especially when things have been so uncertain recently we could do by taking a step back and evaluating everything before selecting one thing at a time to work through. Just remember you don't need to do it all at once, take it one step at a time and you will get there. Ask for support whenever you need it.
CUT PERSONAL INTERNET USE IN HALF
Technology has become a major element in most of our lives. The past few months it has become essential for work but at the same time social networking, email, surfing the net all hinder our ability to focus by throwing hundreds of ideas at us. Try to reduce your internet use by 50% (work use aside) and use that time to explore new hobbies, exercise or meditate.
ENJOY NATURE
Take a 5 – 10-minute break to step outside and breathe fresh air. Disconnect from the rest of the world and admire the beauty of nature. In addition, if you want to feel more grounded, walk barefoot on the earth to really connect with nature.
EAT SLOWER
A lot of us speed through meals, missing the chance to appreciate our food's textures and flavours. Start to chew slower and fully experience the smell, taste and texture of your food. Be really present, don't eat in front of the TV or read at the same time. Enjoy every mouthful. You will find you will probably eat less this way as you are more connected with your body and will notice when you are full rather than eating until you have finished everything on your plate.
CONNECT WITH FAMILY AND FRIENDS
We all want to spend quality time with close friends and family, but how often do we truly get to listen and connect? Put away the distractions, steer clear of noisy environments (when we are not physically distancing) and connect on a deeper level.
MAKE TIME FOR YOURSELF
When did you last spend valuable time with yourself? If you live alone you may have done this a lot during the past few months of lockdown but how much time alone did you spend nourishing yourself. Take a night to find a new book, try yoga, meditate, run a bath, pamper yourself or cook a new recipe. Giving yourself this time and spending it doing something nice for yourself is a great way to recharge your mind, body and soul.
GIVE YOURSELF MORE TIME
Some of us like to stick to a tight schedule and plan all our daily events which can be helpful but also exhausting. Next time you're jotting down new tasks in your planner, factor in a few extra minutes when estimating how long things will take. This will help you not rush through daily tasks. Also try to change how you think by saying 'I have all the time I need' rather than, ' I don't have enough time' to see an instant shift in how you are feeling.
TAKE THE SCENIC ROUTE
Next time you're driving or walking somewhere, take the scenic route. Driving through open fields, mountains, or in view of a city skyline can be very relaxing. Walking through a park and being in nature can be really grounding.
SIT FOR A MOMENT WITH YOUR EYES CLOSED WHEN YOU START YOUR COMPUTER
Even just a few moments of meditation can set the tone for the rest of the day. Try to empty your mind and take a few slow, conscious, deep breaths before jumping into your tasks.
REMEMBER YOUR GOALS AND ASPIRATIONS
Each morning when you wake up, take a few moments to think about your life goals and aspirations. Recall the milestones you've already reached in your life, and your drive to achieve new ones. Try doing this for five minutes before getting out of bed to start your day. This will help you to refocus and not stay stuck where you are if you're having a particularly challenging time. Remember this too shall pass and nothing is permanent. Yes, this moment is creating your future but there is only so much you can do right now so just take it one moment at a time. Today is a new day, anything can happen.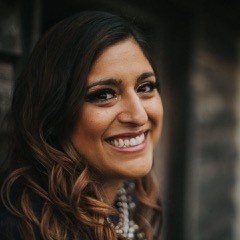 Jessie Laute is a Wellness & Empowerment Coach, Transformational Breath® Group Leader and founder of Phoenix Breathwork.
Having worked in the corporate world for 15 years Jessie fully understands the lifestyle and pressures involved and now works with those who would like to know how to manage stress, time, improve their health, be present and show up for themselves in day to day life. Even the busiest of people can live full, healthy, happy lives with the right tools.
 Having trained in Brazil, Mexico, UK and the US over the past 4 years, Jessie is now dedicated to working with people through methods of coaching and breathwork to help them live a truly authentic life and reach their full potential.
 Running one to one sessions and workshops throughout London and internationally; Jessie also works with companies delivering workshops to employees on wellbeing in the workplace, managing stress and using the breath to release tension
Follow Jessie on Instagram and check out her work on the website.