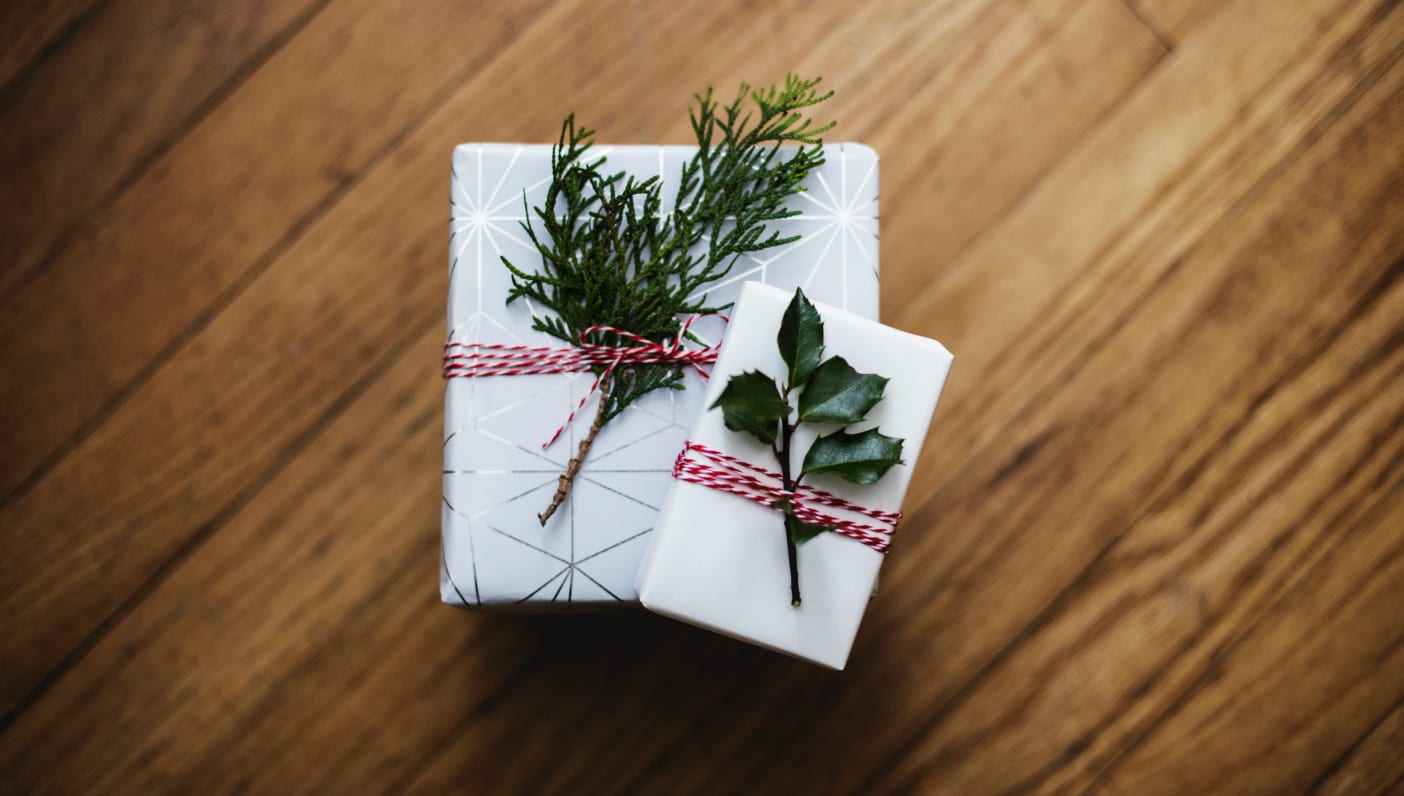 Photo by Kari Shea
Once upon a time, receiving an orange in your holiday stocking was the best gift anyone could ask for. Somewhere along the line this simplicity morphed into a complicated purchasing process that sends many into a panic about finding the perfect gift for everyone on the list. Breathe deeply, friend: We've got you covered. Use this
gift guide
to delight and awaken the holiday spirit in any modern yogi. Bonus?
Shop
between November 24 – November 27 with the code "PASSPORT" to receive 35% off all clothing and accessories. Who says holiday shopping has to be stressful?
---
The Traveler
The traveler takes life by the reigns and moves seamlessly from one adventure to the next, but just because she's a vagabond doesn't meant she doesn't like the finer things. Soothe her travel-weary soul with a natural skin revitalizer or a travel-ready tube of Fair Trade organic coconut oil. Don't let him leave home for that next big trip without a scarf that boasts a secret pocket for his passport, or a pedal-powered phone charger that clips onto his bike wheel. You may just be asked to join in on their next big escapade. 
Top choice: 
The Wanderlust Passport
! 
Gain entry to an unlimited number of Wanderlust events, anywhere around the world, for one price that's just slightly more than the cost of a traditional festival. 
The Practitioner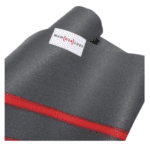 He's the one with aerial equipment in his apartment, who wears yoga shorts to the office. She's the friend who's always dragging you to the newest class at her favorite studio, who is always looking to deepen her practice through experience. Give them something they'll use all year long, like a sustainably-sourced yoga mat or gear to keep them looking good doing it. Help them take their love to the next level by gifting the experience of yoga, either through a subscription for at-home yoga lessons or, if you're feeling generous,
a once-in-a-lifetime retreat
. 
Top choices:
WAN(DER)LUST x Manduka eKO Travel Mat
+ 
Wanderlust Eco Towel
The Spiritualist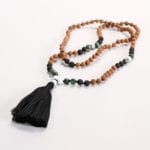 She's always dragging you to a new, trendy meditation studio, or reminding you of the calming benefits of lavender. He's the one with an altar and vision board in his apartment, or who's forever quoting his favorite new age literature. The spiritualist welcomes any opportunity to dig deeper—and loves gifts that help on the quest to inner greatness and health. Who knows? Buying for them may just add a new dimension to your own soul as well. 
Top choice: 
Wanderlust x Mala Collective Wanderlust Mala
 +
The Moon Deck
The Eco-Maniac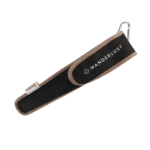 You thought recycling was enough—how wrong you were. Here's to that friend insistent on making the world a better place, one choice at a time. Never thought you could please her with a gift to keep on giving? We've got you covered. The Eco-Maniac will be proud to not only use these reusable products, but to support a B-Corp like Wanderlust while doing so. 
Top choices:
Reusable Utensil Kit
+ 
Reusable Straw Pack.
On-Sale for 30% off: 
Wanderlust S'well Water Bottle
The Artist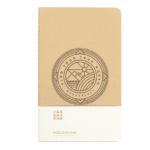 For the artist, living is style, flair, and the appreciation of well-made and well-crafted goods. The artist takes his tea in a hand-carved mug, wears beanies and Buddha pants, and wouldn't be caught leaving the house without her illustrated notebook for random bursts of inspiration. Give them an inspired gift that leads them in their creative pursuits, that matches their perfectly-designed life. Because who doesn't want to receive a thank-you note written in calligraphy on homemade paper? 
Top choice:
Wanderlust Moleskin Notebook
The Fashionista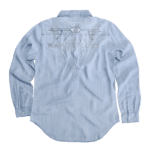 It's never a bad time to show up in your mindful best. Show your love for finding your true north with designs inspired by travel, sacred geometry, and all-out mindful living. Many of our products are made with organic cotton, feature vegetable dyes, and support independent artisans. Fashion doesn't have to be vapid, and The Fashionista in your life loves to know that her style does some good in the world. 
Top choices:
Lake Night Crew
 + 
Crescent Moon Ladder Tee
+ 
Wanderlust Denim
The Foodie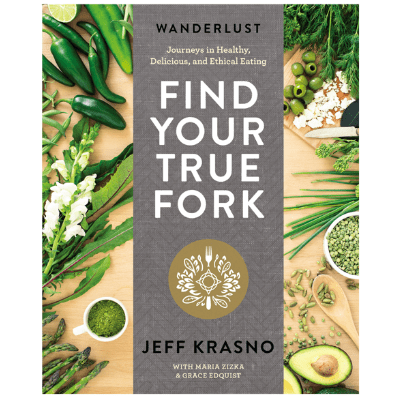 The foodie movement is sweeping the nation and your foodie friend or family member is in her hey-day. This, of course, means that it's more difficult than ever to come up with a creative and meaningful gift—but not to worry. Forget gift certificates to restaurants and organic grocery stores; indulge their taste buds instead with a turmeric juice, chai mix, or a special sprouted brown rice protein blended with fruits. Just keep your fingers crossed that they invite you over to dinner to test the new recipes from our cookbook. 
Top choice: 
Find Your True Fork cookbook
by Wanderlust co-founder Jeff Krasno
 The Go-Getter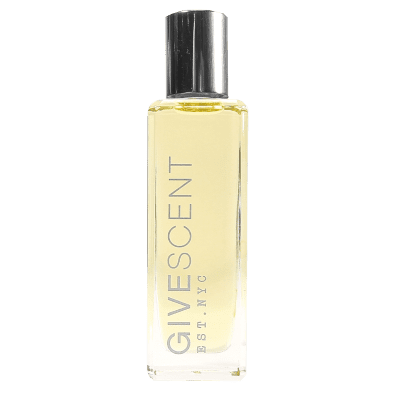 You're usually a step behind the go-getter, but not this holiday season. The go-getter has their jam-packed lifestyle on lockdown, but we all need tools to help us manage and slow down sometimes. Treat the most ambitious person in your life to smart jewelry that helps them disconnect, or a brain-sensing headband that monitors brain activity to help make meditationeasier. Better yet, give them the gift of self care by introducing them to the calming potential of essential oils. 
Top choice:
Givescent Body Oil
Didn't see what you're looking for? Check out the
Wanderlust Shop
for more, and stay tuned for holiday deals. And remember that the joy of gifting extends to self-love as well—don't forget to choose a little surprise for yourself while you're at it! —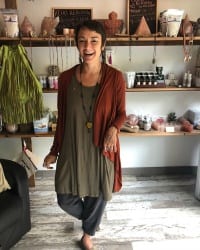 Lisette Cheresson is a writer, storyteller, yoga teacher, and adventuress who is an avid vagabond, homechef, dirt-collector, and dreamer. When she's not playing with words, it's a safe bet that she's either hopping a plane, dancing, cooking, or hiking. She rec

eived her Level II Reiki Attunement and attended a 4-day intensive discourse with the Dalai Lama in India, and received her RYT200 in Brooklyn. 

She is currently the Director of Content at Wanderlust Festival. You can find her on Instagram @lisetteileen.