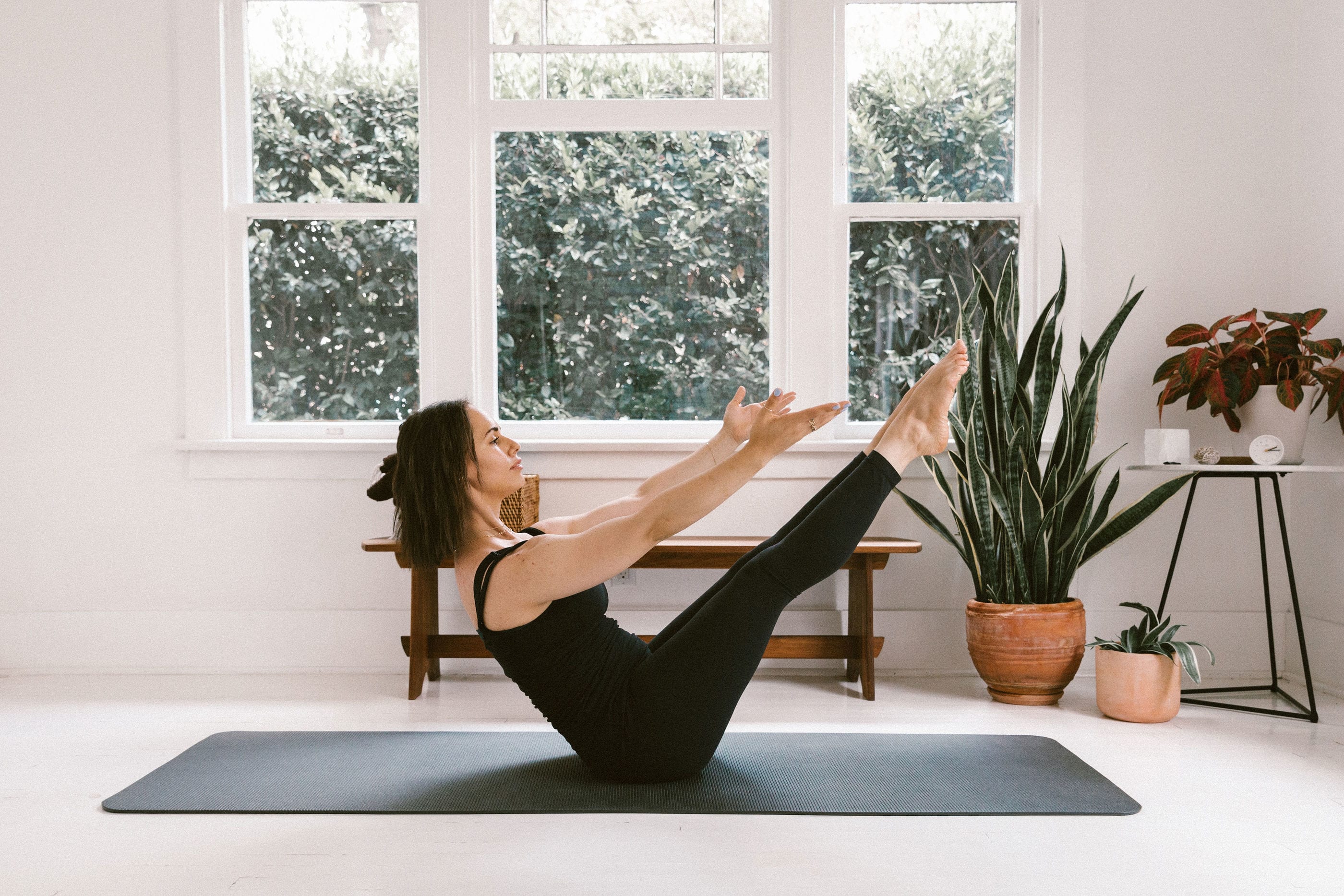 As the world grapples with the shift toward social isolation, managing pandemic-related stress, and an uncertain future, we at Wanderlust know that our greatest strengths are the wisdom of our leaders and the power of community.
We have reached out to the lighthouses in our teaching community to share some succinct, actionable insights with our community, as well as to call on us to be bold and envision how this shift can create a better world. Because extraordinary times call for extraordinary leadership. 
---
COPING IN THE PRESENT
Whenever I feel stressed, anxious, or out of my body, deep core work helps me reconnect to my center and with my breath.
During the pandemic, my Mat Pilates practice has been critical in helping me stay grounded. Through this mindful and precise exploration of movement, I am able to articulate the individual pieces of the body and self, and then integrate them into the whole.
My mom is an Ayurvedic practitioner, and she has taught me so much about incorporating daily rituals that are both nurturing and nourishing. Throughout the day, I've been drinking hot water, which is good for digestion and calming for the mind. I've also been trying to take a hot bath at least once a week. It's soothing, especially when I'm feeling anxious.
It's from this place of wholeness that I am able to continue teaching (virtually).
ANSWERING THE CALL
In our day to day lives, this is a time for connecting with community & friends in creative ways. Quick text exchanges or video calls go a long way towards making people feel included & reminding us that we are not alone in this.
My hope is that when we re-emerge from this period of physical distancing, we will collectively have a greater sense of appreciation for the people who continued working on the front lines. This period of (forced) pause has given us the opportunity to reflect on the importance of these jobs.
Additionally, it's so easy to take our day-to-day routines for granted. So, as we slowly return to our "regular" lives, I hope we can hold onto our appreciation for the doctors/nurses that took care of the ill in hospitals, for the grocery store employees that allowed us to still shop for food, for the teachers that generated online curriculum for students, and for the millions of others behind the scenes.
---
Justine Malick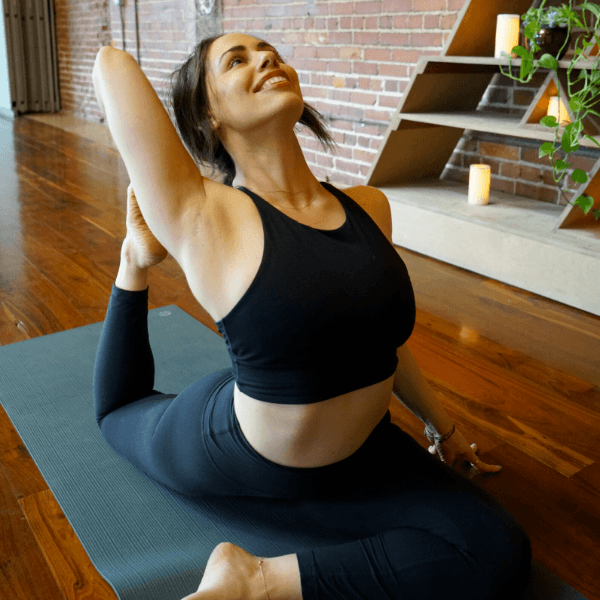 views movement as medicine and is forever fascinated by the healing and transformative power of working with the body-mind through the blend of various modalities. She was a competitive figure skater for over a decade, and Pilates has been an integral part of her life since she was 12. Justine completed a comprehensive Pilates training through Body Arts Science International (BASI) as well as yoga trainings with YogaWorks and Embodied Flow to become a 500-RYT. In addition to studying Yoga & Pilates, Justine has completed trainings in Deep Bodywork Massage and Resistance Flexibility Strength Training (RFST). Justine currently lives in LA and teaches at Wanderlust Hollywood & Samarasa Center in Echo Park.
Find more about Justine on her website and on Instagram, and on Wanderlust TV here.