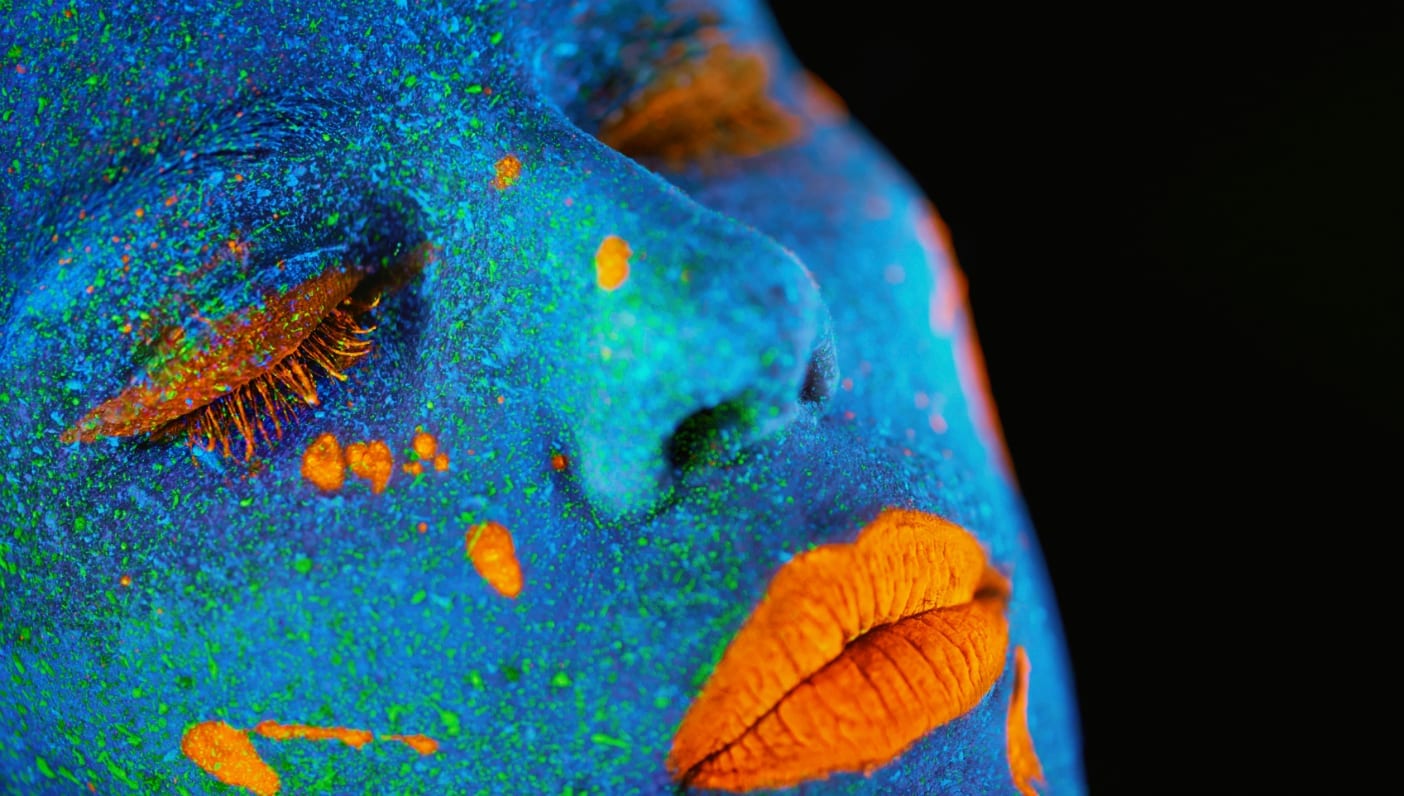 Photo via iStock
This video originally appeared on Oprah.com.
---
The word "awesome" has become engrained in our daily vocabulary. But did you know that at its root it is actually an expression of wonder? According to psychologists, wonder or awe is defined as the feeling that arises when you are confronted with something so strikingly vast in number, scope, or complexity that it alters the way you view the world. It has such an effect on us that when people experience feelings of wonder, they are susceptible to lower risks for depression, heart disease, diabetes, and Alzheimer's disease.
When in the presence of wonder, people also tend to feel like time has slowed down and we really can take it all in or are able to volunteer our time to something other than ourselves. This is largely because wonderment allows you to feel connected to the world, which reduces your ego and allows you to be a part of the "bigger picture."
When you take a moment to understand and appreciate small moments, it's easy to become absorbed in the wonder of the world around you.
—
Gratitude Revealed is a journey into the science, mystery and building blocks of gratitude. In a series of 16 film shorts, acclaimed time-lapse cinematographer Louie Schwartzberg shows us not only what these ideas look like, but how they can be expressed in our daily lives.  These stunning shorts have also aired as SuperSoul Sunday Shorts on the OWN: Oprah Winfrey Network. This journey begins with gratitude but the destination is entirely up to you, the viewer. Start your journey by watching the video above and continue it by exploring Connection deeper by clicking here.