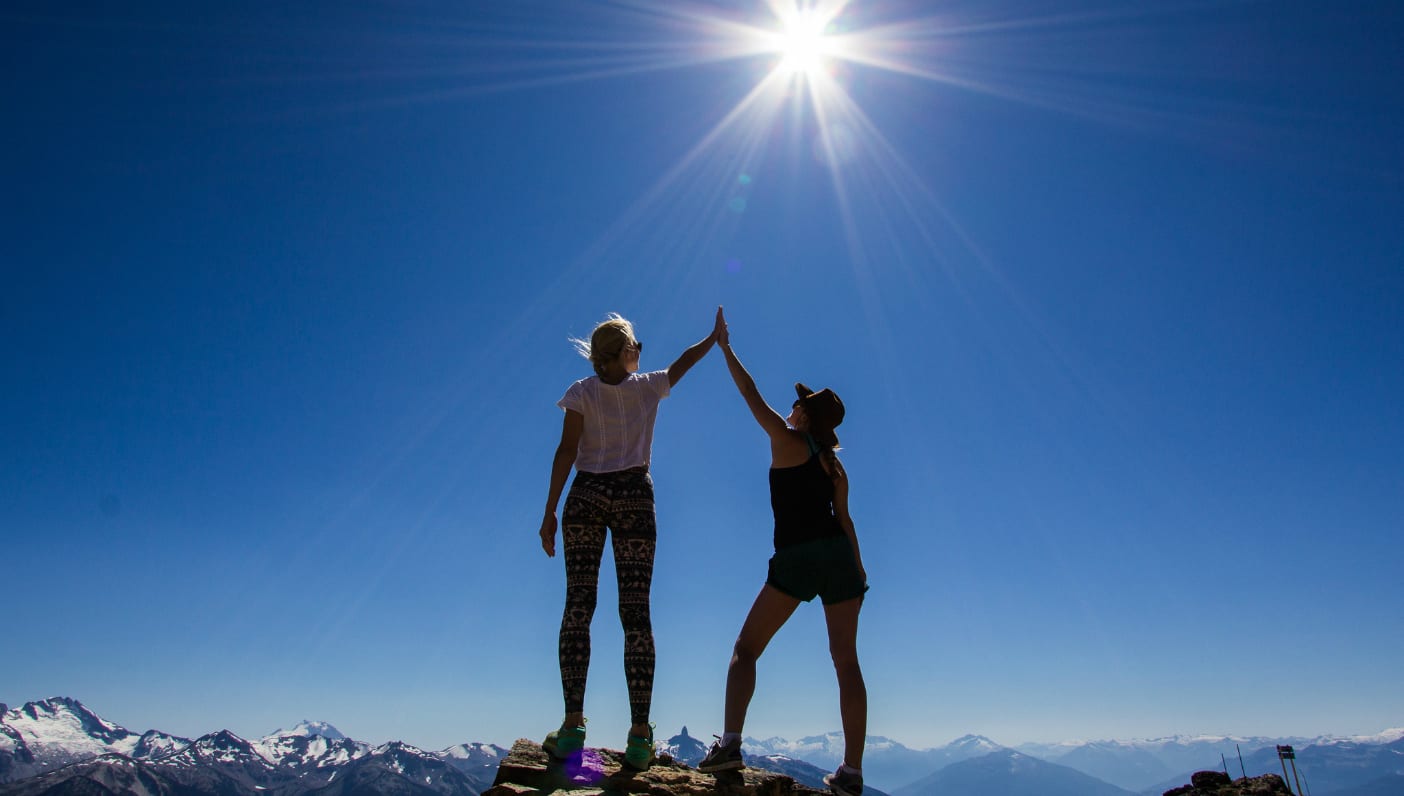 Photo by Jake Laub
The science is in! And it undoubtedly proves that gratitude is more than just a simple sentiment. Studies link gratitude to a stronger immune system, lower blood pressure, better sleep quality, reduced risk of heart disease, and better kidney function. But the benefits of living a life in gratitude extend much further than purely physical. A study out of the University of California, Riverside, reported that grateful people experience more optimism, joy, enthusiasm, and other positive emotions, and they have a deeper appreciation for life's simple pleasures.
Additionally, being grateful for, and expressing that gratitude towards your romantic partner leads to higher reports of satisfaction in relationships (even in your friendships!). The most intriguing fact that researchers found is that gratitude is a skill that can be learned and nurtured, much like perfecting your Grandmother's secret recipe or mastering a perfectly balanced tree pose.
So much goodness happens when you're grateful. What are you grateful for today?
—
Gratitude Revealed is a journey into the science, mystery and building blocks of gratitude. In a series of 16 film shorts, acclaimed time-lapse cinematographer Louie Schwartzberg shows us not only what these ideas look like, but how they can be expressed in our daily lives.  These stunning shorts have also aired as SuperSoul Sunday Shorts on the OWN: Oprah Winfrey Network. This journey begins with gratitude but the destination is entirely up to you, the viewer. Start your journey by watching the video above and continue it by exploring Connection deeper by clicking here.