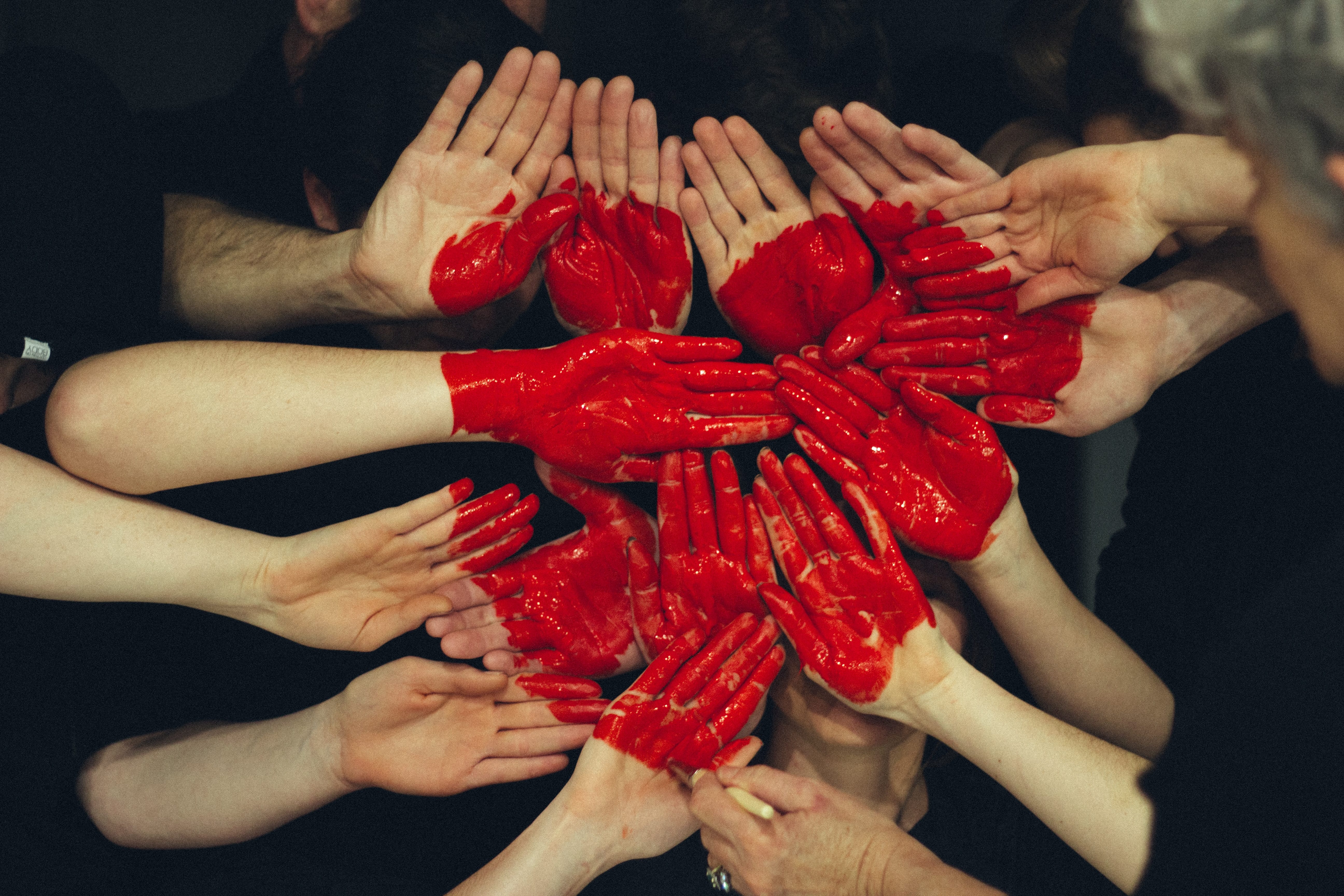 Photo by Tim Marshall
The indulgence of Thanksgiving and the madness of Black Friday and Cyber Monday are behind us. Our bellies are a little fuller and our wallets a little emptier, leaving us with a hangover of extravagance and immoderation. Giving Tuesday is a global day dedicated to the idea of giving back. Work off that hangover by volunteering, donating, or just being generous with your personal gifts. We believe that offering of yourself, your time, your money, and your spirit can be an important step on the path to true north.
But generosity doesn't have to stop after Giving Tuesday. If you're moved to give back during the holidays, here are some organizations worth checking out.
---
(RED). Wanderlust is renewing our global partnership with (RED) in 2019 in an effort to continue the fight against AIDS and HIV. Beginning on November 15, (RED) is launching a SHOPATHON, where you can stock up on holiday gift in good conscience. Be sure to check out the Wanderlust x Manduka x (RED) travel yoga mat!
Give Back Yoga Foundation. Working across several platforms, this organization supports and funds certified teachers to bring yoga into underserved communities, including prisons and veteran groups.
No Kid Hungry. Working to end child hunger in America, one plate at a time.
Sonima Foundation. Through partnerships with school districts, governmental groups, and research institutions, this organization works to ensure that health and wellness programs are an important component of all public school curriculum.
Heifer International. Send an impoverish family in the developing world livestock or other goods that will make a huge difference in their lives.
Trees Water People. Empowering and educating local communities to manage and protect their endemic natural resources, this group has planted nearly 275,000 trees and trained more than 780 people worldwide.
International Fund for Animal Welfare. One of the oldest worldwide organizations dedicated to the welfare of animals, they're best known for their work halting the killing of elephants for the illicit ivory trade.
Charity Miles. Sign up and track your exercise, earning money for charity with each step you take and pedal you push. Bikers can earn up to $0.10 per mile, and runners/walkers rake in $0.25 per mile.
Pencils of Promise. Building schools and providing tools for impoverished communities around the world, Pencils of Promise has served 33,883 children worldwide since 2009.
Yoga Gives Back. Dedicated to improving the livelihoods of poor communities in India, this organization attempts to reallocate a small portion of the $27 billion yoga industry in the U.S. to yoga's country of origin.
Wounded Warrior Project. Nearly 60 percent of returning veterans feel as if they're lives lack meaning. WWP works to provide veterans with support in programs geared toward the mind, body, engagement, and economic empowerment.
North Shore Community Land Trust. Working to protect and restore land and natural resources along the north shore of the Hawaiian island of O'ahu.
Check out this interactive giving map for more! 
If you have other suggestions of organizations worth looking into, add them in the comments section below!