As the world grapples with the shift toward social isolation, managing pandemic-related stress, and an uncertain future, we at Wanderlust know that our greatest strengths are the wisdom of our leaders and the power of community.
We have reached out to the lighthouses in our teaching community to share some succinct, actionable insights with our community, as well as to call on us to be bold and envision how this shift can create a better world. Because extraordinary times call for extraordinary leadership. 
---
COPING IN THE PRESENT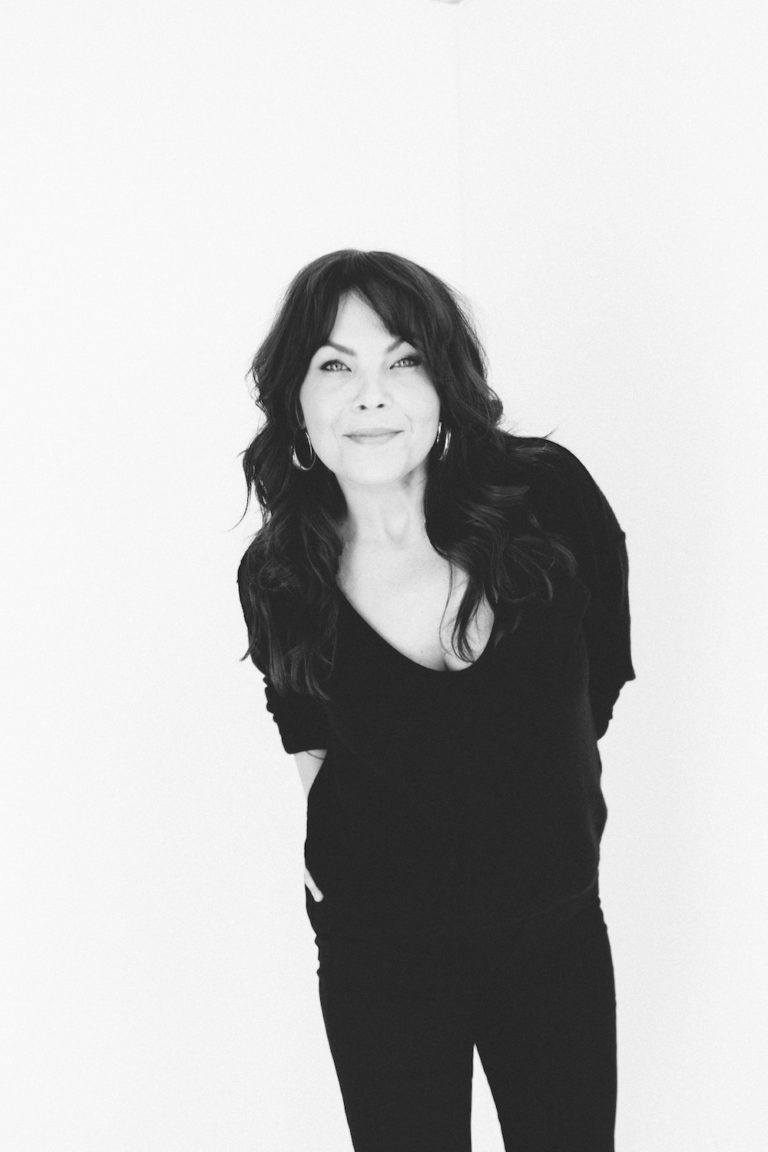 Well, I'm preparing to die… Could be 50 years from now, could be tomorrow. But I'm letting go of a lot—including dreams. Grievances.
It's a great time to die to your ego as much as you can. That's the global wake up call here.
And I'm doing my heart-centering practices. More breathing, more vulnerable prayer. More communing with my people. I can tell you what I'm NOT doing: I'm not obsessively planning, and I'm not trying to "make the most of this situation." I am, however, writing my ass off.
I've got so much to say and offer in regards to how we meet this sorrow and opportunity. More to come: daniellelaporte.com/withlove.
ANSWERING THE CALL
Admit to your deeply buried longing to SLOWWWWWW DOWN.
If you can't fess up to it, just take my word for it: you probably need to slow down. Take Mother Earth's word for it: she is telling us to stop and go deep into why we're here. This will require some courage and some shadow work.
Also… Make personal pain transpersonal. You feel your pain fully, with compassion, and let it soften you, and then…. you look up to ask, "Who else is experiencing this pain, or worse?"
This NOT to invalidate your own suffering, it's to validate someone else's.
This is love. It's not to take on their suffering, that's counter productive. It's to witness another's suffering.
This is one way to create unified consciousness and that unity is our only way through this.
Let's meditate. And visualize. And say a prayer. I host group meditations on Instagram Live.
ALL practices work toward restoring our nervous systems, basking in life force, and increasing Group Determination. And the post-ommm glow is real.
Every full moon and new moon, always 7am PT / 10am ET. On instagram live (@DanielleLaPorte)
---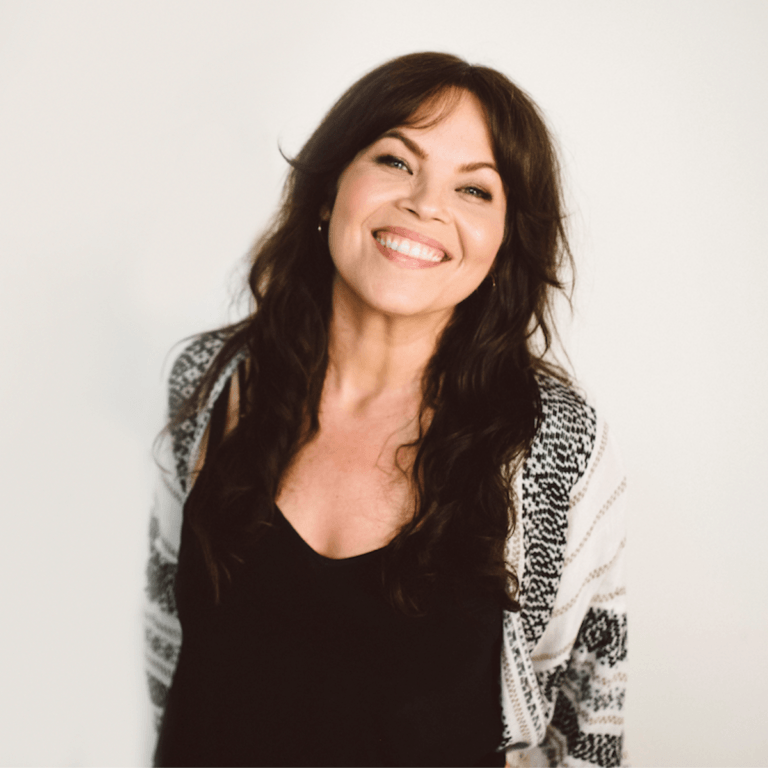 Danielle LaPorte is a member of Oprah's Super Soul 100, creator of The Desire Map series—the book has been translated into ten languages, a day planner system, and online courses that over 250,000 people have tapped into. There are 500+ Desire Map Facilitators running programs in 23 countries.
Danielle was director of a future-studies think tank in Washington-DC, and ran her own communications agency. Named one of the "Top 100 Websites for Women" by Forbes, over 5 million people a month visit DanielleLaPorte.com for what's been called "the best place online for kickass spirituality". Her podcast, With Love, Danielle, ranks in iTunes' Top 10 for wellness, and her membership program, Heart Centered, supports thousands of people with monthly devotional practices. She lives in Vancouver, Canada.