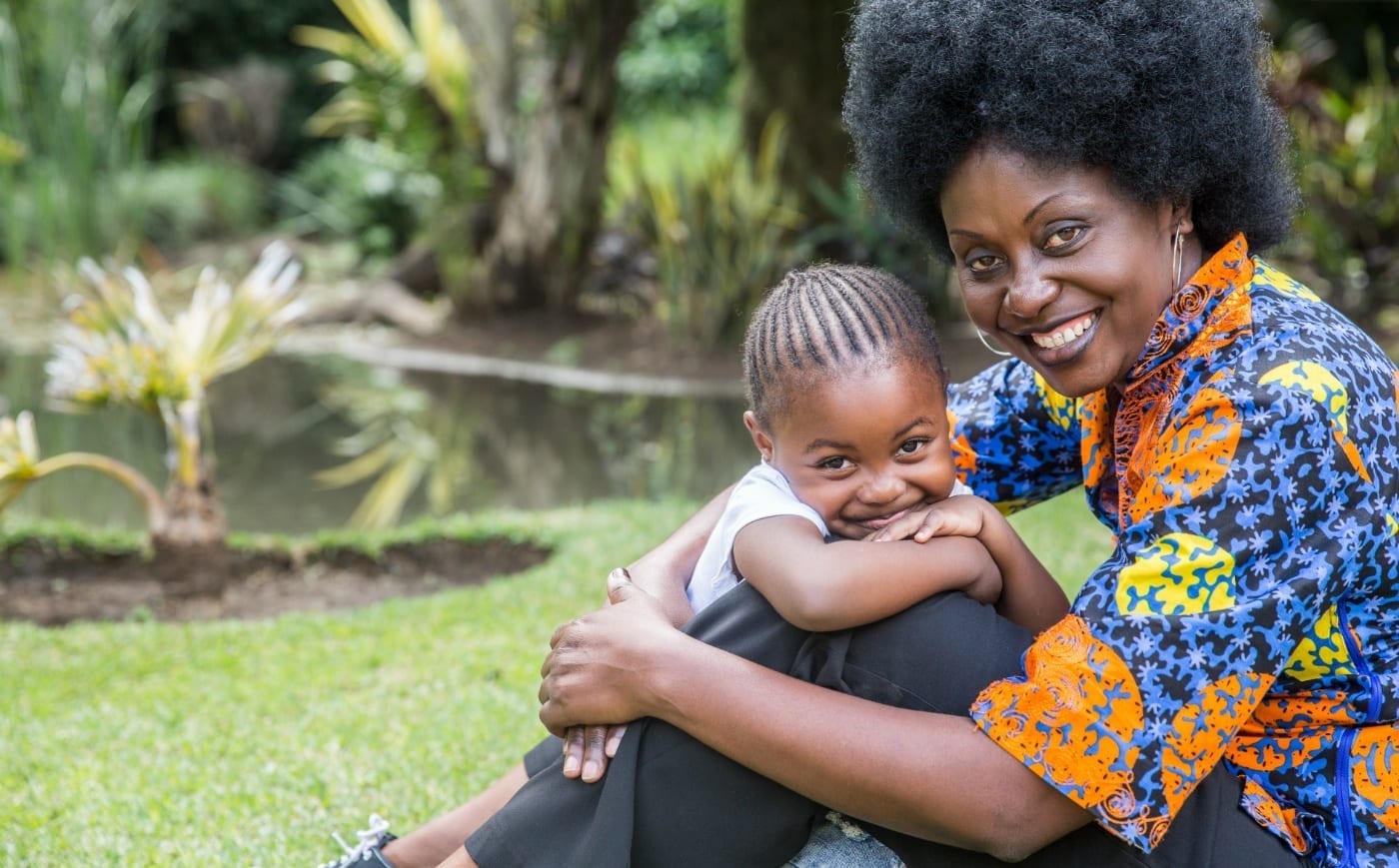 Pictured: Connie Mudenda, (RED) Ambassador and AIDS activist, with her daughter Lubona who was born HIV-free thanks to her mother's access to lifesaving medication during her pregnancy.
Tickets for the 2019 season are no on sale! For more information and to purchase, click here. 
---
AIDS-related illness is the leading cause among young women worldwide, yet AIDS is s a preventable and treatable disease. The number of babies born with HIV has decreased by nearly two-thirds since 2000, but still every day, 500 babies are born with HIV. Incredible progress has been made, but the global fight against HIV/AIDS is far from over—and we can make a difference. Every little bit counts.
That's why Wanderlust has once again joined forces with (RED) in 2019. This year in support of our partnership with (RED), the Global Fund will receive £1.08 per ticket sold. If you treat yourself to a 108 (RED) VIP ticket—including goodies from (RED) and (RED) partners—you'll be donating money to help the fight. For every £1.08 donated, we can help provide 5+ days of life-saving HIV medication.
"We are inspired to harness the values of the Wanderlust community to join (RED) in the fight against AIDS," said Deborah Dugan, CEO of (RED).
"Through our shared focus on health, wellness and compassion, Wanderlust and (RED) will deliver positive impact in the world." – Deborah Dugan
Founded in 2006 by Bono and Bobby Shriver, (RED) has raised more than $600 million to fight AIDS in Africa. This money provides life-savnig HIV/AIDS programs including prevention, treatment, counseling, HIV testing and care services.
Being diagnosed with HIV used to be a death sentence, but it no longer has to be. Antiretroviral treatments, or ARVs, allow people living with HIV to remain alive and healthy and reduce the risk of transmitting the virus to near zero. With medication now costing as little as 20 cents a day, an HIV+ mother can prevent passing the virus to her unborn baby.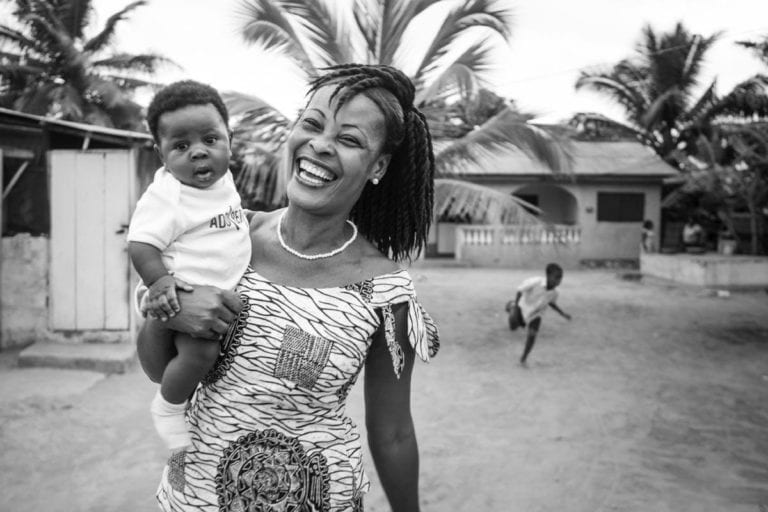 Ultimately, by preventing the transmission of HIV to the next generation, we can end the disease entirely.  With increased funding and focus, the world can end AIDS as an epidemic by 2030.
Wanderlust is proud to partner with (RED) and give festival lovers the opportunity to join the fight to end AIDS. Working together, we can create change. We are all a part of the same fabric, and helping others helps humanity as a whole to thrive. The end of AIDS is in sight—join us in getting there.