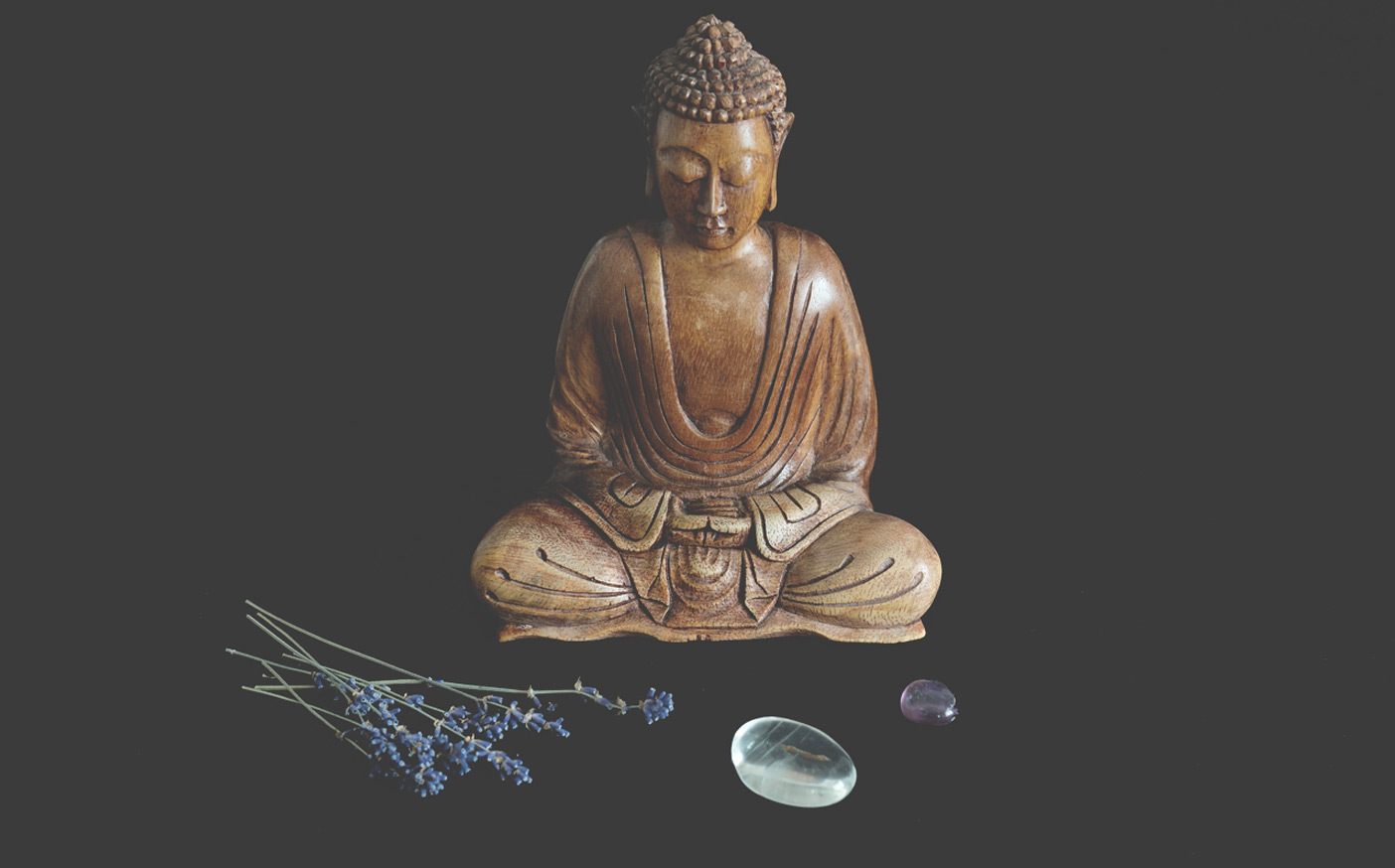 One of the most treasured aspects of a Wanderlust Festival or 108 is the community of Mentors present. Individually, these teachers and thought leaders are pioneers of their fields, doing the work and inspiring others to make this world a kinder, healthier, more peaceful place. Collectively, their influence is even stronger, providing us with a network of motivation that guides us toward our own True North.
And really, what better place to nurture our individual journeys toward True North than the home? To create a home altar is to create a sacred space—one filled with special objects that encourage reflection, peace, joy, and connection. A home altar could be an expression of a particular spirituality, philosophy, or religion. Or it may be more secular in nature, with tokens that bring to mind a particularly insightful teacher, a loved one, or that one perfect day when you saw everything clearly.
So we asked some of our Wanderlust Mentors what they consider their altar essentials. Among the most common response was some depiction of a deity whose qualities we seek. Among those who have a statue of Ganesh include Gina Murdock, Chris Loebsack, Lauren O'Connell, and Basil Jones ("to remember that obstacles can be essential elements that help us find strength"). Basil also has a statue of Buddha on his altar, as does Vinnie Marino, next to his mala. Bob Speck honors the spirit of Hanuman on his altar. "I look at Hanuman as the embodiment of the four yogas (Bhakti, Jnana, Karma, and Raja). I see myself more clearly when I sit in Hanuman's presence," he says.
Another common response was some sort of crystal arrangement. Taylee Wilson keeps rose quartz, amethyst, green aventurine, and clear quartz on her altar; Lauren adorns hers with rose quartz and amethyst as well, plus red jasper and citrine. Kyle Buller's collection of rocks and crystals sit among his rattle, medicine bag, palo santo, sage sticks, feathers, candles, plants, and a little bit of tobacco. "My altar has more of a shamanic flavor to it," he says.
He isn't the only one to bring living things to his sacred space. When asked what her altar essentials are, Nikki Vilella enthusiastically responded, "plants!". Sally Sherman also keeps it simple with "a good mat, a block for my seat, and one single candle."
An altar can also be a place that connects us to family. Chris has rocks from a driveway on her altar that her three-year-old niece gave her with the words "these are to protect you." More than just a super sweet reminder of the love of a child, the gift is symbolic to Chris. "I think that will remind me to be grateful and appreciate all I have and all that is working while I still seek the improvement in all that I do," she says.
Katie Collins also keeps tokens from the next generation on her altar. "Many times I will have pictures of my nieces or nephew or perhaps scribbles of artwork they have made for me. To me, this serves as a reminder that the reason I aspire to become strong is truly to serve and help guide them on their own path better."
Taking your treasures with you when you travel is important to Joe Barnett. "I have a little packet of items that are dear to me. I set them up wherever I land," he says. "It is a constantly rotating series of items that have been gifted to me or found in the outdoor spaces where I practice. Currently this includes Snufkin + Stinky from the Moomins (a Finnish children's book), the Angel De La Guarda that was handed to me by a passing stranger in Mexico City, a sacred (yet common) coin given to me by my students in Japan, and stones from various magical places. These items are wrapped in cloth for traveling."
And while a physical altar is important, we're reminded that dedication and reflection begin at the core of our being. "The first and most vital altar is the altar of my heart," says Meg McCraken. "There the only two essential components: sacred reverence and unconditional love. I do my best to formally nourish these elements many times a day to keep them vibrantly alive within the altar of my heart. In this way my altar comes with me everywhere, at all turns I am reminded of the sacred within and throughout."
What are your altar essentials? Let us know in the comments below.
—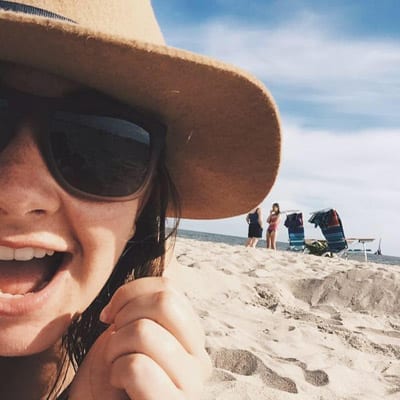 Grace Edquist is an editor at Wanderlust Media. A former radio DJ and summer camp director, she now spends her days writing, editing, and walking around Brooklyn. She enjoys a fine aged cheddar and spending as much time outdoors as possible.