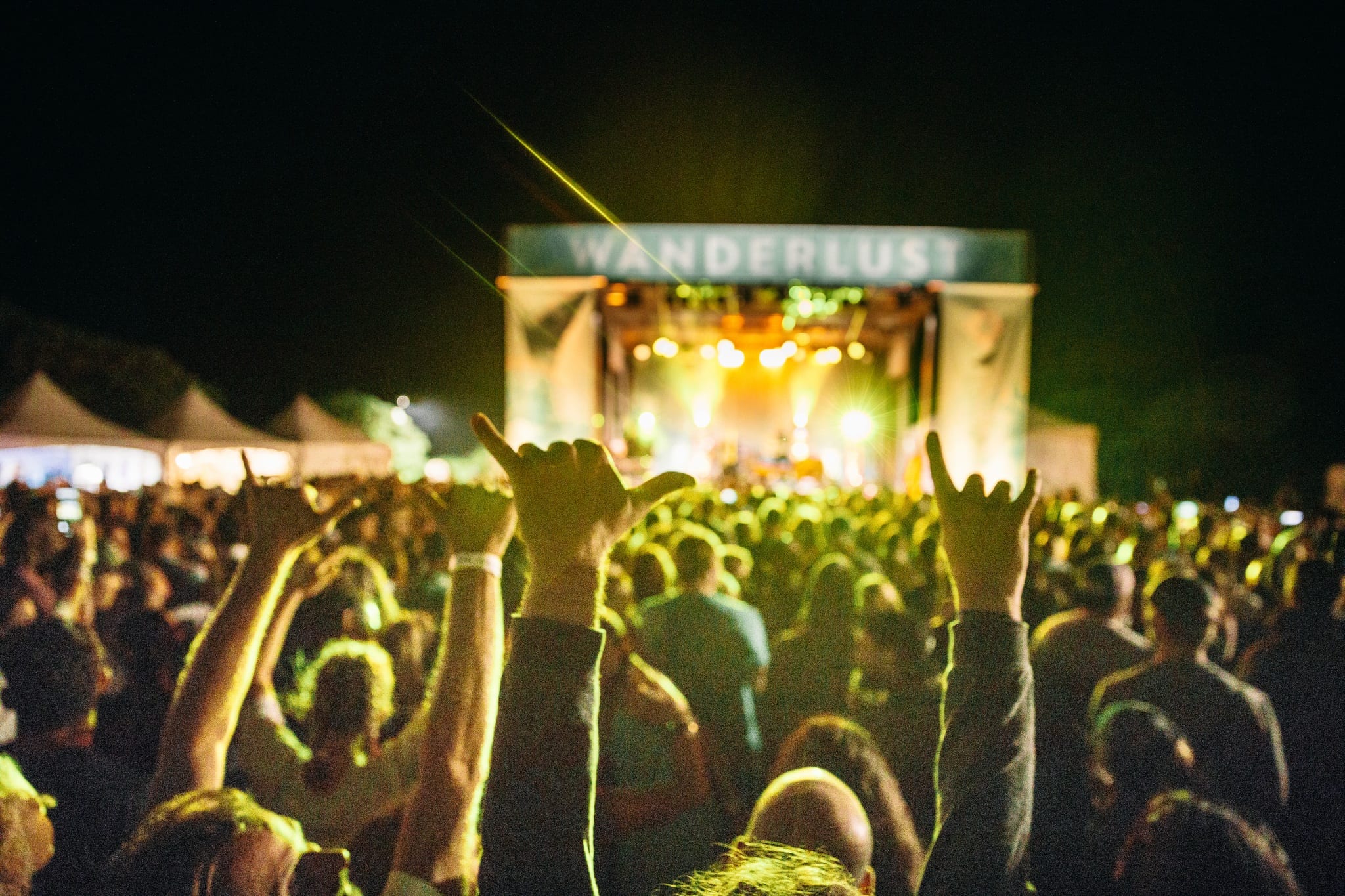 Photo by Melissa Gayle
Tickets for all our events are now on-sale! Flow on your mat and then flow to the beat with this year's impressively star-studded lineup as we celebrate 10 years of Wanderlust. Don't forget: Buy a Passport, and gain entry to any and all Wanderlust events, worldwide. Where will we see you this year? 
All yoga and activity tickets to Wanderlust include access to the music at night. Yoga not really your thing? No problem. Dance the night away with us and these killer headliners—we offer music-only tickets as well. All music-only tickets also include entrance to our famed three-DJ silent disco. Trust us, you won't want to miss the nightlife at Wanderlust this year.
---
Nahko and Medicine for the People
Mindful music sensation Nahko and his band are back at Wanderlust this year! Watch below for an exclusive, acoustic version of his seminal Wash It Away, filmed at Wanderlust Festival in 2015. 
Mandolin Orange
The sultry, acoustic North Carolina based duo is known for songs that sound as if they're whispering secrets directly in your ear. Singer-songwriter Andrew Marlin and multi-instrumentalist Emily Frantz have honed this lamp glow intimacy for years.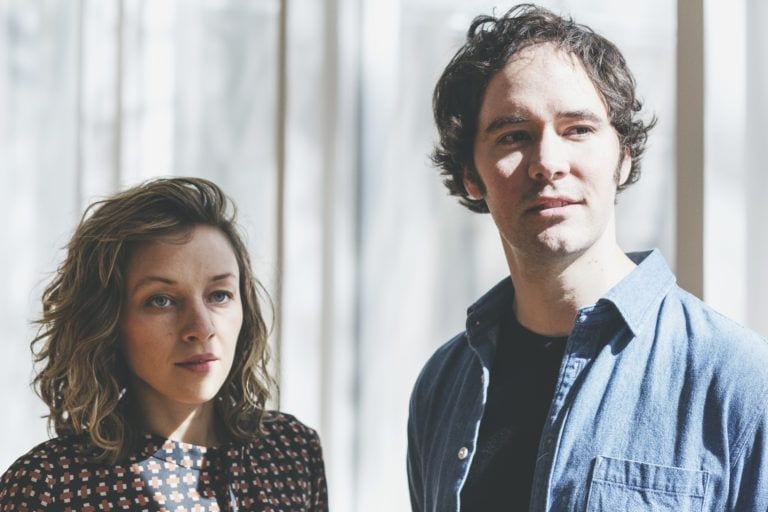 ---
India.Arie
India.Arie isis singer-songwriter who hit the music scene in the early 2000s by storm. Her debut album was certified double-platinum by the RIAA. She's won four of the 21 Grammy Awards for which she's been nominated, and sold 10 million records worldwide.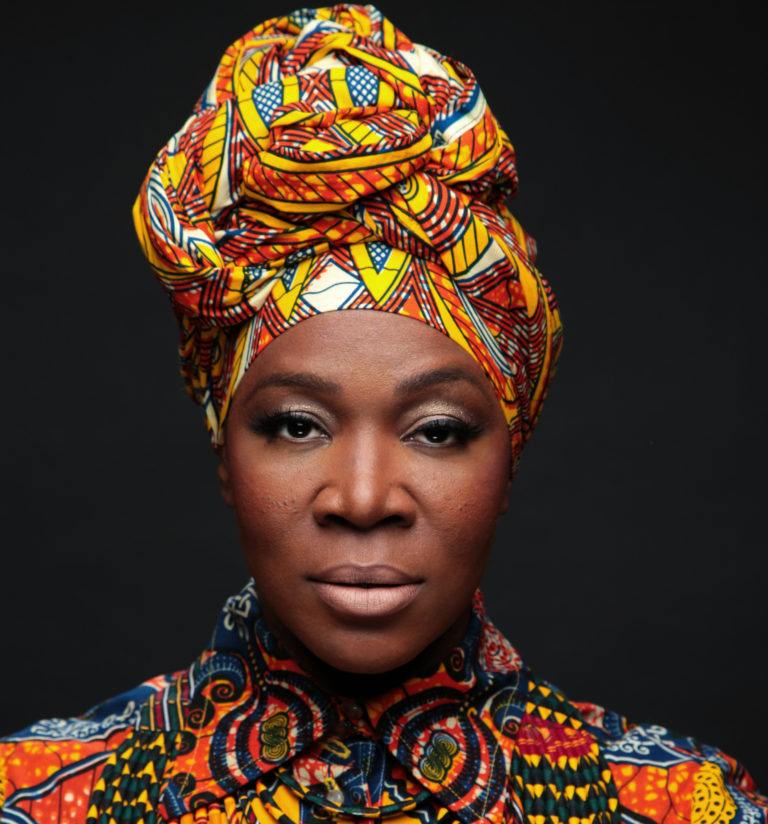 Ziggy Alberts
Ziggy Alberts is an Australian folk singer/songwriter, free surfer and environmental enthusiast. Picking up a guitar for the first time in 2011, Ziggy grew a career initially based on busking, house shows, and all-ages events—all while living out of a van.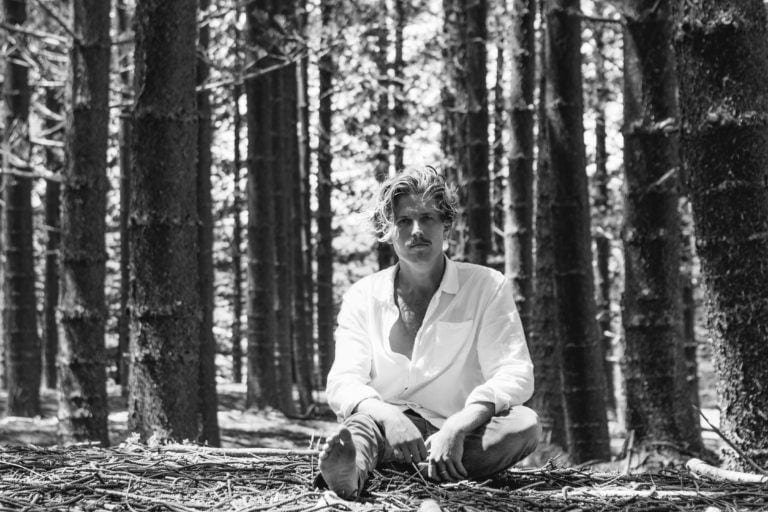 ---
Thievery Corporation
Another old-school Wanderlust favorite, there's clear synergy between our community and Thievery Corporation. Watch below for an attendee video of Thievery Corporation performing at Wanderlust Squaw in 2015. Video courtesy of Paul Benedict.
Above and Beyond
Playing together for 17 years, this dynamic trio has carved out a unique space in music and culture, one that reaches far beyond their electronic roots.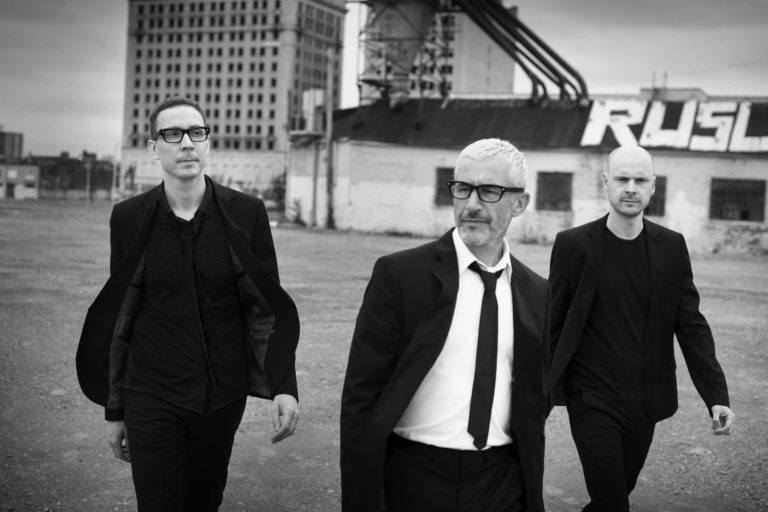 ---
Nahko and Medicine for the People
Your second chance to see Nahko this summer!
Below, a video of Nahko performing "Aloha Ke Akua" at Wanderlust Festival in 2014. 
Broken Social Scene
With anywhere from six to 19 members, Broken Social Scene is a mainstay in the indie rock circuit. We're excited to have them at Wanderlust for the first time.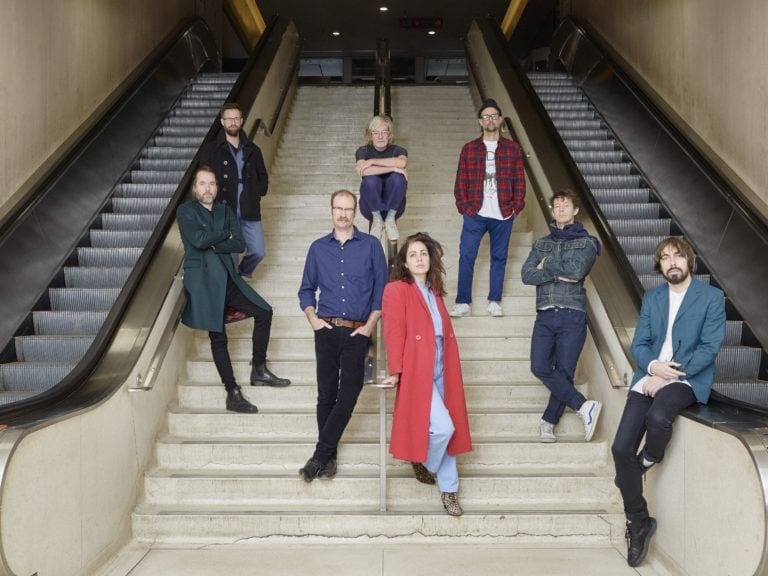 ---
India Arie
Your second chance to see this Soul Bird this summer! We're beyond excited to be a part of her groundbreaking Worthy Tour this year.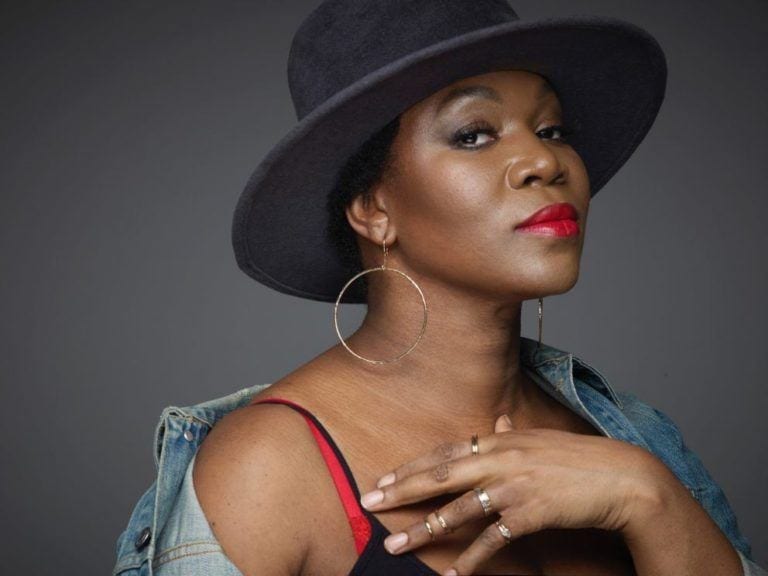 ---