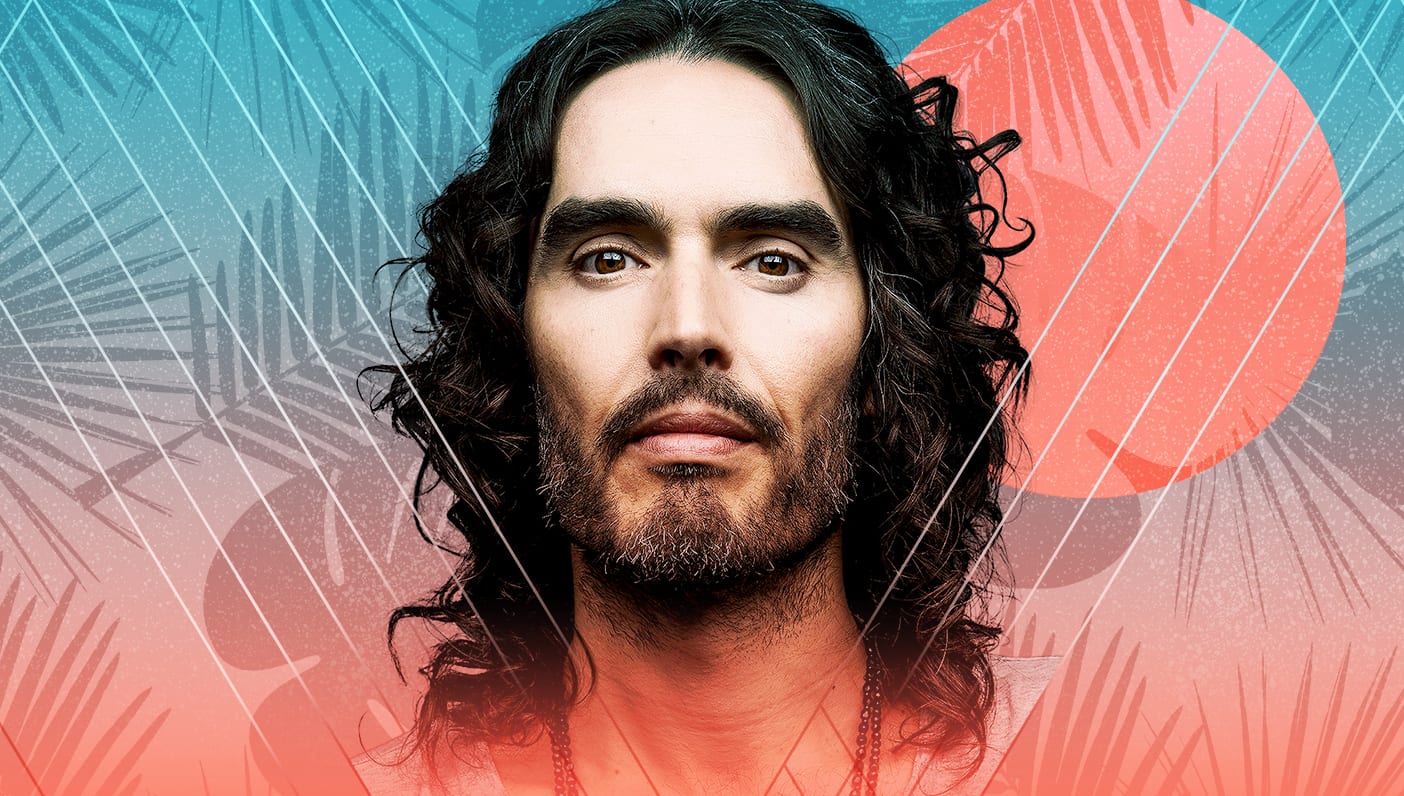 Hear Russell in person at Wanderlust's premiere wellness expo, Wellspring.  You can learn from Russell and other wellness industry leaders October 26–28 in Palm Springs, California.
For tickets and more information, click here. 
Wellness industry professional discounts and scholarships available!
---
Russell Brand is known for many things: his eloquent and wonderfully wacky stand-up routine, belly laugh-inducing tweets, and the infamous portrayal of the fictional rockstar, Aldous Snow, to name a few. But in the last five years, he's proven to be as insightful and observant in life as he is comedy, furthering the dialogue surrounding addiction and recovery in a powerful new way.
The man is constantly surprising us (did you know he's also a Kundalini instructor and beekeeper?), and we couldn't be more psyched to welcome him into the family of Wanderlust Presenters. Below are some of his most iconic quotes, illustrating the vast wisdom this man has to give.
Times He Made Us Laugh
"My life is just a series of embarrassing incidents strung together by telling people about those embarrassing incidents." – My Booky Wook
"Of all the consumer products, chewing gum is perhaps the most ridiculous: it literally has no nourishment – you just chew it to give yourself something to do with your stupid idiot Western mouth. Half the world is starving, and the other's going, 'I don't actually need any nutrition, but it would be good to masticate, just to keep my mind off things." – My Booky Wook
"If a product has an advertisement, it means you don't need it. No one ever has to say 'go to sleep.' 'Breathe.' 'Love people.'" – Twitter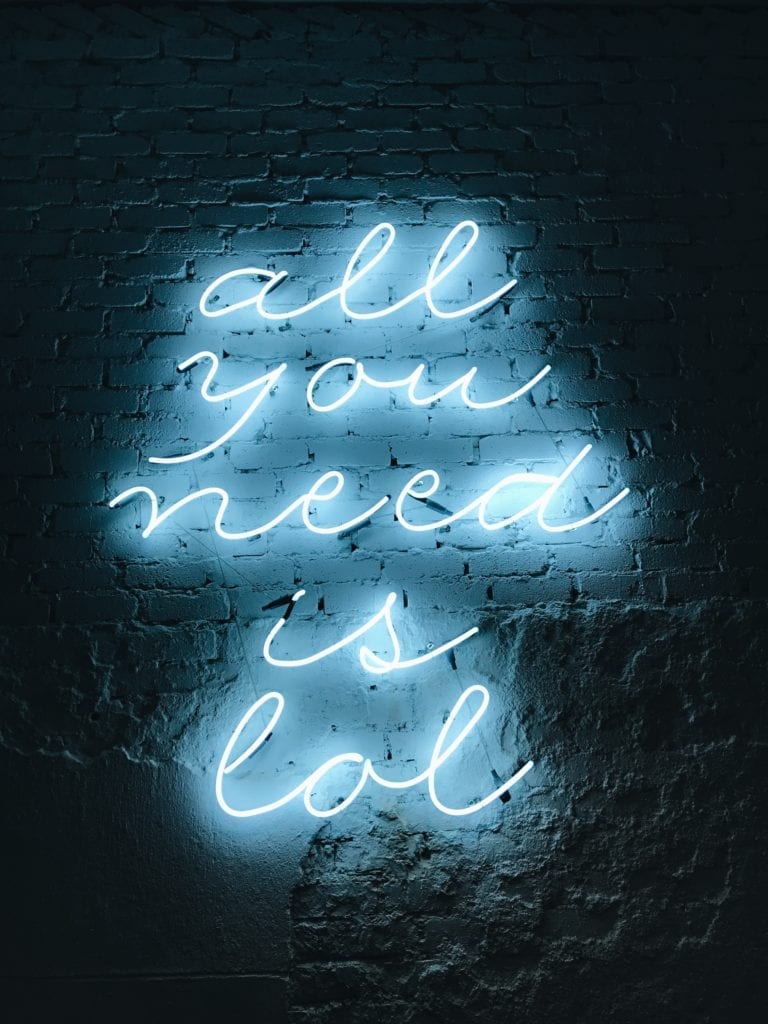 Times He Made Us Think
"Empathy, sympathy, and love are limitless resources, energies that never deplete, and at this time of dwindling fuels we should cherish and explore these inexhaustible resources more than ever." – Instagram
"The instinct that drives compulsion is universal. It is an attempt to solve the problem of disconnection, alienation, tepid despair… the problem is ultimately 'being human' in an environment that is curiously ill-equipped to deal with the challenges that entails." – Recovery: Freedom from Our Addictions
"Keep clean, mentally and physically. Be loving to others. Parent yourself with the love you would show a child. Don't take yourself too  seriously." – Instagram
"When it comes to your career, you must always try and allow the positive aspects of your character to dictate what happens to you. Be led by your talent, not by your self-loathing; those other things you just have to manage." – My Booky Wook
"You need only allow gentle hope to enter your heart. Exhale and allow hope, and give yourself some time. This is a process of change that requires a good deal of self-compassion, which is neither stagnant nor permissive. We can just start by being a little kinder to ourselves and open to the possibility that life doesn't have to be bloody awful."  – Recovery: Freedom from Our Addictions
Times He Blew Our Mind
"The only Revolution that can really change the world is the one in your own consciousness." – Revolution
"We crave connection, but so much of the time we are not alive, neutralized. Who are you when you're listening to the radio in traffic? You are not you, you are on standby. Mostly we are free-floating and disengaged, lost in the spectacle." – Recovery: Freedom from Our Addictions
"We have been taught that freedom is the freedom to pursue our petty, trivial desires. Real freedom is freedom from our petty, trivial desires." – Revolution
Catch Russell in person at Wellspring!