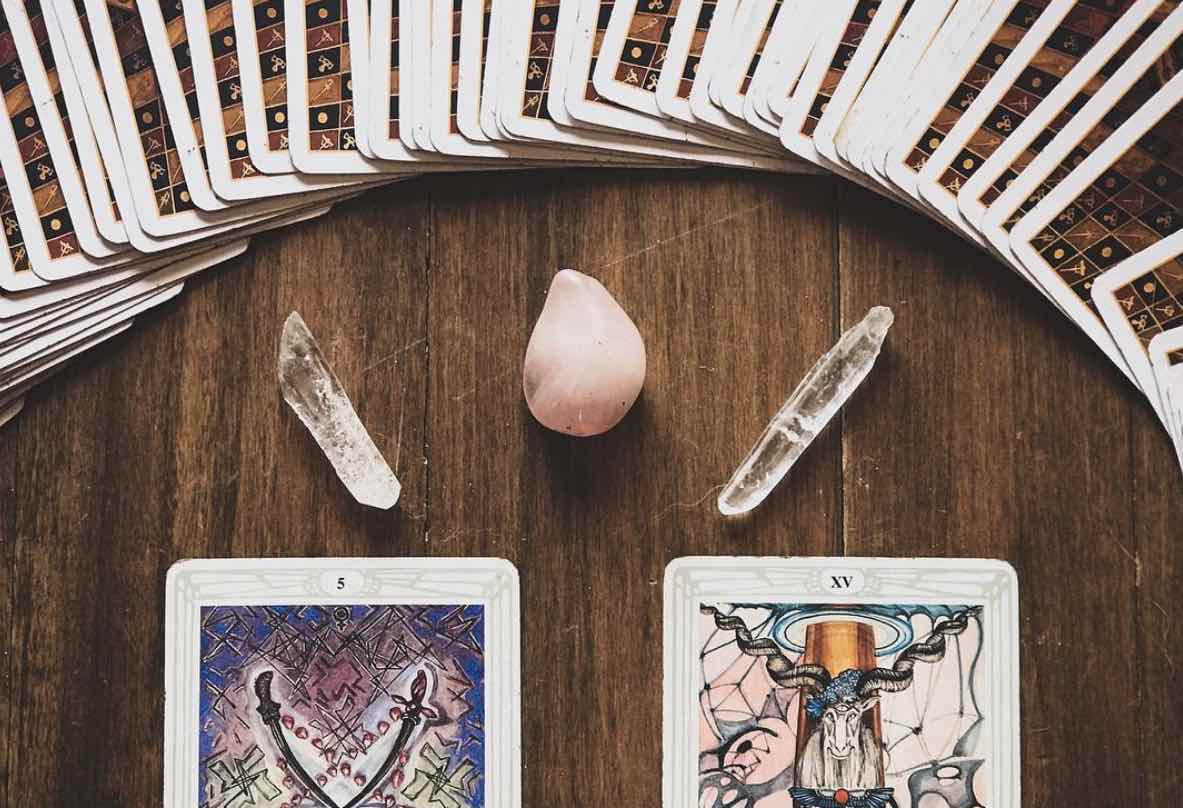 For as long as I can remember I've been really drawn to the occult, spirituality, and mysticism.
Tarot entered my life in 2011. To my surprise I found it insanely difficult. I would spend hours analyzing one card to still have running question marks in my head. It took me several years to be able to read tarot cards. When the gears clicked into place with Tarot, was around the time my life took a very dramatic turn.
In 2015, I found myself unhappy with my job in the Music Industry. I felt immense pressure to make a change in my life. This resulted in a serious leap of faith to pursue Tarot Reading.
3 months later, this leap landed me at Wanderlust Hollywood where I became their resident tarot reader and front desk manager. 4 years later, I was invited to join the 2019 Wanderlust Festival Tour to read Tarot, teach Tarot, and promote the launch of my Tarot Deck.
My Tarot Readings are designed to amplify your inner voice so that you can get that what's-best-for-you answer. It's with this information where you can start to make decisions that are an honest reflection of it – allowing you to live a more fulfilling life.
And, so the saying goes…
Give a man a fish and you feed him for a day; teach a man to fish and you feed him for a lifetime.
This Tarot Tutorial video below was intended to help you make that connection all on your own. Enjoy Wanderlusters!
~~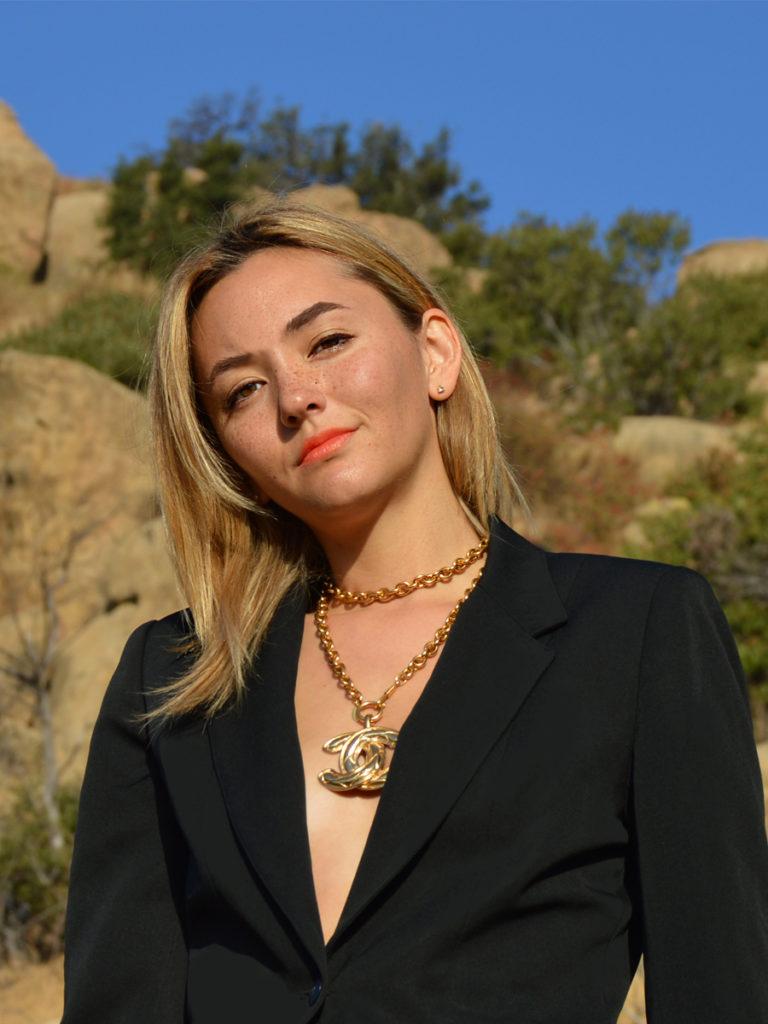 Tarot Reading allows me to help others navigate life through the wisdom of their inner voice. Last year, I launched my own Tarot Deck –ABRABINAH TAROT – which gives others an opportunity to study my unique approach to this practice. I spent the greater part of 2019 touring the U.S. with Wanderlust to promote it. My time now is spent making creative Tarot content and holding Virtual Tarot Readings over Zoom.