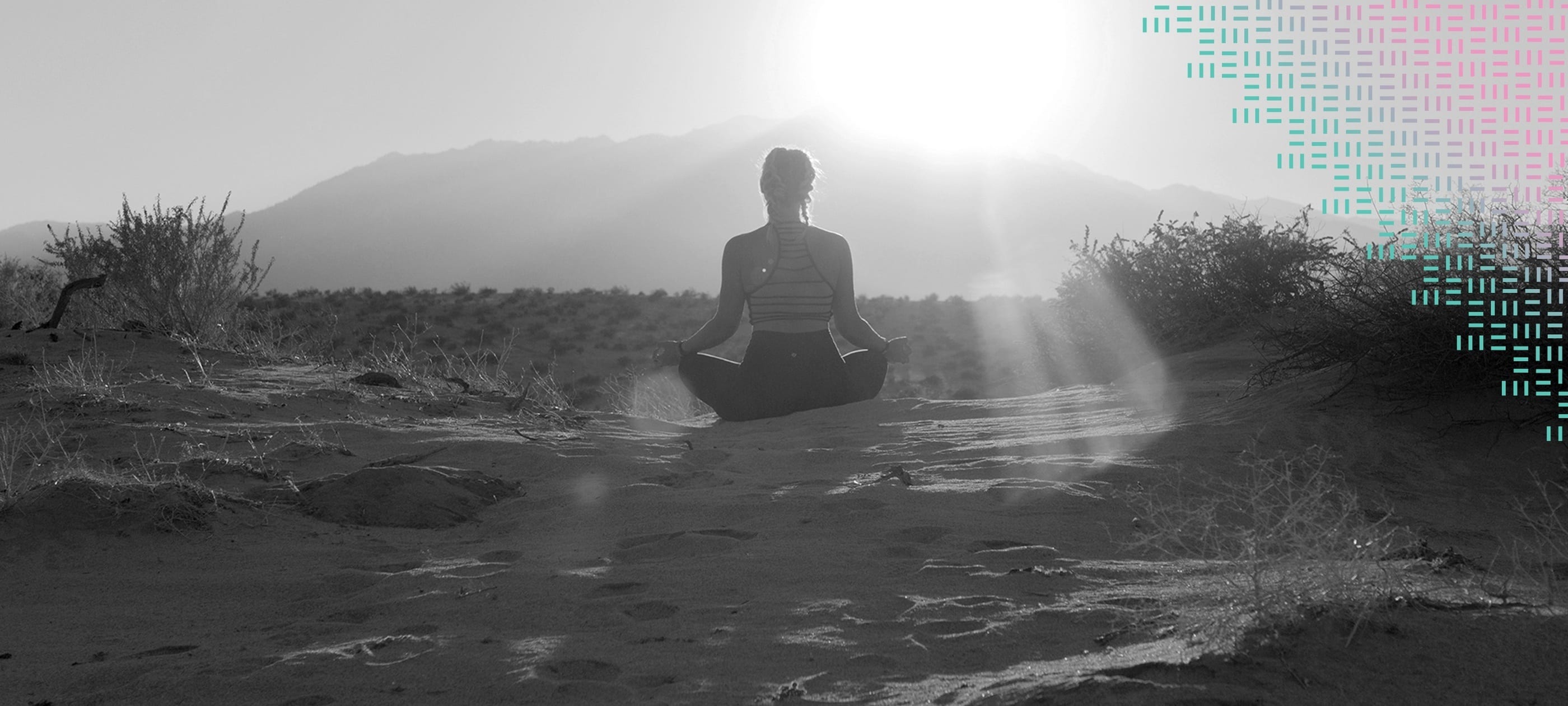 OCT 4 - 6, 2019 · PALM SPRINGS
For our exhibitors, Wellspring represents the opportunity to connect with passionate consumers, innovative brands, top influencers, and a range of wellness professionals.
Built on the DNA of Wanderlust Festival, Wellspring offers mornings with world-renowned yoga and meditation talent, the freshest boutique fitness classes, and innovative restorative treatments. In the afternoon, a revolutionary lineup of thinkers and experts will delve into topics related to our individual and collective wellbeing, from personal development to social change. By night, we'll gather over healthy meals and strengthen our community bonds, recharged and ready for the next day.
For professionals in the wellness industry, Wellspring also offers interactive seminars and workshops designed to put you at the forefront of the latest ideas and trends in wellness. And our onsite Wellspring Expo, our dedicated wellness exposition featuring over 100 upcoming and established brands, will connect fitness enthusiasts, influencers, and innovators under one roof.