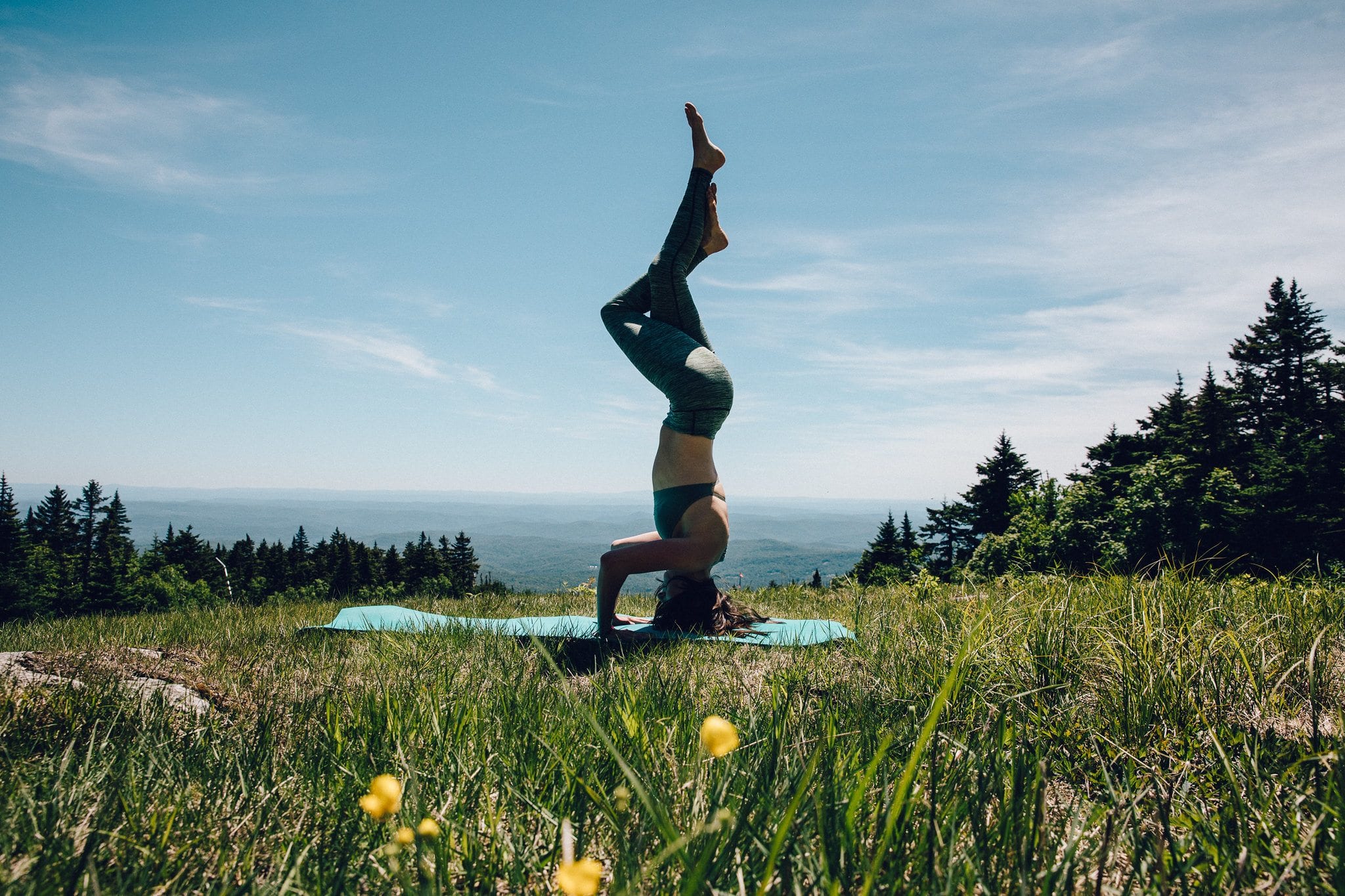 Elizabeth Crisci is teaching at Wanderlust Stratton this year! For tickets and more information, click here. 
---
Wanderlust Stratton is always one of my favorite weekends of the year, and I walk away with so much every time. It is also akin to running a marathon. Wanderlust is a chance to get super physical and drop all of your walls, and to make the most of it, I am preparing.
Are you attending a festival this summer? Here's how to get ready for Wanderlust and make the most of your experience:
Skip the junk food and hydrate.
I firmly believe you should eat whatever you want—usually. But when you're getting ready for a physical challenge you want to eat a little cleaner so you don't end up feeling weighed down and depleted. Give your body the nutrition it craves before Wanderlust so that you'll be operating at your best.
Finalize your schedule.
If you haven't decided on which classes you'll be taking, now's the time. Include a range of activities to get your body moving in a variety of ways.
Meditate every single day.
I know as a teacher my nerves begin to build a bit leading up to a big event. Meditation gets me ready to be present as myself without the nerves of my ego. This is for all of us, whether you're showing up as student or teacher (and wherever you're showing up in your life!) a daily meditation practice will help you show up as your most awesome self.
Plan your budget and how you'll use it. 
The marketplace at Wanderlust is always an amazing place to meet artists and small businesses selling amazing jewelry, clothes, food, and much more. I set money aside in advance for spending on food (or plan what I'll be bringing up with me), and I set a separate budget for fun purchases. As a returning attendee I know a few booths that I expect to see and will be happy to shop from again, but there is always more to discover and finding the perfect totems to take home is an awesome way to spend an afternoon.
Go easy on your yoga.
Don't skip your practice, you want to be mobile and clear when you show up, but take it a bit easier in your practice the week before the festival. You're guaranteed to find a challenge if you're looking for it at Wanderlust. Show up with all of the energy you can muster, then be prepared to meet yourself exactly where you are and let it all go when necessary.
Most importantly, have fun! Be open to new experiences and new people, and be prepared to leave thinking that Wanderlust was your favorite weekend of the year, too!
—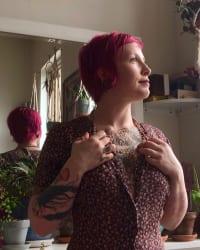 Elizabeth is a yoga teacher, mala maker, and ritual practitioner living in Bushwick, Brooklyn. Her art and practice are inspired by her grandmothers who taught her craft and divination respectively at a young age. She grew up in a matriarichal family, a descendent of two yoga teachers (her maternal grandmother and great grandmother)— this life has been in her blood. Elizabeth has studied with many brilliant teachers and she's so grateful to Alan Finger, Elena Brower, Jillian Pransky and the Katonah Yoga lineage for their influence and wisdom. Elizabeth teaches public classes in Manhattan and Brooklyn and offers private yoga as well as Tarot readings in person and online. Find out more about her and her work at love-by-e.com.