Rituals
DAS GLÜCK LIEGT IN DEN KLEINEN DINGEN
"Wir glauben daran, dass das Glück in den kleinen Dingen liegt. Es ist unsere Leidenschaft, alltägliche Routinen in bedeutungsvolle Rituale zu verwandeln. Ihr Wohlbefinden liegt uns genauso am Herzen wie das unseres Planeten."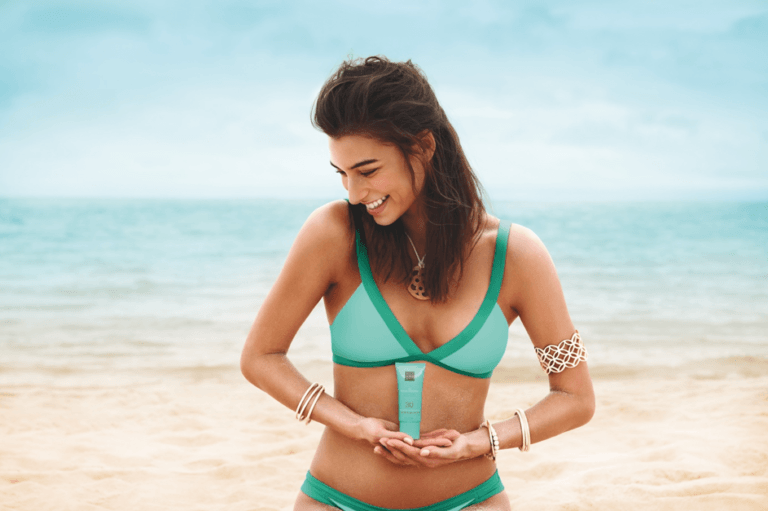 Dies ist die Philosophie von RITUALS und die Basis aller Produktideen: Gönnen Sie sich eine kleine Auszeit vom hektischen Alltag und ein warmes Bad mit Kerzen und Öl, eine entspannende Tasse Tee oder eine Wellnessbehandlung im eigenen Zuhause – kostbare und unvergessliche Anwendungen mit RITUALS machen es möglich, wertvolle Zeit für sich selbst zu genießen. Beim "Slow Shopping" können Sie sich entspannen und verwöhnen lassen – so können Sie die Produkte bei einer Tasse Kräutertee oder einer Handmassage in den Stores testen. RITUALS lässt Sie die Magie jedes einzelnen Tages neu entdecken.
Als erste Marke vereint Rituals in ihrem Produktsortiment Home- und Body-Produkte:
Die Auswahl reicht von feuchtigkeitsspendenden Körper- und Gesichtscremes bis hin zu naturreinen Tees, Soulwear, Duftkerzen, Fragrance Sticks und kostbarem Mineral-Make-up. Dabei steht die Markenphilosophie, die tägliche Pflegeroutine in ein besonderes Verwöhnprogramm zu verwandeln, immer im Mittelpunkt. Alle Produkte – insgesamt mehr als 400 – sind von authentischen fernöstlichen Traditionen inspiriert.
The Ritual of Karma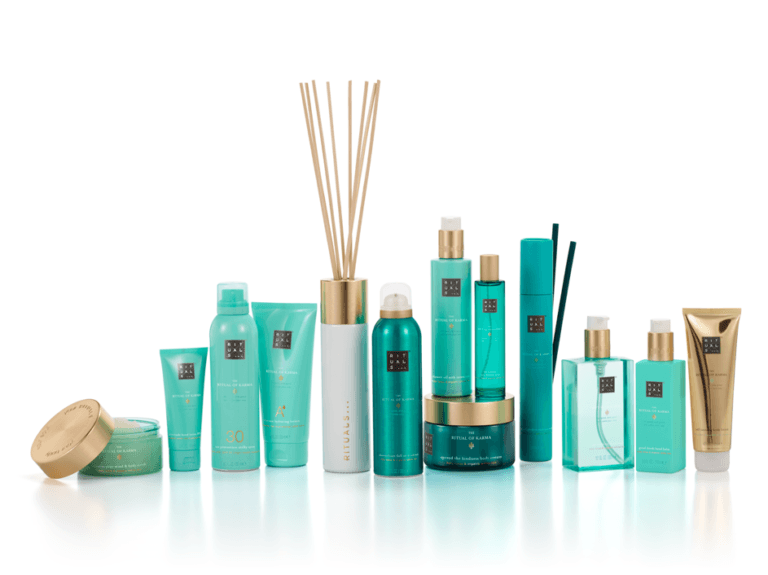 Nach altem Hindu Glauben zieht ein Leben mit guten Absichten gutes Karma an. Denken Sie Gutes, sagen Sie Gutes und tun Sie Gutes. So halten Sie den positiven Kreislauf aufrecht und ernten was Sie säen.
Die The Ritual of Karma Kollektion hilft Ihnen, mit unseren luxuriös duftenden Produkten, in den positiven Kreislauf einzutauchen, indem sie Ihre Stimmung heben. Achten Sie auf sich, feiern Sie Ihre Lebensfreude und schenken Sie den kleinen Dingen Ihre Aufmerksamkeit. Am Ende wird alles seinen Weg finden und die Glückseligkeit zu Ihnen kommen, sei es für Körper, Geist oder Seele.