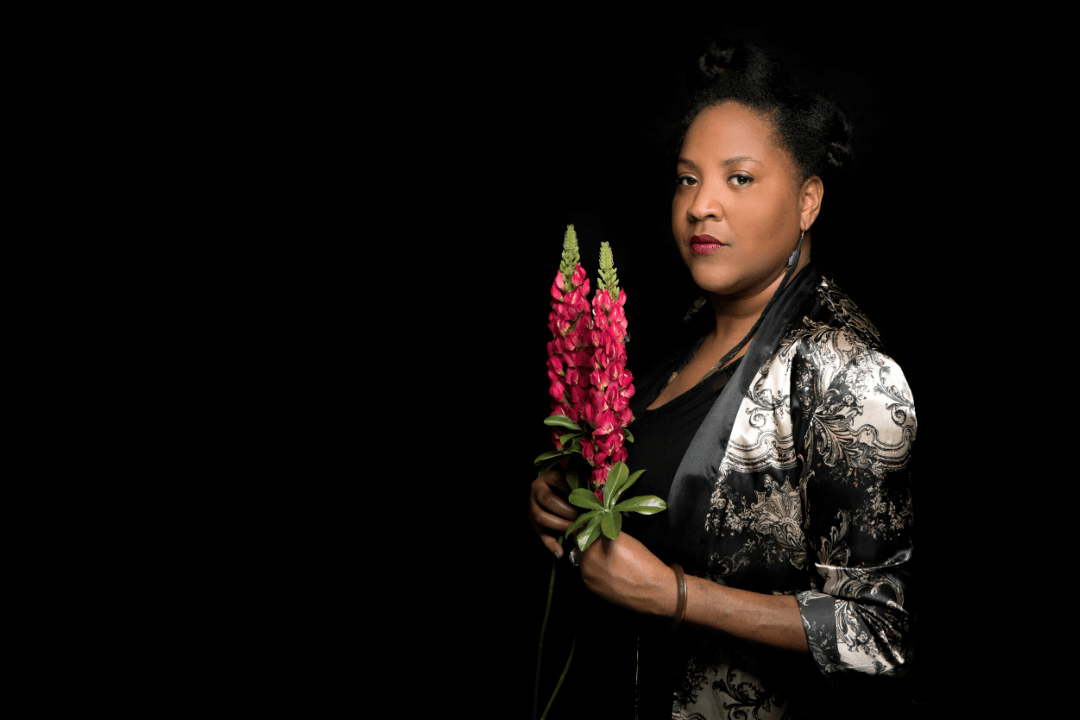 As the world grapples with the shift toward social isolation, managing pandemic-related stress, and an uncertain future, we at Wanderlust know that our greatest strengths are the wisdom of our leaders and the power of community.
We have reached out to the lighthouses in our teaching community to share some succinct, actionable insights with our community, as well as to call on us to be bold and envision how this shift can create a better world. Because extraordinary times call for extraordinary leadership. 
---
COPING IN THE PRESENT
I am coping by detoxing from social media and the obsession to be productive.
I am at a full stop.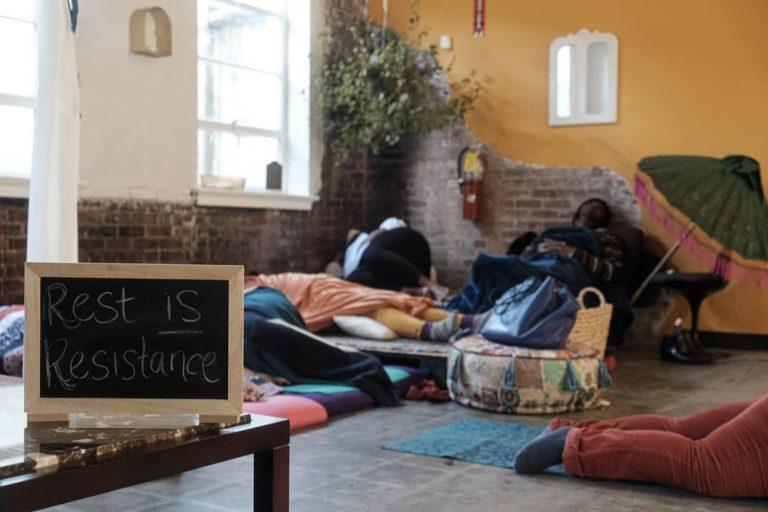 I am in a deep listening and silence moment. Music,  salt baths, praying at my altar, long phone calls with loved ones, cooking and sleeping has been my saving grace during this time.
I have always believed that silence, like prayer and rest, is a veil buster. It removes the veils from our eyes that may have been hiding truth and inspiration, allowing us to feel what the Universe is attempting to tell us.
This has been my guiding energy for thriving and coping right now.
ANSWERING THE CALL
This moment is an ideal time for silence and listening and less repetitive and reactionary movements. We can use this crisis to imagine and envision a new way of living that is beyond regular. I am hoping and praying for our regular lives to never be the same again.
Our community can benefit from collective and individual moments of lament, quiet, resting, slowing down and daydreaming. These moments are a place of power and healing. I don't see us ever going back to "regular" lives and for that I am grateful and inspired to replace the regular way with radical community care, equal access, expansive justice and imaginative initiatives that are rooted in shared dreaming.
I want us to rest and imagine a new way.
---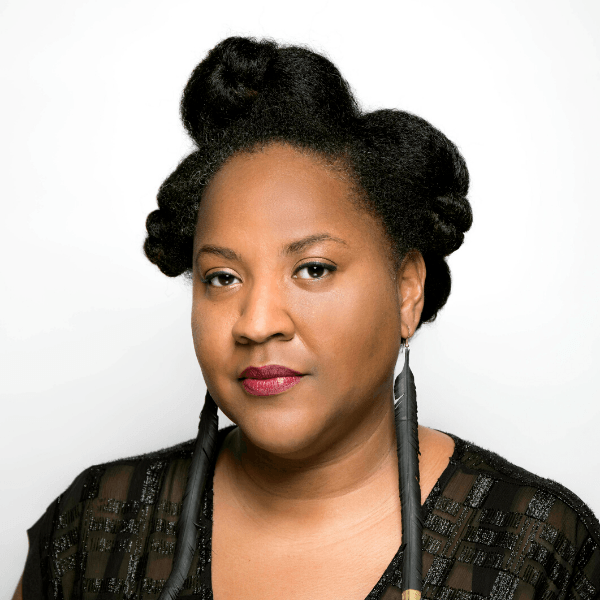 Tricia Hersey is a Chicago native living in Atlanta with over 20 years of experience collaborating with communities as a performance artist, theater maker, spiritual director, and community organizer. She is the founder of The Nap Ministry, an organization that examines rest as a form of resistance by curating safe spaces for the community to rest via Collective Napping Experiences, immersive workshops and performance art installations. Her research interests include black liberation theology, womanism, somatics, and cultural trauma. She holds a Bachelor of Science in Public Health from Eastern Illinois University and a Master of Divinity from the Candler School of Theology at Emory University.
Find more about Tricia and The Nap Ministry on her website, Instagram, Twitter and Facebook.