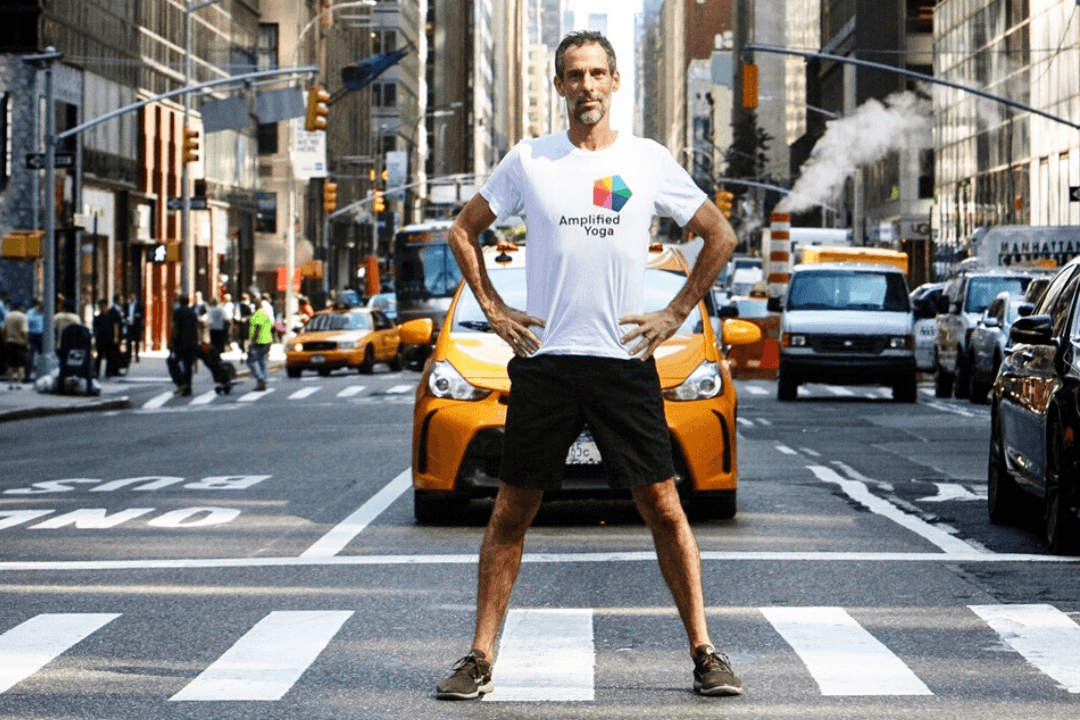 As the world grapples with the shift toward social isolation, managing pandemic-related stress, and an uncertain future, we at Wanderlust know that our greatest strengths are the wisdom of our leaders and the power of community.
We have reached out to the lighthouses in our teaching community to share some succinct, actionable insights with our community, as well as to call on us to be bold and envision how this shift can create a better world. Because extraordinary times call for extraordinary leadership. 
---
COPING IN THE PRESENT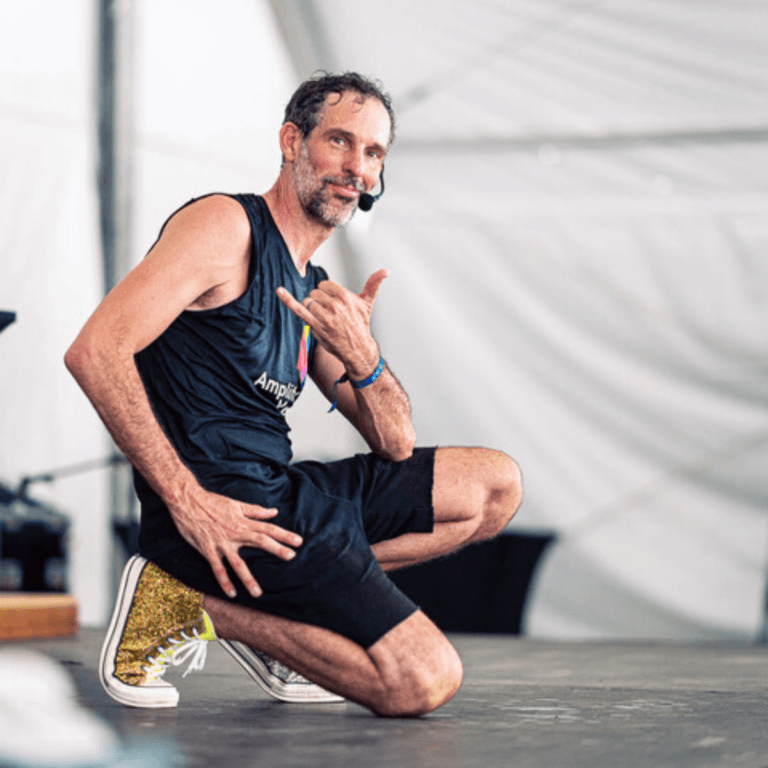 I live what I teach.
I've always taught that the only thing we can control is our reaction.
I also teach that there is an opportunity in ANY situation.
We have the capacity to direct our energy and mentality where we want it to be. This is self-mastery.
Positive, negative, and neutral are the three minds through which we perceive our reality.
I intentionally put my attention in the direction of positivity even in the face of adversity.
I'm not saying this is always easy. This is certainly a situation that is testing that ability.
I simply take actions consistently that keep me moving in the direction of being as happy and healthy as I can be.
For me, it's everything I do in Amplified yoga : Amplification, kundalini, music, movement, mantra, meditation = liberation !
ANSWERING THE CALL
I see this as a forced opportunity for introspection that will lead us all to a major reprioritizing.
We are all feeling our fragility collectively. This will Amplify our desire to live more truthfully. It will inspire us to do what makes us happy while we have the opportunity.
People always speak about the "oneness" of us all but now it is something that everyone is truly experiencing.
We are all in the same boat. We now see clearly that we must work together globally to keep ourselves and our planet healthy.
Because we lost it, we deeply feel the necessity of community, contact, connection, socializing and hugging.
When we emerge with these realizations we will embody true gratitude to live life "normally".
We'll be having major celebrations! I'll be leading many of them! There will be such beauty in helping each other be as happy and healthy as we can be!
A bright new beginning is happening! I'm ready !
---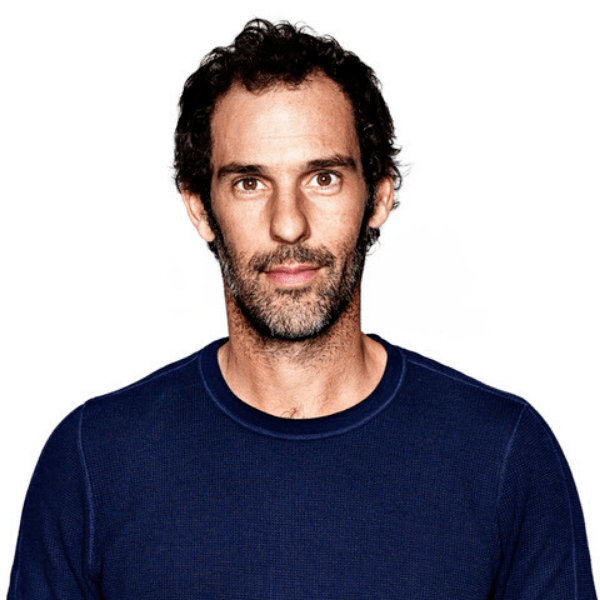 Donovan McGrath has been learning, practising, teaching and living through the awareness of yoga for 20 years. He leads yoga sequences that stir and smooth under the title of Amplified Yoga, which is a new movement using ancient yogic technology to optimise you for the modern world. Accompanied by live DJ beats, Donovan's unique style of yoga will take you on a celebratory cathartic journey that releases physical, mental and energetic stagnation, constriction and tension.