About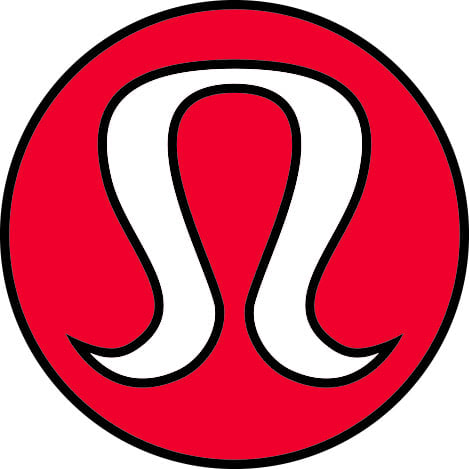 Ayami exudes pure passion for the yoga practice from the moment she steps in front of a class and smiles out with love to all who have shown up. She teaches in a way that each student can immediately tap into the beauty of embodying yoga physically, mentally, and spiritually. Her ability to tune into each student builds instant connection and trust. This allows students to go deeper in their bodies and into the exploration of challenging everyday habits of their mind to grasp a greater sense of clarity of peace.
Each class experience is rooted in mindfulness and intuitively taught in a fresh way where no one class nor one cue is ever the same. Ayami creates in the moment with intelligence so students can truly get a uniquely fresh yogic experience each time. Ayami believes this practice houses all the tools we need to live with pure presence that enhances and enlivens our relationships, our careers, our day-to-day lives, and most of all the world.
Aside from teaching studio and private classes, Ayami leads workshops/trainings/retreats, offers entrepreneurial business consulting, and helps others realize their potential in creating a life fueled by purpose and passion. She recently released her first book, "Mindfully Clear," filled with content on mindfulness and plant-based eating.