About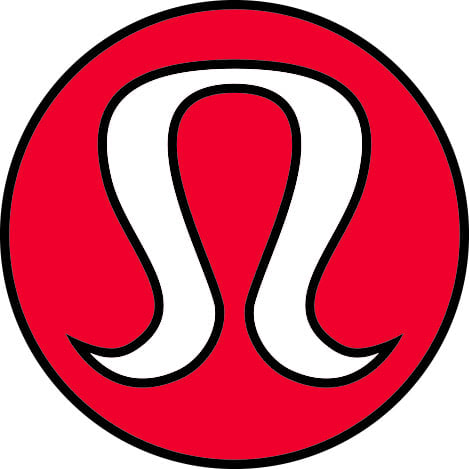 Ali has always followed her passions: first, for dance, which led her from the 'burbs of Connecticut to New York City at 16; and then, for yoga at 22, which has been leading her around ever since. She did her first teacher training at Laughing Lotus in 2003 with Dana Flynn and Jasmine Tarkeshi, and began teaching at Lotus the same year. She leads teacher trainings at Lotus and is a guest teacher in other teacher trainings, both nationally and internationally. In 2014, she was invited to be on staff at Yoga Shanti NYC, and has furthered her studies with Colleen Saidman and Rodney Yee.
Ali is a Visiting Scholar at Columbia University, where she teaches Chakras and Ayurveda for their Spirituality Mind Body Institute's Summer Immersion Master's Program. In 2013, she was honored to lead the very first 200-hour yoga teacher training in the Sudan, where she also worked with therapists at refugee relief centers and in schools throughout Khartoum, and she returns there to continue the work every year.
The "lens" of Ayurveda proved so insightful for Ali in dealing with her own challenges, (both physical and mental) that she began studying Ayurveda twelve years ago with teachers Vasant Lad, Maya Tiwari, Robert Svaboda, Scott Blossom, and many others. Ayurveda is her primary inspiration for her teaching style, offering a way for each student to take responsibility for their own practice through the guidance of a structured class, bringing empowerment through inquiry and exploration.
Ali will talk your ear off about Ayurveda anytime and anyplace. If you don't know your doshas from your dhatus, your Pitta from your Prakruti, come up and ask! Just be prepared to get the full Passion; Ali doesn't know any other way!